Technically, any zoom lens with a zoom range falling below about 50mm (APS-C) or 70mm (full frame) can be considered a wide-angle zoom, but these days, people are generally talking about the ultra-wide zooms in the 10-30mm range, which have become quite popular over the past several years. Historically, lenses in this range were either fisheye or optically flawed, but because of recent advanced is computer aided lens design, we have a collection of lenses that are optically quite good. In fact, there are enough of them made (especially for APS-C) that it can be tricky to choose the best one.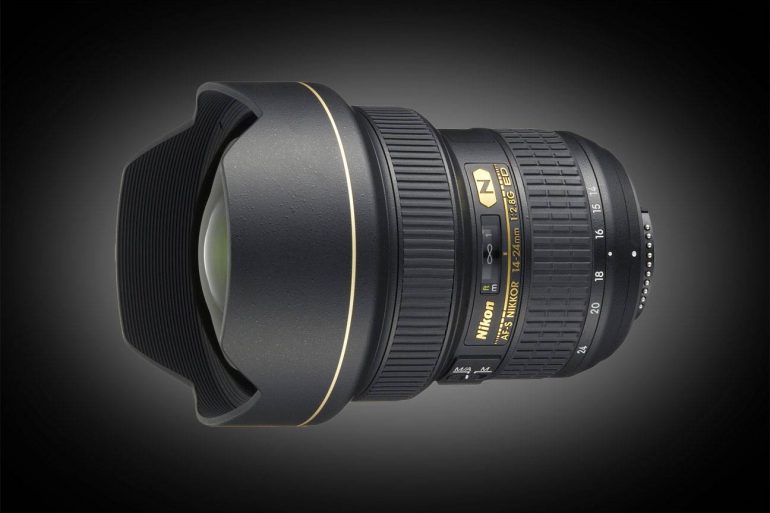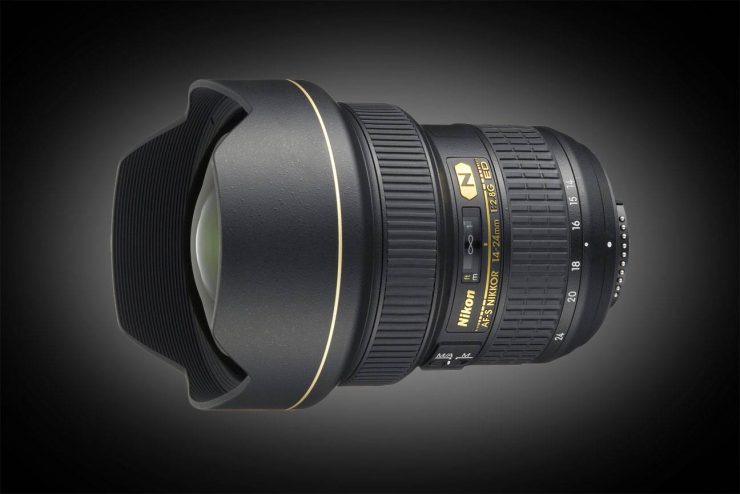 FX
Nikkor AF-S 14-24mm f2.8G
The Nikkor 14-24mm f2.8 might be my favorite Nikon Lens, and that is saying something among a field of great lenses. On a DX sensor, it produces relatively low distortion and incredibly high resolution, evenly from corner to corner, even at f/2.8. On FX, the distortion at the wide end is a bit more noticeable but not unusual, the resolution is still the best I've seen in a full format zoom at this range (in fact, it's better than some of the primes in this range). Optically excellent.
The Downside: The lens has a very bulbous front element, which makes using screw-on filters impossible, and which also causes quite a bit of flare. You almost need to be standing in the shade to use it; at the very least, it takes some practice. Also, it's a bit pricey, as most Nikon lenses are, at about $1799.
DX
Tokina AT-X 11-16 f/2.8 Pro DX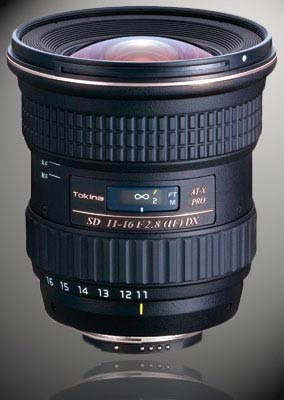 Despite the somewhat limited zoom range, the Tokina 11-16 f2.8 is an excellent choice. Not only is the lens wonderfully sharp, it maintains a constant f/2.8 maximum aperture throughout the zoom range, making it significantly better in low light than most other lenses.
The Drawbacks: The major downsides for this lens are the limited zoom range (only 6mm from the wide to telephoto ends), and the limited availability (probably why the prices have climbed $100 in the past several months).