Canon Announces Rebel T3i and T3
Although the Rebel T2i / 550D is only a year old, Canon has decided that it is time for something fresh, namely, the Rebel T3i and the T3. Building on the extraordinarily popular T2i platform, its successor focuses on ease of use for beginners and improved HD video features, but has also added some interesting new hardware enhancements. And the price? It appears that the T3i will occupy the same price point that was held by the T2i: about $799 for the body.  Consequently, the T2i has dropped over $100, and is now available in the $680 range, or $830 with a lens. (On a side note, Canon also announced a new EF-S 18-55 3.5-5.6 IS II kit lens today, with improved image stabilization.)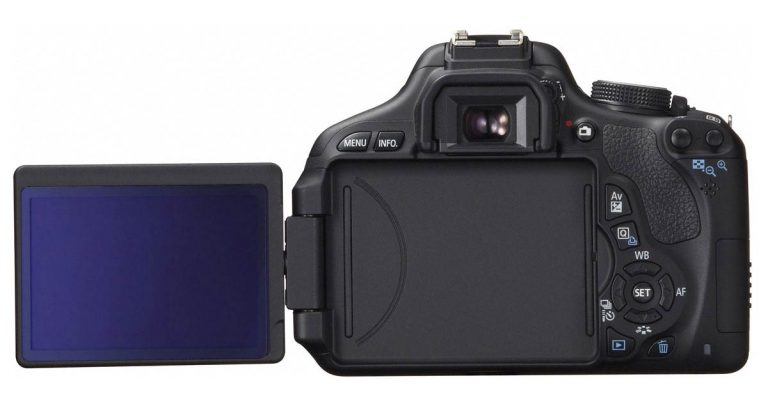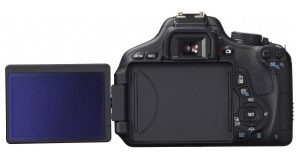 On the hardware side of things, the T3i is primarily unchanged; it uses the same 18 megapixel sensor and digic-4 processor, and it's specs indicate that its general performance will remain the same. However, the T3i has borrowed the articulated LCD from the Canon 60D, and is also now able to wirelessly control Canon's EX flashes, including the equally new 320EX, also announced today.
When it comes to video, Canon has implemented a new feature to utilize its incredibly high resolution sensor: digital zoom with no quality loss! Full HD video, as we all know, is 1920 x 1080 pixels, which is just over 2 megapixels… only about 11% of the T3i's available 18. Thus, the T3i allows the user to zoom in on which 2 megapixels are being used… from full frame, to just the center 11%, creating an effective 10x zoom. Imagine: a 50mm f1.8 lens can suddenly become a 500mm f1.8! (The zoom quality will not be strictly lossless; the crop will also enlarge the flaws in the lens quality, so the image may be slightly softer, depending on the quality of the lens. High quality prime lenses will be ideal.)
An in depth comparison of features of these cameras with models already available will be published shortly, for those of you who are either considering an upgrade or first time purchase.