Fujifilm X-T1: Faster and Stronger
Last evening, Fujifilm announced their latest X-series model: the 16 megapixel X-T1. Styled more like an SLR than a rangefinder (like the very popular X-E2 and X-Pro-1), Fujifilm has also improved performance to be more SLR-like: it shoots 8 frames per second with a .05 sec. shutter lag and (according to Fuji) the world's fastest OLED electronic viewfinder (EVF) with only a .005 second lag. Fujifilm has stayed true to it's vintage formula, giving photographers manual dials and knobs to adjust the camera's major settings, and the heavily weather sealed body is made of die-cast magnesium alloy. It's a pretty serious body; it looks like (with a good strap) it could easily double as a self-defense device.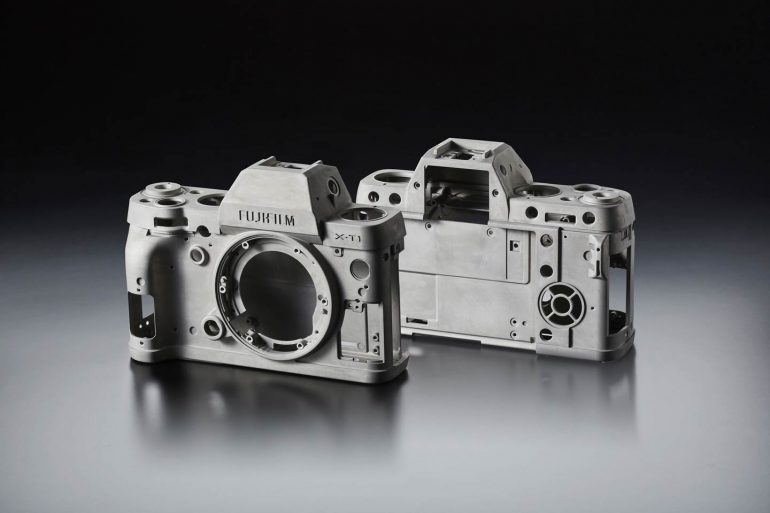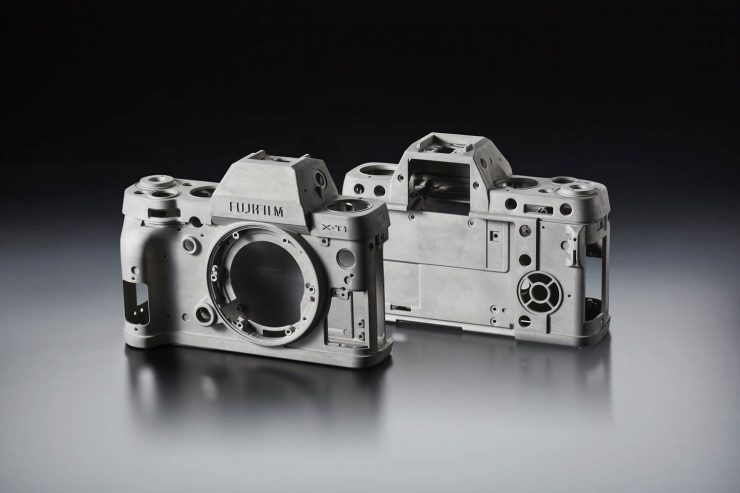 Also available will be a similarly constructed battery grip, the VGX-T1, designed to maintain the weather sealing and durability of the camera.
The camera should hit store shelves in February (Amazon says March 7th) with a street price of about $1299 for the body, $1699 with a kit lens (18-55mm). It's currently available for pre-order from B&H and Amazon.com.
Pre-Order from B&H: Body Only or Kit