It's called the Milvus lens line, and it's the (relatively) affordable Zeiss solution to the problem of today's extremely high resolution digital sensors. Produced with Canon and Nikon mounts, Zeiss also mentions that they're perfect for Sony's a7 line, presumably with a 3rd party adapter (such as metabones models).
Like all Zeiss lenses, the six new models are all manual-focus only. New lenses include:
Zeiss Milvus 21mm f/2.8
Zeiss Milvus 35mm f/2
Zeiss Milvus 50mm f/1.4
Zeiss Milvus 85mm f/1.4
Zeiss Milvus 50mm f/2 Macro
Zeiss Milvus 100mm f/2 Macro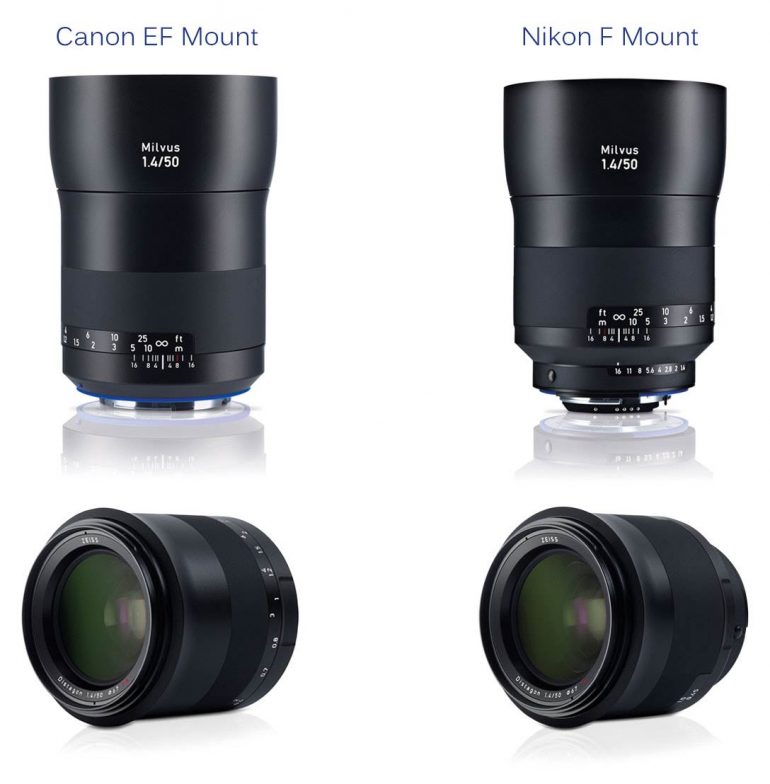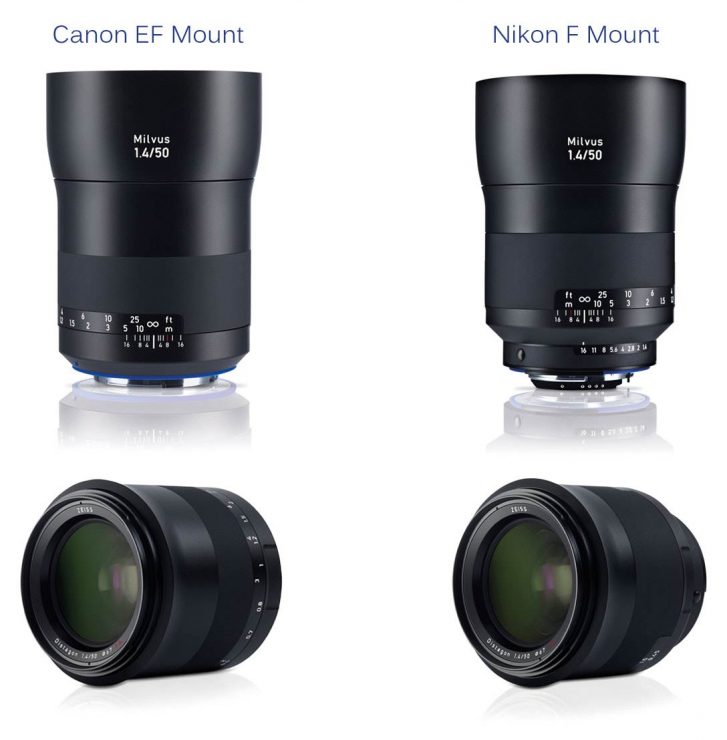 Zeiss optics have always been first rate, and these lenses will be among the sharpest available on the market, although their appeal will remain limited to those photographers who don't mind using manual focus (probably not sports and action photographers, event photographers, journalists, etc) but don't shoot medium format, and video shooters who commonly shoot manual focus anyway. Zeiss claims that their optics have been designed with high resolution video in mind… in fact, they are optimized for resolutions higher than 6K. Their non-clicking aperture rings allow for smooth adjustments to be made while shooting video.
Their prices may limit their popularity with hobbyists, though they are much less expensive than their Zeiss Otus counterparts.  For example:
We can expect the new lenses in stock at dealers in October, though they are available for pre-order now. Prices at Adorama (for pre-order) are currently as follows: