In what is probably their most disappointing press-release of the year,  Canon announced their new entry-level SLR this morning: the Canon EOS Rebel T6, known as the 1300D in other markets.
The camera is just the like it's predecessor,  the T5 which was announced two years ago, with the addition of built-in Wi-Fi and NFC (near-field connectivity).  While these are welcome additions to the camera's connectivity options, they're also available in $30 disposable cell-phones and other cheap electronics. Is that really the best that Canon could come up with after two years? The sensor remains the same, and no new photography or video related functions have been added or improved.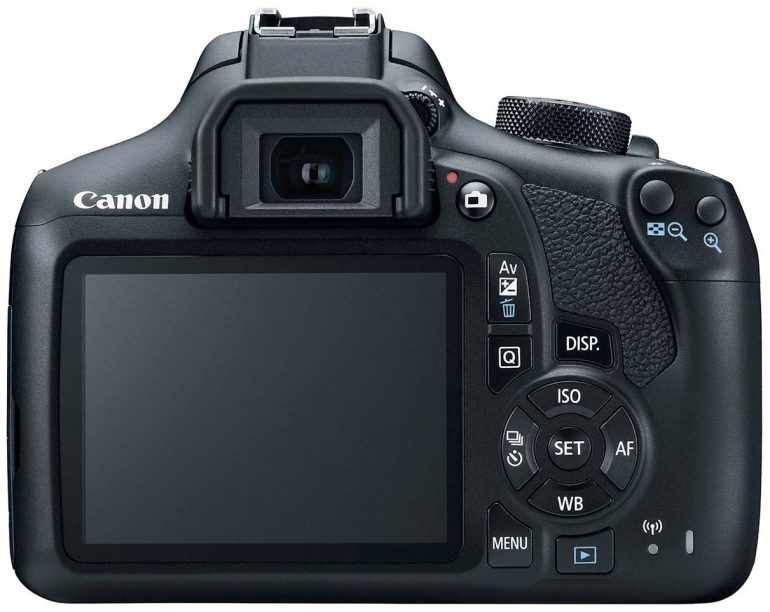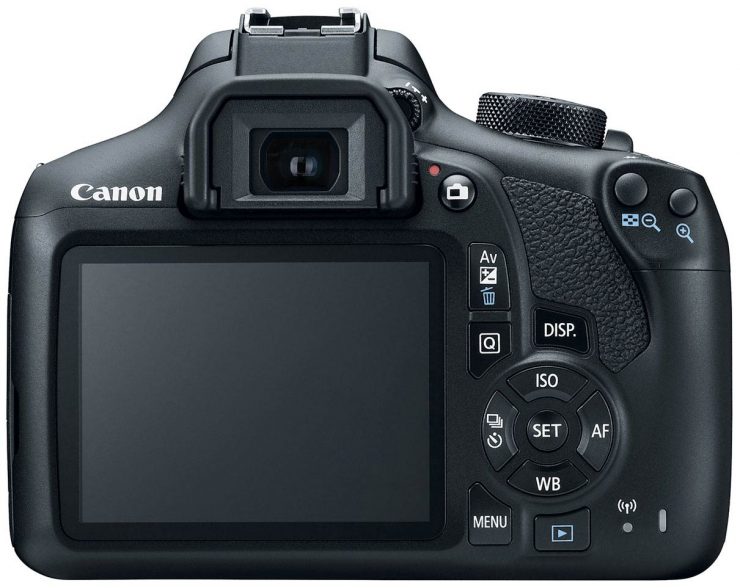 To be fair, the T6 does have a couple of minor upgrades to go along with its new wireless features: the Digic 4 processor has been replaced with a Digic 4+, but it doesn't matter: it doesn't improve any of the camera's specs. The ISO range remains the same (native up to ISO 6400), the frame rate remains the same (3 fps), and the video capabilities remain the same.
The rear LCD display has been upgraded from a 460k pixel to a 920k pixel display, which is a significant improvement. However, this is a camera designed for amateurs who would normally shoot with their phones (the T6 has been given a new "Food" mode on the dial, for plate pictures), yet the camera was not given a touch screen, which also has become standard in modern electronics. This seems like a major oversight. At least the knife-and-fork icon has a clear meaning; the same can't be said for all of Canon's icons.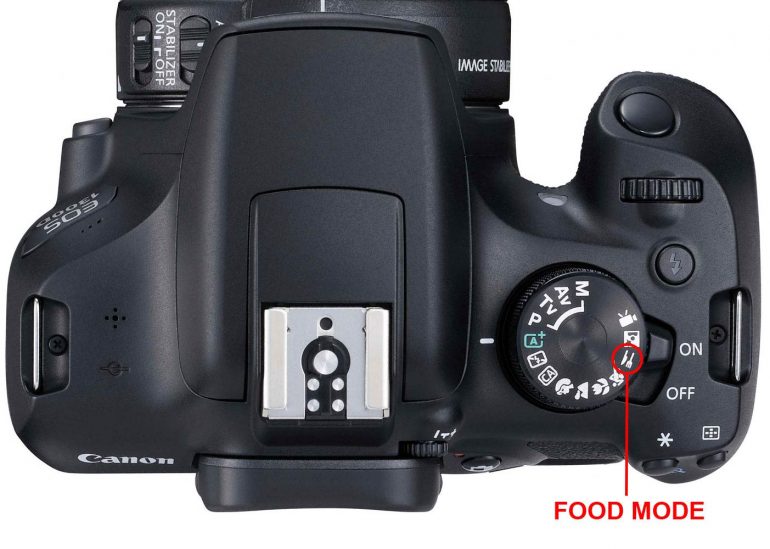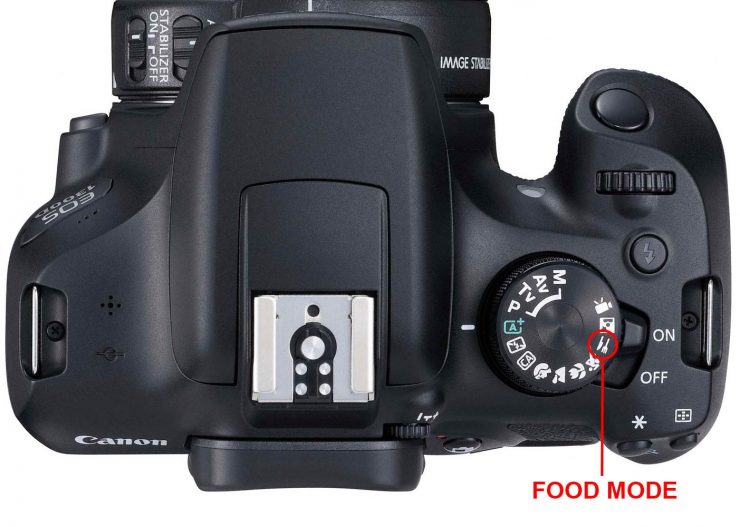 For photographers who are interested in buying their first Canon SLR, the price is not too bad: $550 for the body and kit lens, an EF-S 18-55mm f/3.5-5.6 IS II (not the STM model). It will begin shipping in April. For users who have the tech savvy enough to transfer images by using an Eye-Fi card, or using the old fashioned method of wires or card readers, the Canon T5 is still available with the same lens, and will provide identical image quality for only $399. You're on your own if you want to photograph your crème fraîche, though.