This morning, Fuji officially announced the X-A10, an entry-level compact mirrorless camera with an X-mount to accept the full range of Fuji's excellent lens line. Though the camera adhere's to the company's signature retro design standards, the X-A10 does not have an electronic viewfinder. Instead, it has a rear LCD flip-and-slide-screen that can be used for live-view shooting, and can also be rotated up into a position to allow for selfie-shooting.
The Fuji X-A10 features a 16.3 megapixel sensor, dual command dials, and eye-detection focus. The X-A10 body ships with the XC 16-50mm f/3.5-5.6 OIS II lens, a wide-to mid range zoom with optical image stabilization.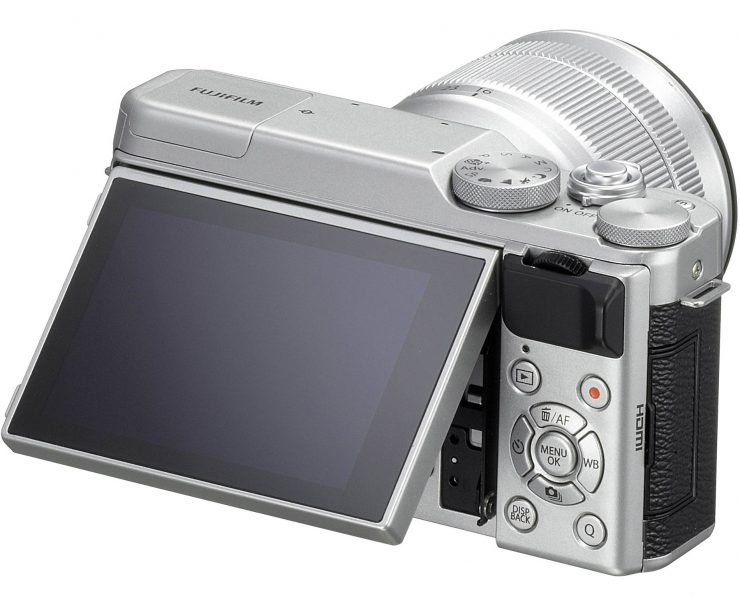 Price & Availability
Unfortunately, there is still no official release date for the X-A10. However, the price for the body and lens kit is now set at $499, and the camera is available for pre-order through B&H Photo.