Fujifilm announced the X-T2 mirrorless camera this morning, adding several major and countless minor improvements to an already excellent camera line. Among these new features, the headliners are a new 24.3 Megapixel X-Trans sensor1 Fuji's X-Trans sensors differ from those of all other (single layer) sensor manufacturers in that they do not arrange their RGB receptors in a Bayer array. Instead, they use their own proprietary pattern that produces higher resolution results from the same megapixel count. , 4K video shooting, 325 focusing points (91 zone points), and a new processor that allows for faster autofocus and better tracking/prediction of moving subjects, with sensitivity in light levels as low as -3 EV. Many smaller improvements have also been made: the top mechanical shutter speed is now 1/8000th second (though 1/32000 has been available with the electronic shutter since the X-T1 Graphite Edition was released), a threaded cable release socket has been added, and EVF lag has been reduced by about 90%,  and the inclusion of ACROS film simulation, just to name a few.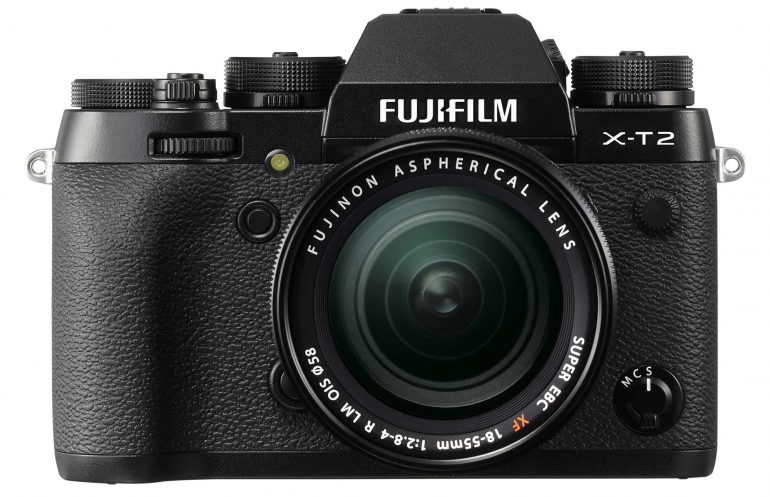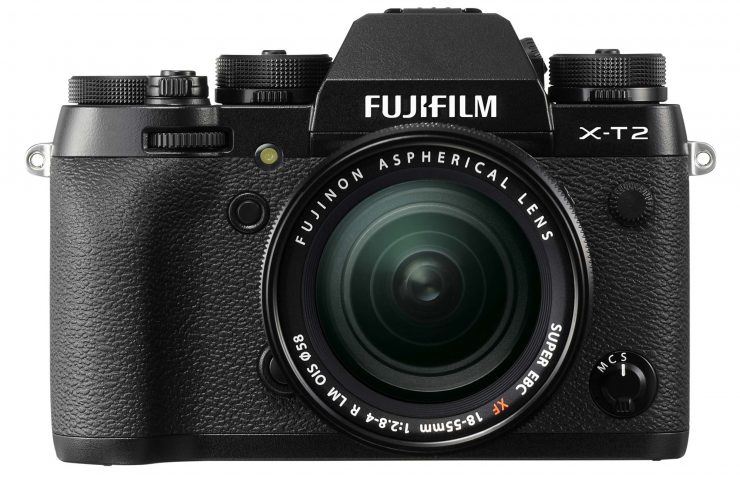 Like the X-T1, the Fujifilm X-T2 is housed in a compact, weather-sealed metal body. For those who prefer a larger grip or who want to get the highest performance from the camera, an optional power-booster vertical grip, the VPB-XT2, will also be available. This grip provides power from two batteries, improving all-around performance: 4K video recording time improves from about 10 minutes to about 30 minutes, frame rate improves from 8fps to 11fps (14 fps is available without the grip when using the electronic shutter only), EVF refresh rate improves from 60 fps to 100fps, and shutter lag decreases .005 seconds.
If there is anything that can be considered disappointing with this new camera it is that the native ISO range is somewhat limited in comparison to other modern APS-C sensor cameras. The Fuji X-T2 has a native range of 200-6400, with an expanded range of 100-51200. The new Nikon D500 claims a native range of 100-51200, though with today's ISO-invariant sensors, it's unclear whether this will make any practical difference (comparing X-Trans RAW files with conventional ones is hard for several reasons anyway).
Additionally, a new pro-level, TTL, hot-shoe flash has been announced. With a guide-number of 164 (feet at ISO 100), the EF-X500 Flash is also capable of high-speed sync and can be used as a master unit to control multiple strobes wirelessly (using pre-flashes). The strobe has a swivel head for flash bouncing and an LED video light that can also be used for focus assist.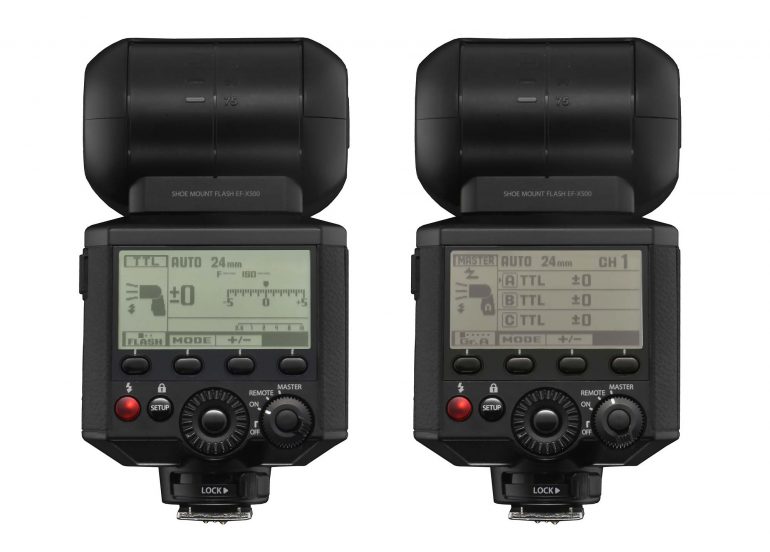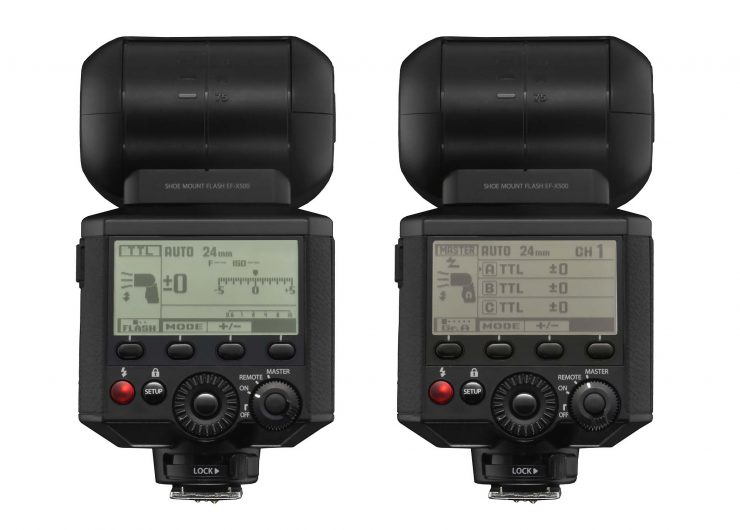 Pricing and Availability
When the Fuji X-T2 being shipping in September the body alone will cost $1600 and a body + 18-55mm lens kit will cost $1900. The VPB-XT2 Power Booster Grip will cost an additional $330. The EF-X500 flash will cost $450.
All of this equipment can be pre-ordered now through B&H Photo, here, or if you prefer, you can order it from Adorama.