Yesterday at CES, Fujifilm announced three new cameras, the Fuji X-Pro2, the X-E2S, and the X70.
The X-Pro2 is the successor to the popular but aging rangefinder-style X-Pro1, and is bundled with a 35mm f/2 lens. The new model has a hybrid viewfinder that can be used as an optical viewfinder or an electronic one, instantly switching between modes as desired by the user. It's also been fitted with a new 24.3 megapixel X-Trans sensor (up from 16) and a new processor that's 4 times faster than the previous one. Additionally, the autofocus system has been improved, with an upgrade to 77 selectable autofocus points (rather than 49) for improved tracking.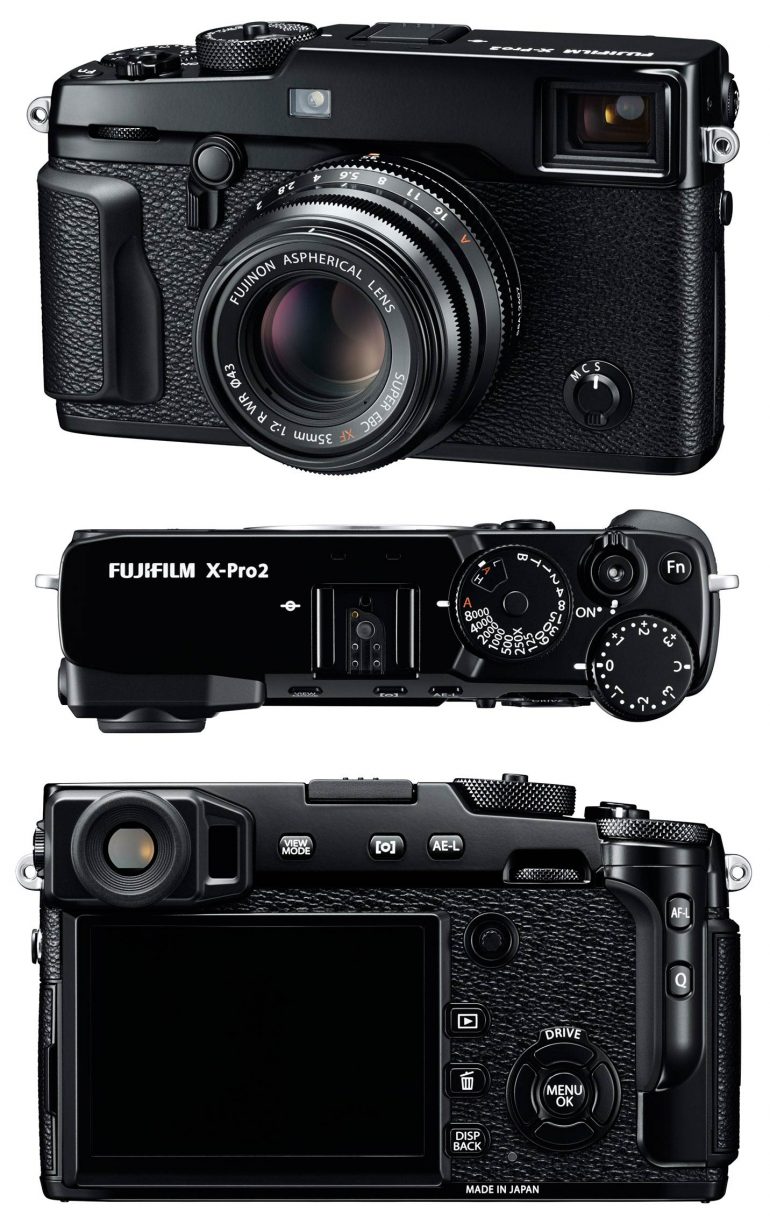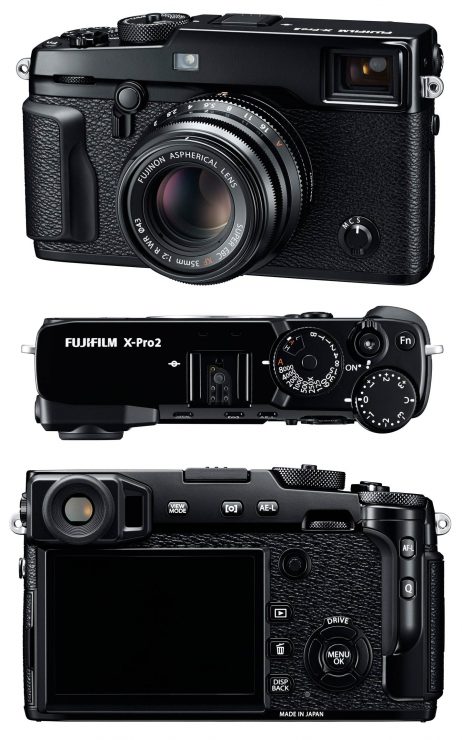 Unfortunately, the X-E2S didn't get the sensor upgrade; it's still the same resolution as the X-E2. However, it now has an electronic shutter, an improved viewfinder, as well as an improved AF system and image processor. The X70 is an APS-C camera in the X100 line, but smaller and lighter, and without the viewfinder.
Also worth noting is the release of a new 100-400mm f/4.5-5.6 WR (water resistant) lens, with what Fuji claims is a 5-stop image stabilization system. When taking the crop factor into account, this becomes a 152-609mm lens, an impressive zoom range for sports and wildlife shooters, and it can be increased with a new 1.4x teleconverter.  Firmware updates (available in February) will be required for cameras to be compatible with this lens.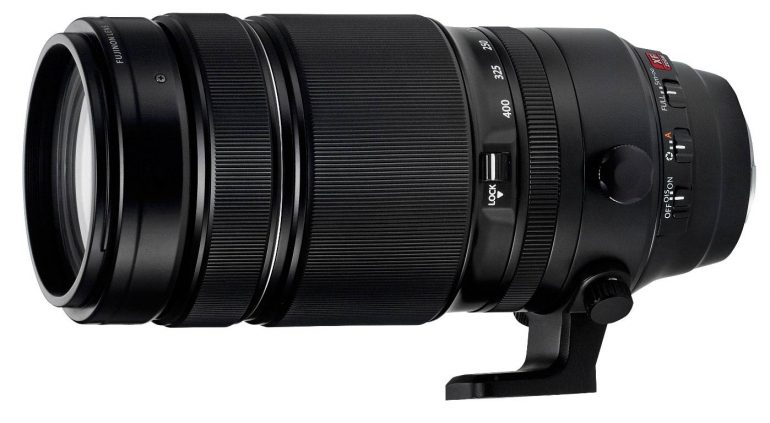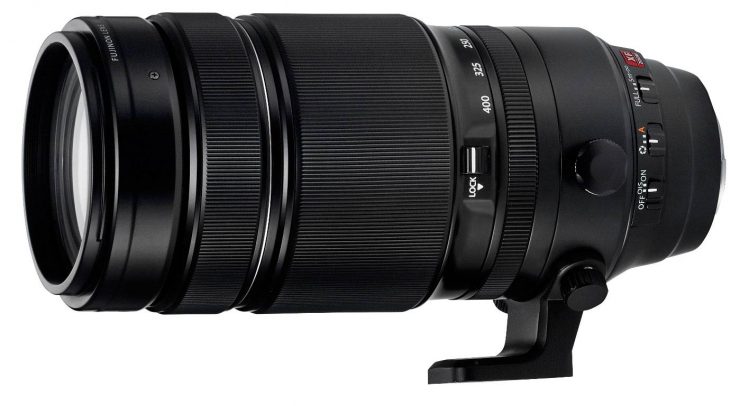 Finally, Fuji has announced the development of a dedicated TTL hot-shoe flash for X-series cameras called the EF-X500. With support for high speed sync up to 1/8000th sec (and potentially faster for cameras with electronic shutters), the camera will have a multi-tilt head and size comparable to most other 4-AA powered speedlights.
Prices and Availablility
The new Fujifilm products are expected to start shipping next month in February. However, they're already available for pre-order from many of the big camera retailers, with the prices listed below:
[Correction: This article originally stated that the XPro-2 had a fixed 35mm lens. However, it has been corrected to reflect that the lens is interchangeable.]