This evening, Nikon announced the D3400, a 24.2 megapixel entry level DSLR, along with two new 70-300mm and 18-55mm lenses. Though its primary selling point seems to be that it uses always-on Bluetooth Low Energy to keep your camera connected to your phone or other mobile device for easy photo sharing, it's actually a remarkably well specced camera: its high resolution sensor has an ISO range that reaches 25600, it can shoot 5 frames per second, and it has 11 autofocus points, all for under $650… and that includes an 18-55mm VR1 Vibration Reduction is Nikon's silly name for image stabilization lens.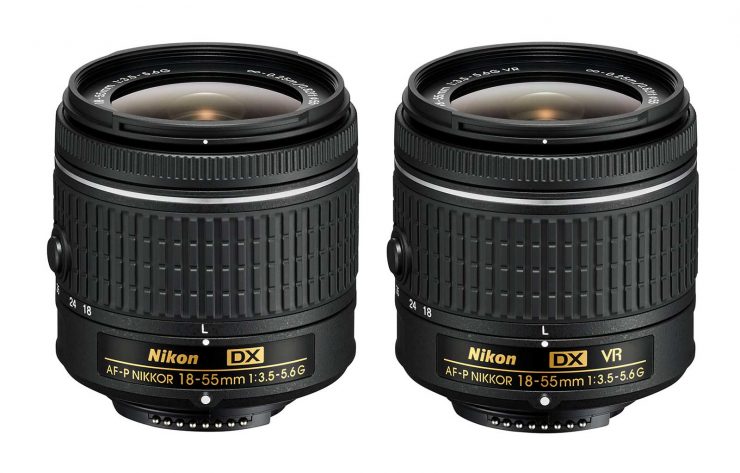 In addition to the new AF-P 18-55mm f/3.5-5.6 VR kit lens, Nikon has announced a non-VR version of the same zoom range. The "AF-P" designation in these lens's titles denotes that they make use of new, fast and quiet stepping motors rather than the older micro-motors or silent-wave types. These will be ideal for shooting video in addition to stills.  Similarly, the AF-P 70-300mm f/4.5-6.3 VR and its non-VR counterpart were also announced. Though their maximum apertures are not favorably impressive, they are at least inexpensive and lightweight.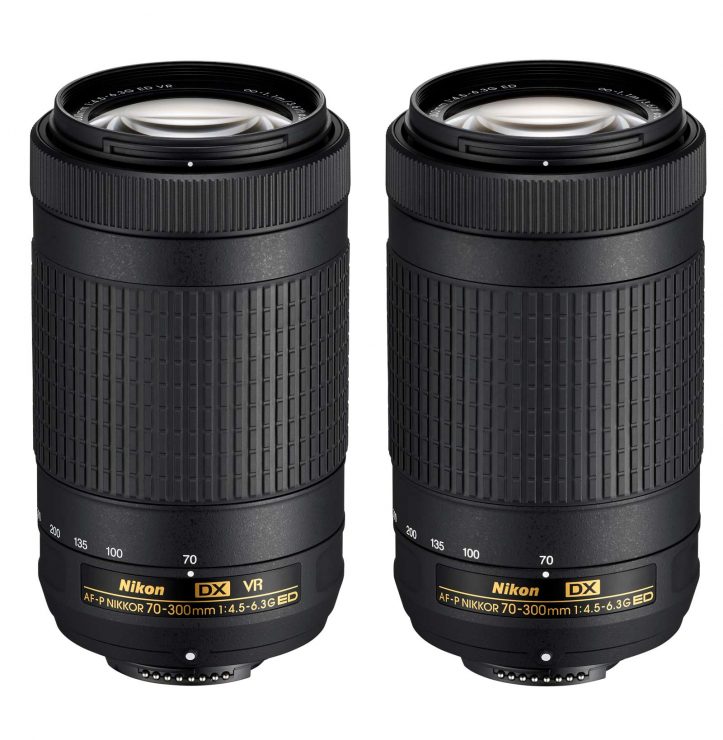 Pricing and Availability
As mentioned previously, the Nikon D3400 kit with AF-P 18-55mm VR lens will cost $649 when it begins shipping in September.  Outside of a kit, the 18-55 and 18-55 VR will cost $200 and $250, respectively. The 70-300mm lenses will cost $350 and $400 without and with VR.
Ready to order yours? You can do so from B&H Photo, here: