This evening, Nikon surprised everyone with the announcement of two new lenses a month after Photokina: a new AF-S 70-200mm f/2.8 FL ED VR, and a new tilt-shift lens, the PC 19mm f/4E ED, both for full-frame cameras.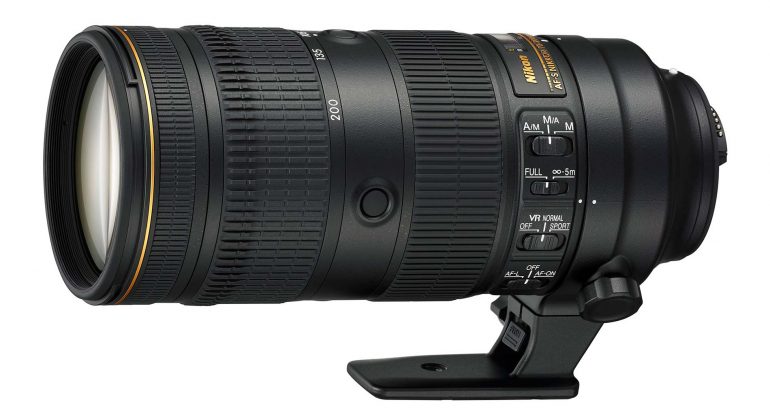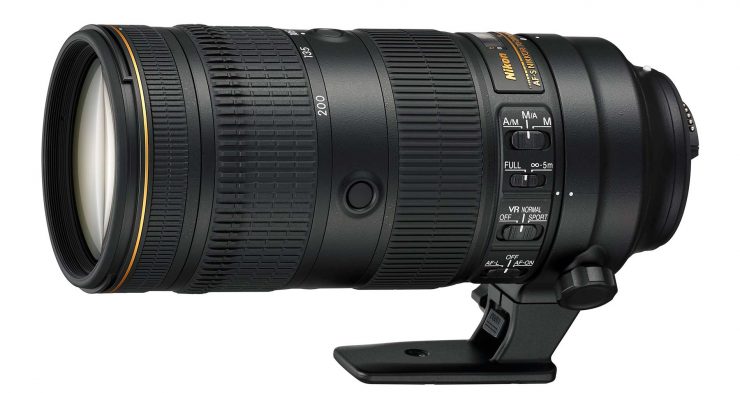 The 70-200mm lens is a staple of the photojournalist's camera bag, so improvements in this type of lens are always welcome. With the new model, Nikon has added fluorite and HRI1 High Refractive Index glass elements to improve resolution across the frame, a factor that is becoming increasingly important with the high resolution sensors of cameras like the D810 and D7200 (and all of the APS-C models). The weight has been reduced by 100g while including strong magnesium alloy body parts and maintaining weather sealing. Improvements in the VR system have also been made, with faster start-up and the addition of a "Sports" mode for stability while tracking a moving subject. An electromagnetic diaphragm has been adopted for the aperture, so it is no longer compatible with older Nikon DSLRs.
Perhaps most interestingly, it sounds as though Nikon has done something about their lens' focus breathing problem. Though they don't specifically mention breathing, their press-release language hints at it:
Compared to the AF-S NIKKOR 70-200mm f/2.8G ED VR II, minimum focus distance throughout the entire zoom range is reduced from 1.4 m to 1.1 m, and maximum reproduction ratio increased from 0.11x to 0.21x
The fact that they specifically compare it to the current model suggests that the increased magnification comes not only from a change in minimum focus distance, but also from a reduction in breathing. I'm looking forward to seeing how they compare.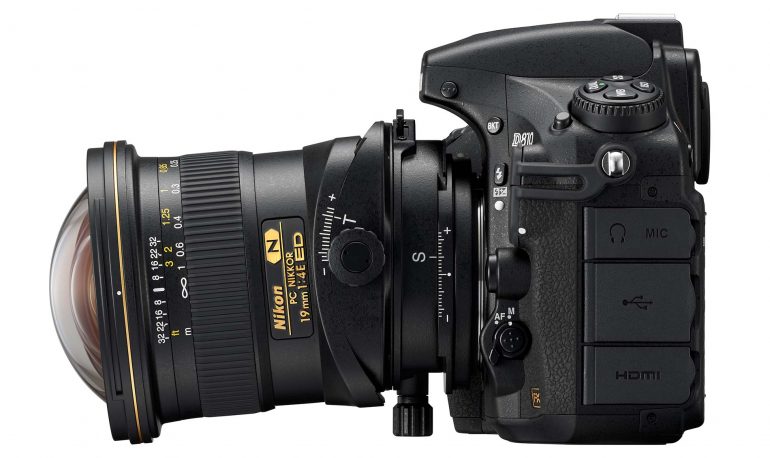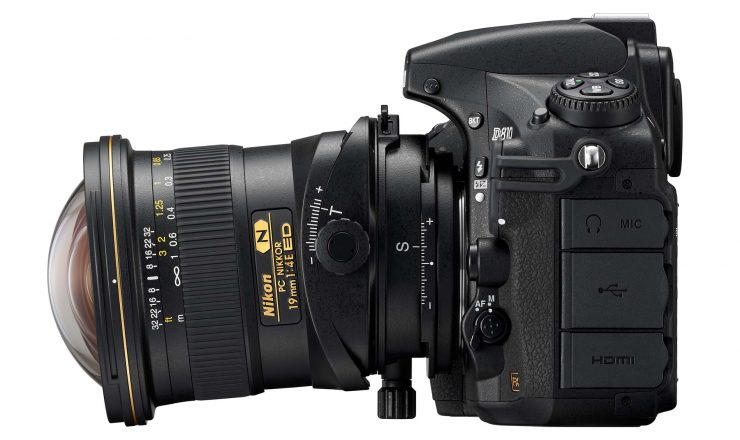 The Nikon PC 19mm f/4E is an impressive wide-angle tilt-shift that will be of use primarily to architecture and landscape photographers.  Now the widest model in the PC lineup, the lens has three ED and two aspherical glass elements to ensure that resolution remains high even in the extreme corners.
Prices & Availability
If you have a little extra money before the holidays, both lenses should begin shipping in November. The 70-200 f/2.8 FL ED VR will cost $2799, significantly more than the current 70-200 f/2.8 VR II ($2096), which is already nearly twice as expensive as the impressive Tamron 70-200 f/2.8 VC USD ($1200 with current rebates).
As we might have expected from such a specialized lens, the PC 19mm f/4E will cost even more: $3399.95 when it starts shipping. This is already about $1200 more than Nikon's PC-E 24mm f/3.5 lens, which weighs in at just under $2200.
Pre-Order Now From B&H Photo: