Although Sigma announced two new lenses tonight, only one of them is ground-breaking: the spectacular new 50-100mm f/1.8 ART series lens. That's not a typo. This lens has a wide, f/1.8 aperture available throughout the entire zoom range, allowing in more than two times as much light as an f/2.8 zoom.
Only two years ago, Sigma surprised us all with the announcement of the 18-35mm f/1.8 ART series lens, the first f/1.8 zoom lens ever produced. Today, they can add the world's first f/1.8 telephoto zoom to their trophy case.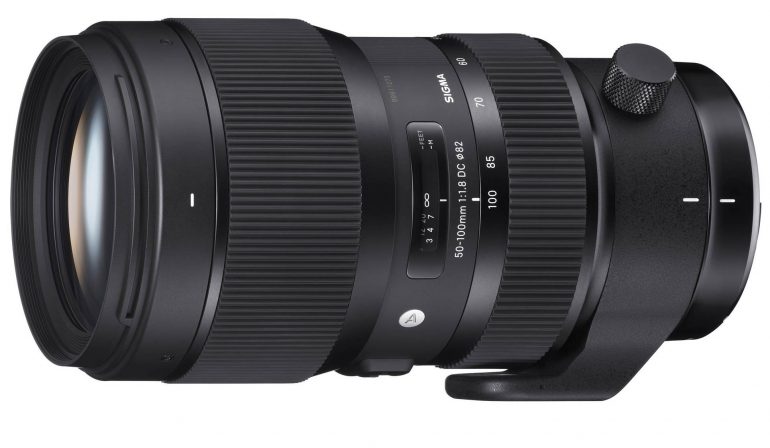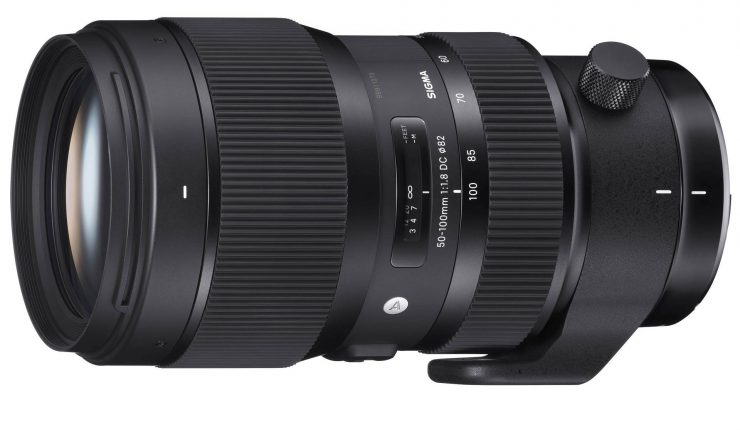 Unfortunately, the lens is a DC model, meaning that it is suitably only for the smaller APS-C sensor cameras, where it will have a field of view roughly similar to a 75-150mm lens. Still, it will pair nicely with the Canon 80D and 7D Mark II, and the new Nikon D500 for portraits and low-light action work. Wedding photographers and journalists will swoon.
The lens will begin shipping at the end of April at a retail price of $1099. It can be pre-ordered now at B&H Photo in Canon or Nikon mounts. It's also available with Sigma mount, but nobody cares about that.
The Sigma 30mm f/1.4 DN Contemporary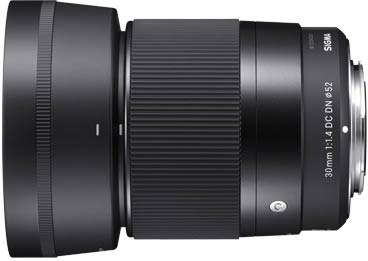 Though it may seem like an afterthought at this point, the Sigma 30mm f/1.4 DN Contemporary lens for micro-4/3 and Sony-E mount is still a solid offering. On these smaller sensors, its field of view will be more similar to a standard 50mm lens, and Sigma claims that it's innovative optical design will provide image quality that would match an ART series lens. It will be an excellent companion to the new Sony a6300.
Available in mid-March, the 30mm f/1.4 will cost only $339, significantly less than a 50mm ART. It is currently available for pre-order in Sony-E and Micro-4/3rds mounts.