With the PhotoPlus Expo opening tomorrow, the first wave of press releases has rolled in and includes a new Sony A7R III and a 16mm f/1.4 Contemporary line lens for micro-4/3 and Sony E mount.
It can be hard to keep track of Sony's A7 series: the A7, the A7R and the A7S, and the Mark II versions of each of those. In general, the A7 is the most balanced model, with moderately high resolution and good speed for shooting action and events. The A7R is higher resolution but less action oriented, and the A7S lower resolution (12MP), but tuned for low-light performance and video.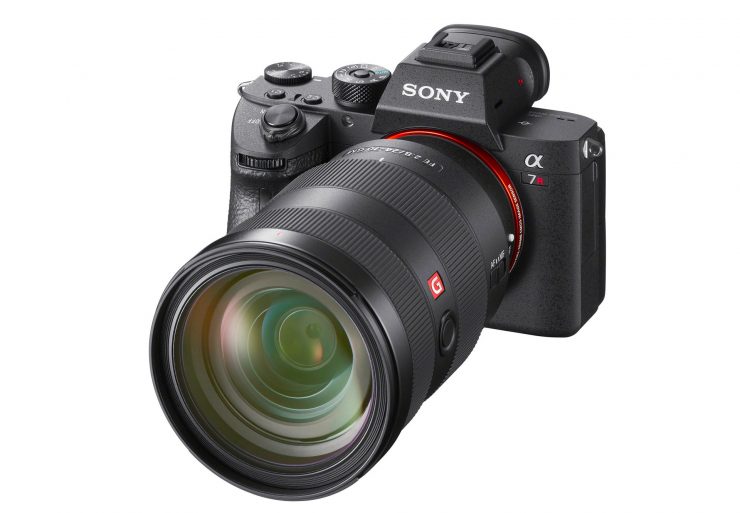 The Sony A7R III has the potential to unify the line, with a 42.4 MP back-side illuminated sensor (which reduces noise and improves high ISO performance), but that does not seem to mitigate its action chops: it has 399 phase-detection AF points, and can shoot a full 10-frames per second, even in silent-shutter mode. This while providing 15-stops of dynamic range and full-frame 4K video and pixel-shift technology (similar to Pentax's, but it sounds like it requires out-of-camera processing) to create 170 megapixel images with super-high resolution and color accuracy.
It can be pre-ordered for November shipping at B&H for just under $3200.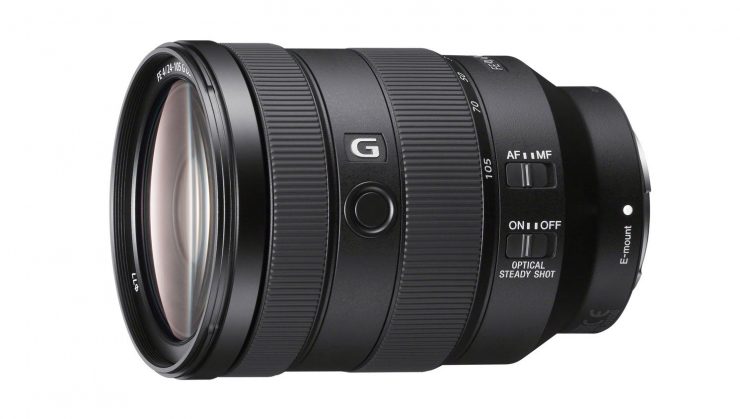 Sony has also announced a new 24-105mm f/4 OSS G lens, and more interestingly, the development of a FE 400mm F2.8 GM OSS. Sony's 24-105mm f/4 OSS G will also begin shipping in November for those who have an extra $1300 to spend (also available for pre-order at B&H). Details about the 400mm G-Master are not yet available, but its launch is anticipated for the Summer of 2018. Expect a price tag of well over $10,000.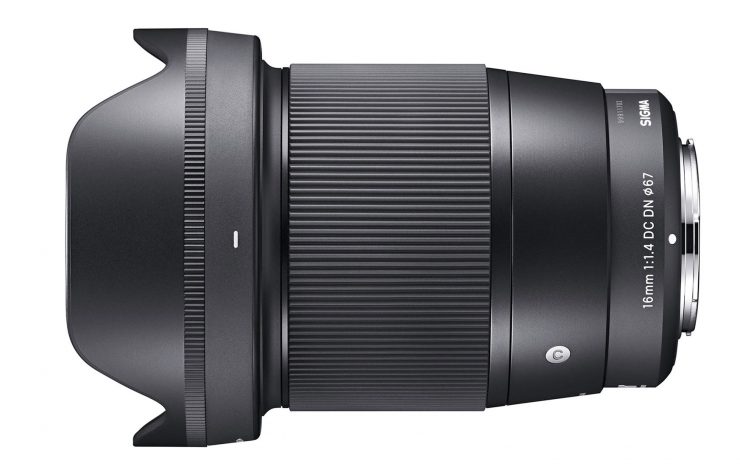 The Sigma 16mm f/1.4 Contemporary lens will be available for Sony APS-C E-mount, where it will be equivalent to a 24mm f/1.4 lens. Although it's been labeled a "C" lens, word on the street is that it's optical design will rival the best "Art" series lenses.  No price has been announced.
Micro 4/3 shooters may be interested to learn that Olympus has announced two new pro-level lenses, a 45mm f/1.2 and a 17mm f/1.2,  roughly equivalent to 90mm and 34mm lenses in 35mm format, though it's hard to compare directly because the aspect ratios are different (4:3 vs 3:2). Each lens will cost $1200.