Fujifilm has announced two new lenses for the GFX medium format system, the FUJINON GF110mmF2 R LM WR portrait lens (equivalent to an 87mm f/1.6 in 35mm format in field of view and depth of field) and the FUJINON GF23mmF4 R LM WR lens, which is equivalent to an ultra-wide 18mm f/3.2.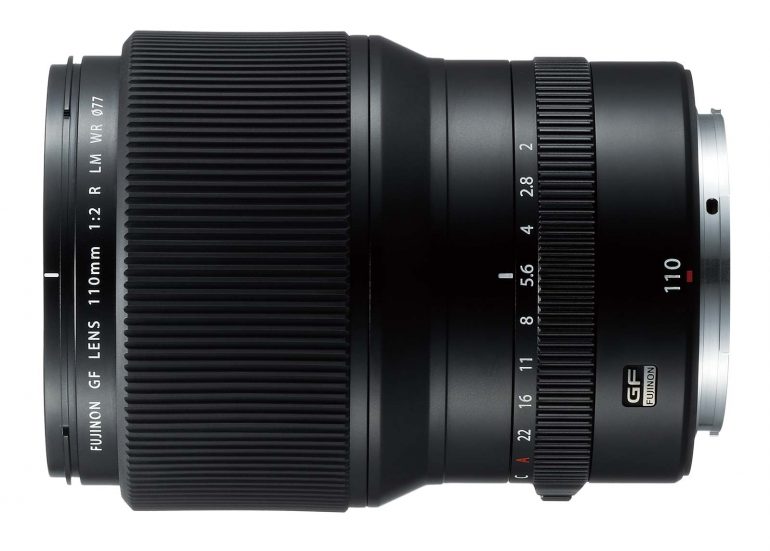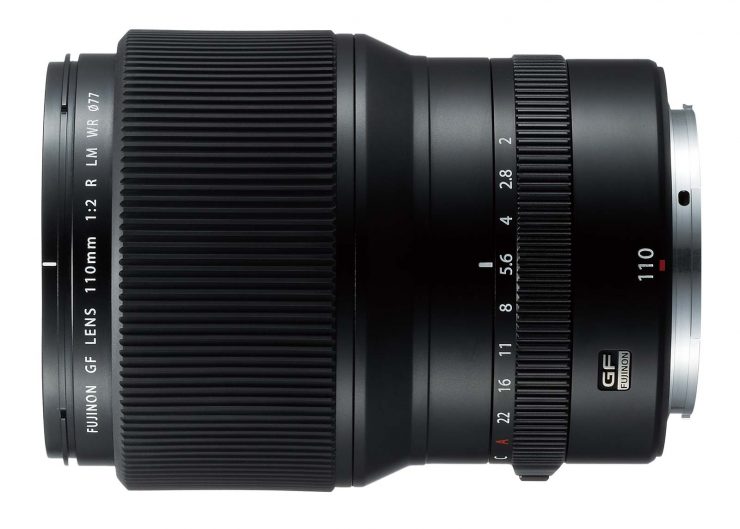 Both lenses are weather sealed to stand up to harsh conditions, and both have nine-blade apertures for smooth bokeh. Fuji claims that the optics are designed for even higher resolution cameras than available in the current 50 megapixel GFX50s, with ED and Super ED glass reducing chromatic aberrations to a bare minimum so that the lenses will be equally at home on 100 megapixel sensors.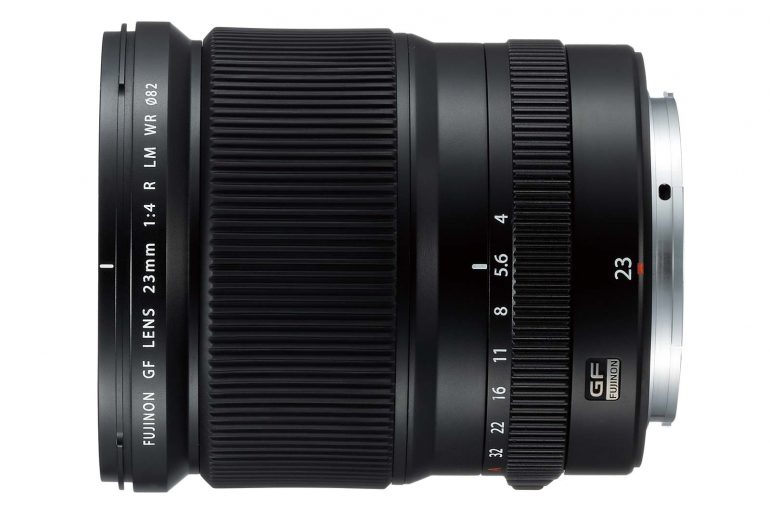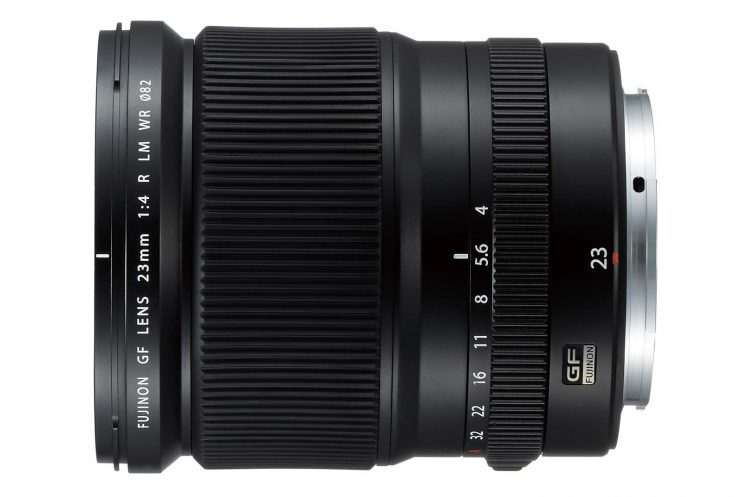 Price & Availability
According to Fuji, both lenses will begin shipping about two months from now in late June. The 110mm lens will cost $2,799, while the 23mm will be just slightly more modest at $2,599.