This morning, Nikon announced the D7500 SLR, merging the features of the more expensive D500 with the D7000 line. It appears, in fact, that they Nikon just put the D500 in a slightly smaller body and judiciously added a couple of minor limitations to it.
The D7500 shares the D500's 20.9 megapixel sensor (with no OLP Filter) and it's top native ISO of 51200 (expandable +5 stops to ISO 1640000), as well as its exposure metering system. Similarly, the D7500 is the first of its line to see a tilting touch screen, just like the one found in the D500. Finally, the D7500 is now the second DX camera to offer 4K video recording.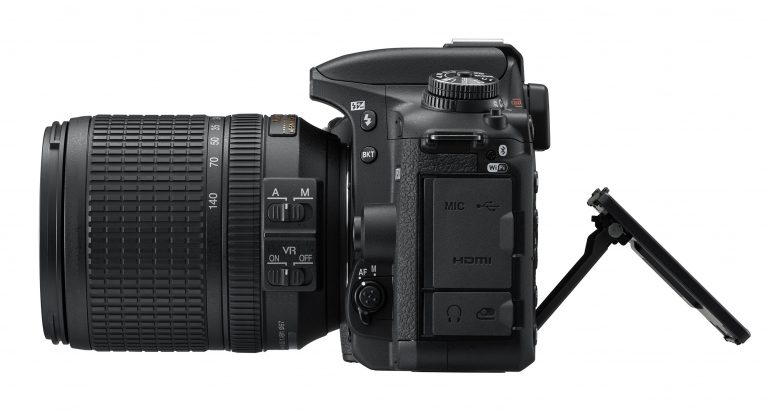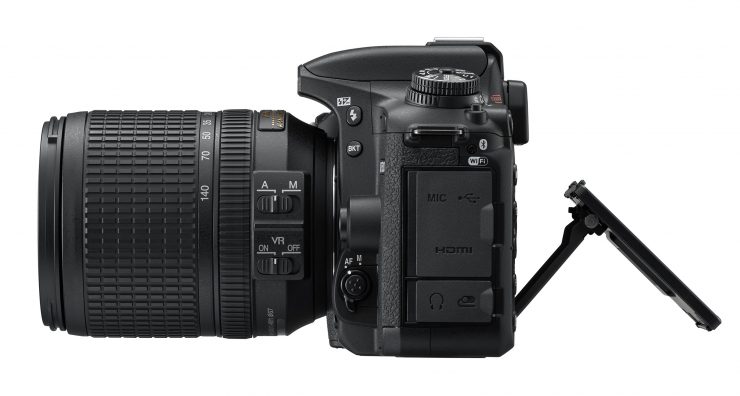 Improving on the D7200 but not quite up to speed with the D500, the D7500 can shoot up to 50 RAW files at up to 8 frames per second. Though the D7500 did not get the D500's 153 point autofocus system, its 51 point AF system is now capable of group-area autofocus.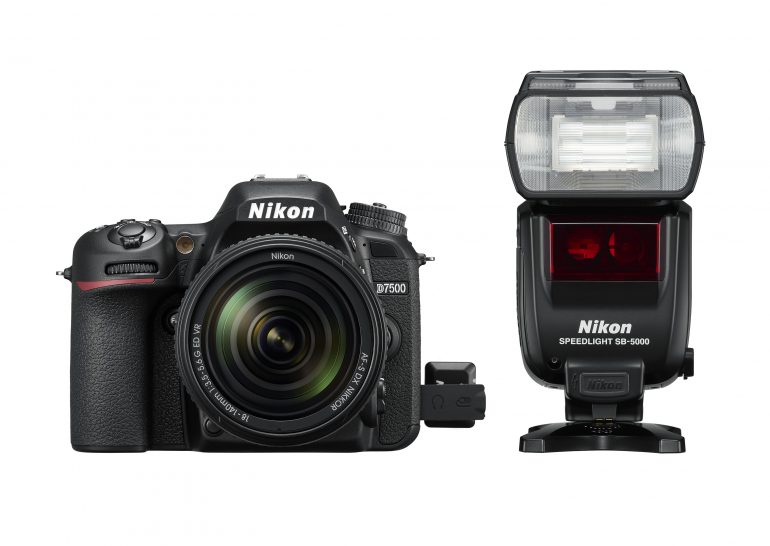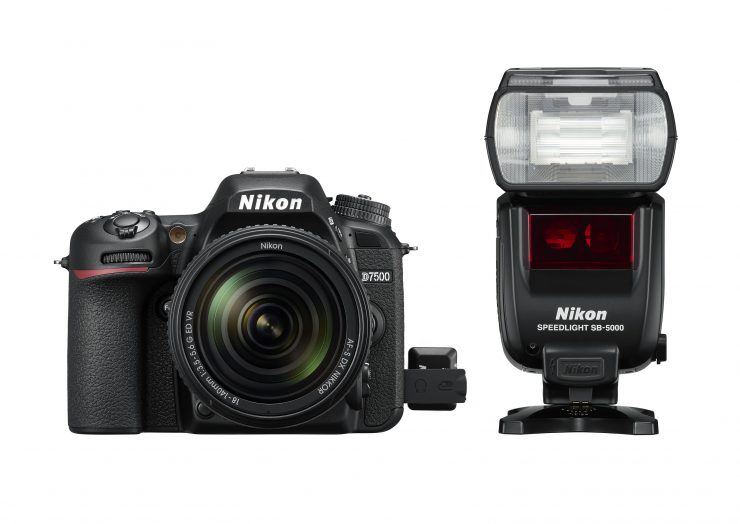 Unique to the D7500 is a new battery, the EN-EL15a.  Bluetooth and Wi-Fi are now both built in, and an add-on module allows control of Nikon's radio flash units.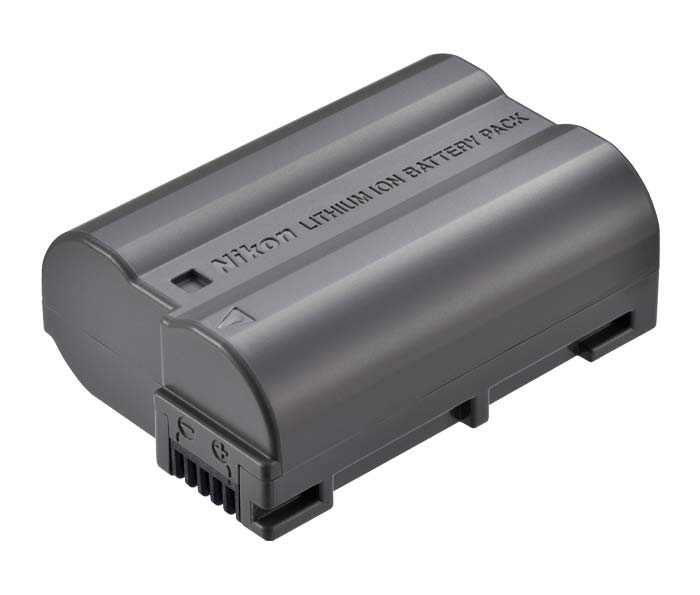 Full comparisons of the features of the D7500 with the D500 and D7200 will be published shortly.
Price & Availability
You'll have to wait until the summer of 2017, at a price of $1250 for the body alone, $1750 including the 18-140mm f/3.5-5.6 VR lens.
As usual, the D7500 can be pre-orderd from Amazon right now, either the body alone or as a kit.