Tonight Sigma announced four new lenses for full-frame cameras, including an exciting new 24-70mm f/2.8 OS ART,  135mm f/1.8 ART, 14mm f/1.8 ART, and a lone "Contemporary" lens, the 100-400mm f/5 -6.3.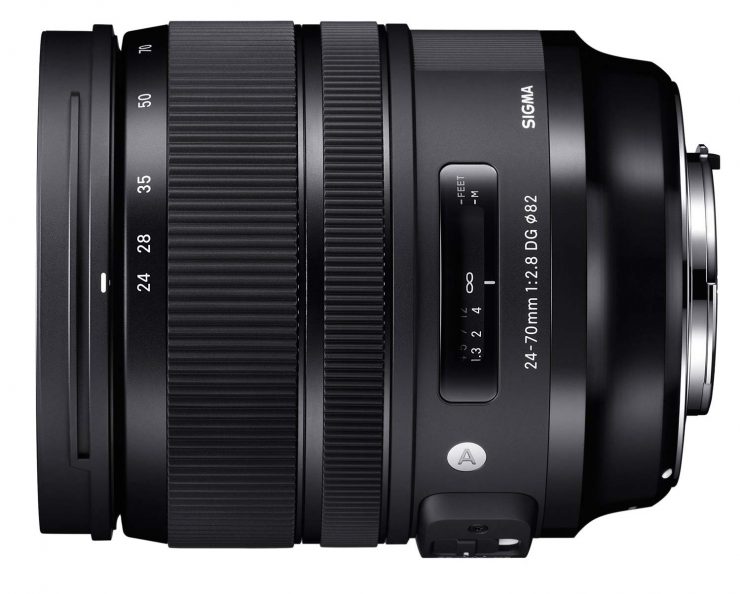 The Sigma 24-70mm f/2.8 OS (optical stabilization) ART has promise to be the perfect lens in a market full of nearly perfect lenses. Canon and Nikon both make excellent, sharp 24-70mm f/2.8 lenses, but neither offer image stabilization, and they both cost around $1800. Tamron's 24-70 f/2.8 VC does provide stabilization, and although the optics are very good, they're not as sharp as the Canon's. So far, Sigma's ART lenses have proved to be just as sharp as Nikon and Canon's lenses (and in the case of the 85mm f/1.4, perhaps sharper than any other 85mm lens made), so expectations for the stabilized Sigma 24-70 f/2.8 OS ART are very high.
It is worth mentioning that although the Sigma 24-70 f/2.8 OS ART had a rugged metal body, Sigma only claims that the lens-mount has weather sealing, not the full lens.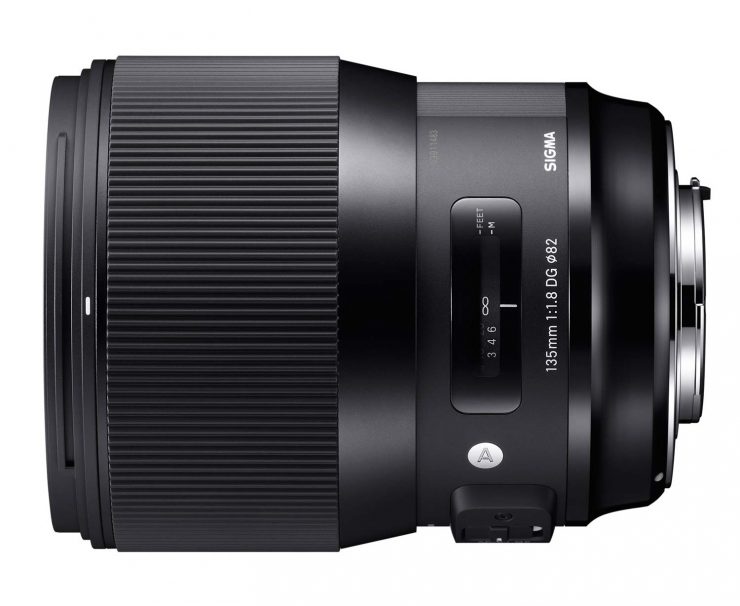 For portrait and event photographers looking for shallow depth of field and great low-light performance, Sigma has made a 135mm f/1.8 ART lens. It is rare to find a portrait lens in this range that is not exceptionally sharp, but Sigma is already boasting edge to edge sharpness (and excellent bokeh) optimized for today's super-high megapixel (50Mp+) cameras. Expect this to be one of the sharpest lenses ever made.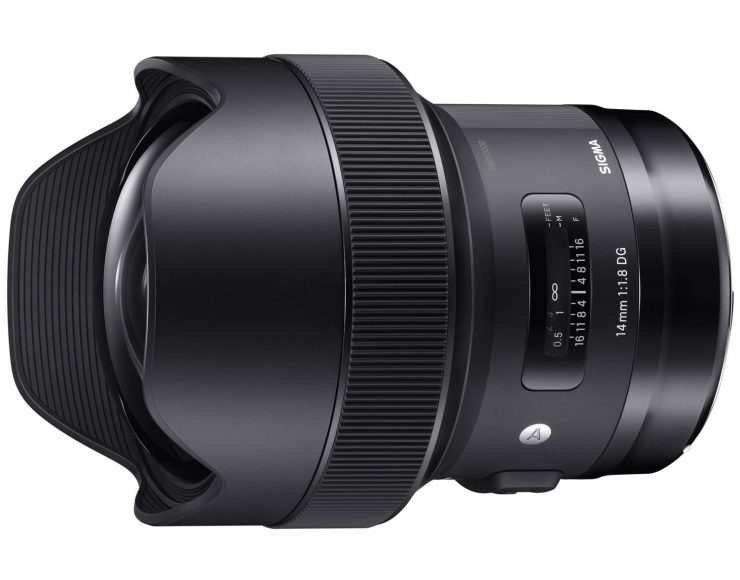 Finally, the 14mm f/1.8 ART super-wide angle lens is the first ultra-wide angle lens to offer an f/1.8 maximum aperture. Frankly, it's impressive that Sigma has made a 14mm lens for full-frame sensors, period, but the inclusion of such a large aperture is pretty amazing. This lens will undoubtedly be an instant hit with photographers who capture starry skies at night, or even events in dimly it venues.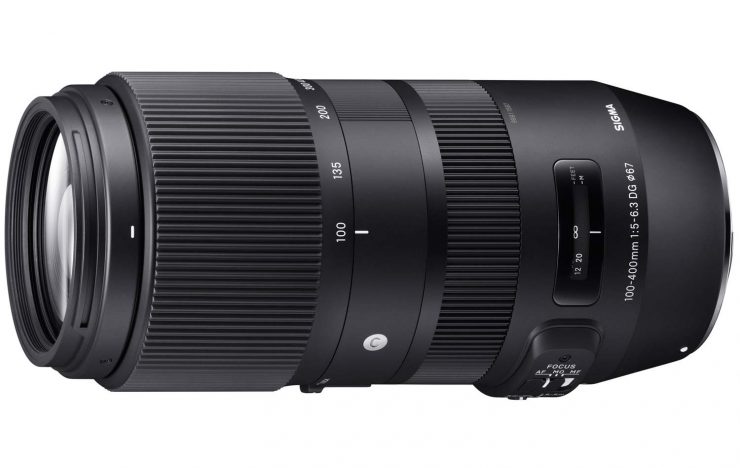 The new "Contemporary" line lens is a little puzzling. The lens is a 100-400mm f/5-6.3 OS C, which includes Sigma's most recent OS system and AF motor. The puzzling part is only that Sigma already produces a very popular 150-600mm f/5-6.3 OS "Contemporary" lens as well as a 150-600mm f/5-6.3 OS "Sports" series lens. Although the new lens is smaller and lighter than the 150-600s, it does not offer a larger aperture. It seems to me that anyone who would want a 400mm f/6.3 lens would surely prefer a 600mm f/6.3 lens instead, and since there's so much overlap in zoom range, it's not obvious to me who would choose the 100-400mm lens. Perhaps it will be less expensive, and it's quite possible that it will be a little bit sharper, though the 150-600 Contemporary already has a great reputation in that regard.
Prices and availability have not yet been released.
[This article has been updated to correct the fact that all of the 100-400 and 150-600mm lenses were originally listed with a maximum aperture of f/5.6. The correct maximum aperture is f/5. – ed.]