If you like expensive, manual-focus lenses, Zeiss has a new one for you. The new Zeiss Milvus 35mm f/1.4 is the tenth member of the yearling1 Technically, the Milvus line was announced a year and a half ago in September, with its first 6 lenses.] "Milvus" line, which was intended to provide optics for modern ultra-high resolution sensors. It is a monster, its weather-sealed body weighing in at 1174g (2.6lbs) and 125mm (5 inches) long [for comparison, the excellent Sigma 35mm f/1.4 ART series lens weighs 665g (1.5lbs) and is (3.7 inches) long . The massive 14-element Distagon lens design produces virtually no color fringing, according to Zeiss, and produces a color profile that matches the rest of the Milvus line to aid in consistency with shooting video/film.
Sample images provided by Zeiss show what we'd expect: very contrasty, sharp images with the expected "Zeiss" look. The 49 megapixel version of the third sample below can be downloaded here.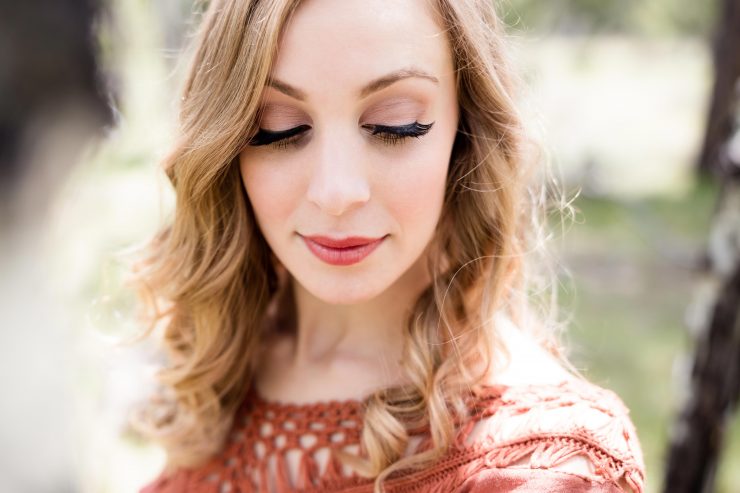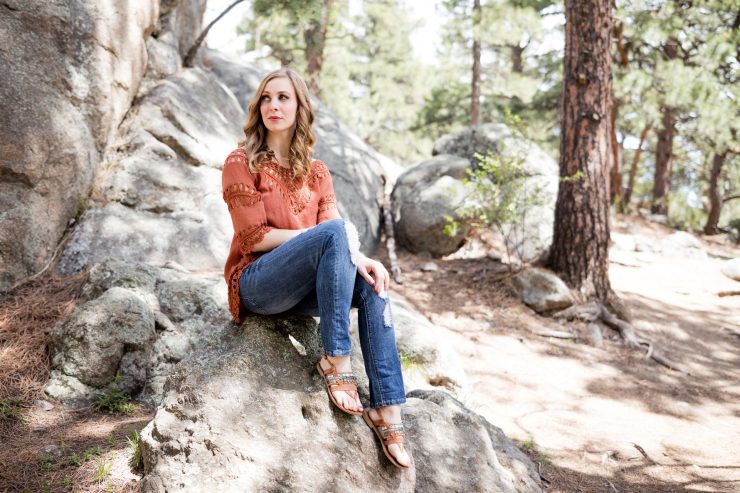 The Milvus line already included a 35mm f/2 lens, a much more compact model that costs $1117.
Price and Availability
The 1.4/35 Milvus will begin shipping in July, according to Zeiss, at a cost of $1999 USD, or $1999 Euros. As usual, it is available for pre-order from your favorite online retailers:
As always, shopping from the links above will support Light & Matter with a commission, and will not cost you a thing!