This morning, Canon announced updated versions of their two most popular professional lenses: the EF 70-200 f/2.8L IS III and the Canon 70-200 f/4L IS II.  Their prices remain similar to their previous offerings, and considerably less than their Nikon and Sony counterparts.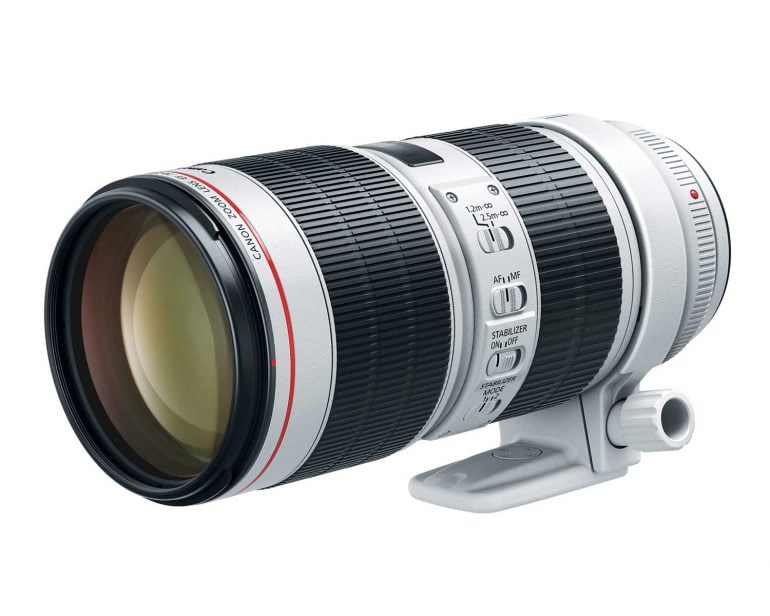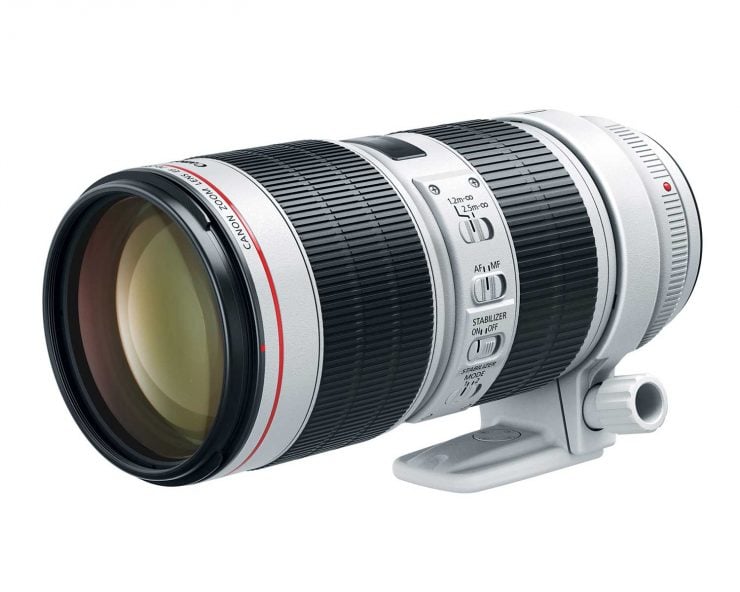 Unfortunately, with the 70-200 f/2.8L IS III, it's unclear whether the update is significant. Canon's press release notes a new coating to reduce flair and ghosting (Air Sphere Coating), but that was rarely a problem on the previous version for me. Initial test shots, however, show that the coating makes a significant difference in reducing flare. Optics have not been updated at all, nor has image stabilization, witch is rated at 3.5 stops. (The previous models was originally rated as 4 stops). The exterior of the body is now a whiter color to match the newer supertele lenses (older lenses were more beige).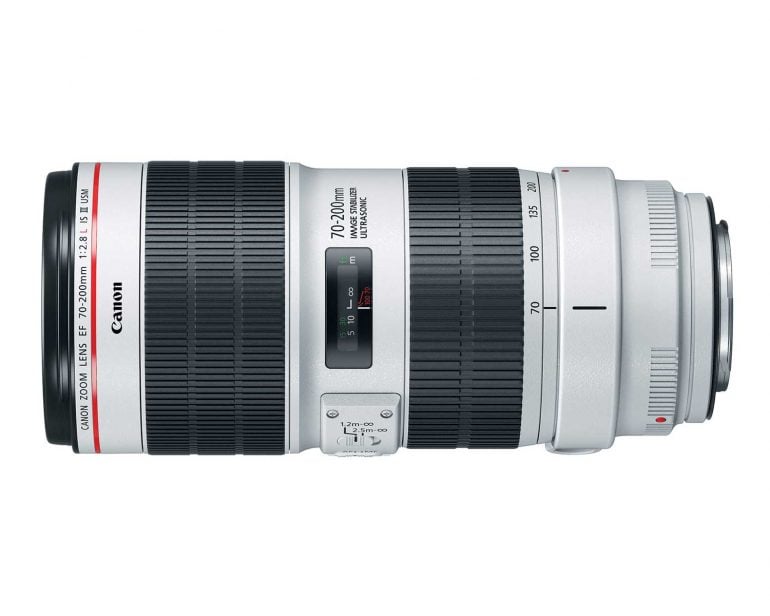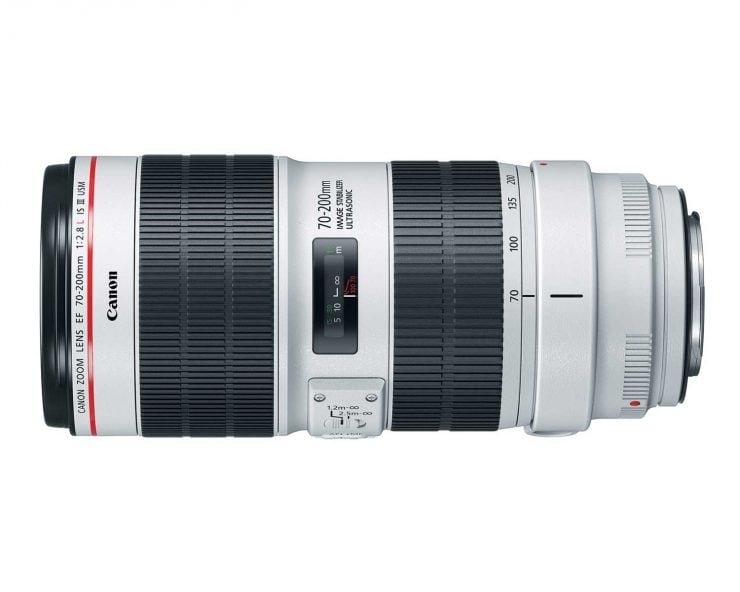 With Tamron's excellent 70-200 f/2.8 VC USD G2 on the market for hundreds of dollars less, and Nikon's latest 70-200 sporting incredibly sharp optics, this lens is unlikely to affect defectors to Nikon and Sony (as we expect Tamron to announce their 70-200 in E-mount in the near future).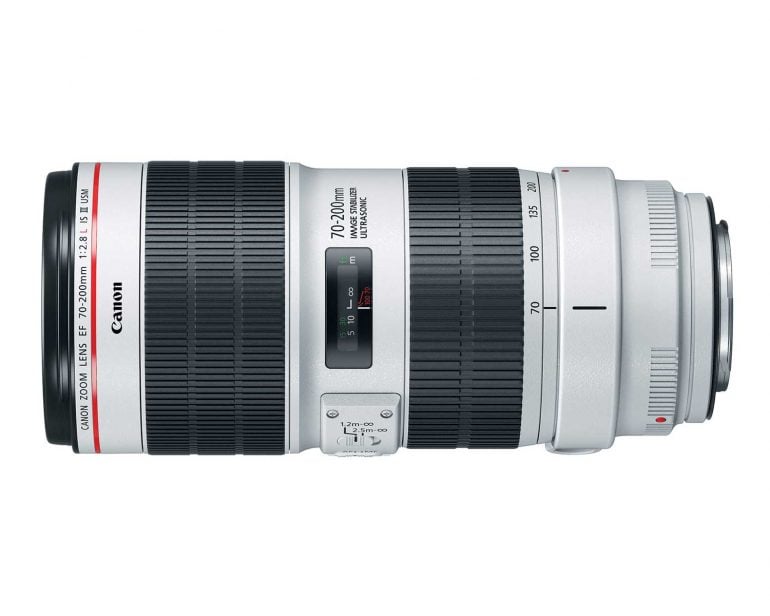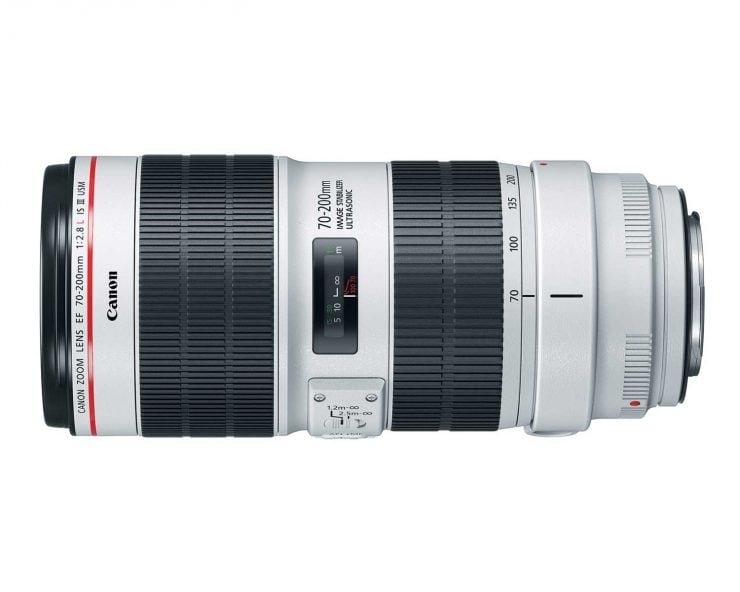 The Canon 70-200 f/4L IS II, on the other hand, has somewhat more significant improvements. The optics have been updated for sharper image quality and closer focusing, though the original version was already remarkably sharp. Image stabilization has also been improved and is now rated at 5 stops, and an extra diaphragm blade has been added to improve bokeh smoothness.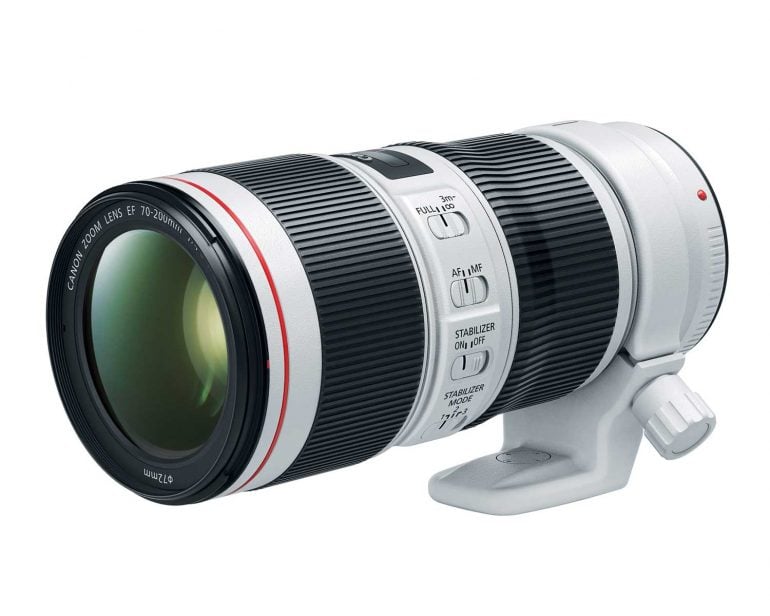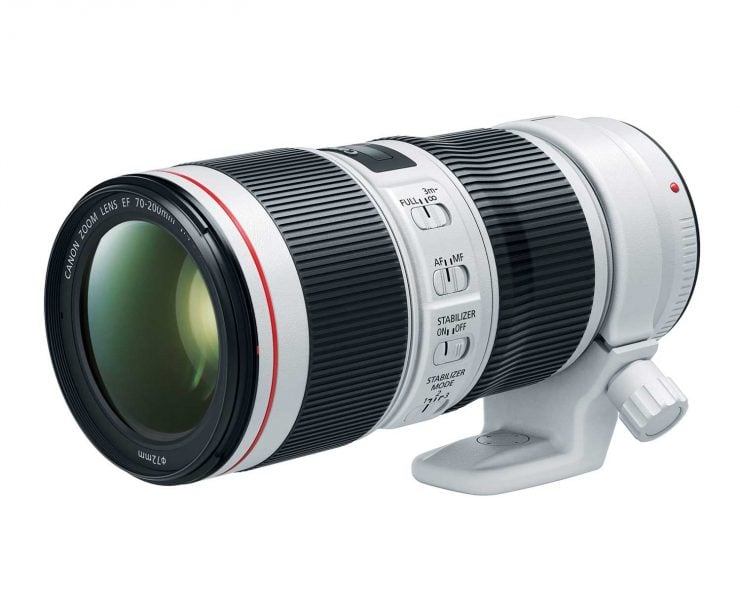 Unfortunately, the tripod mount ring is still an optional extra.
Price and Availability
For those of you itching to get your hands on the new f/4L II, the lens will be available in late June at a price of $1299 at your favorite retailers like Amazon, Adorama, and B&H Photo, where it is currently available for pre-order. If you'd like the updated version of the 70-200 f/2.8L IS III, you'll have to wait until August, at which time the lens will begin shipping for $2099. It is also currently available for pre-order at Adorama and B&H.