Fujifilm announced the production of two new lenses this morning: the FUJINON XF 200mm F/2 R LM OIS WR and XF 8-16mm F/2.8 R LM WR, both of which are heavily weather-sealed and intended for professional use. At the same time, Fuji has added new three lenses to their road-map and announced the genesis of a new lens-production facility that will increase output by 70% in 2020.
These announcements come only two days after the release of the Fuji XF10 compact camera and the rumored FCC approval of a new X-T3 camera body.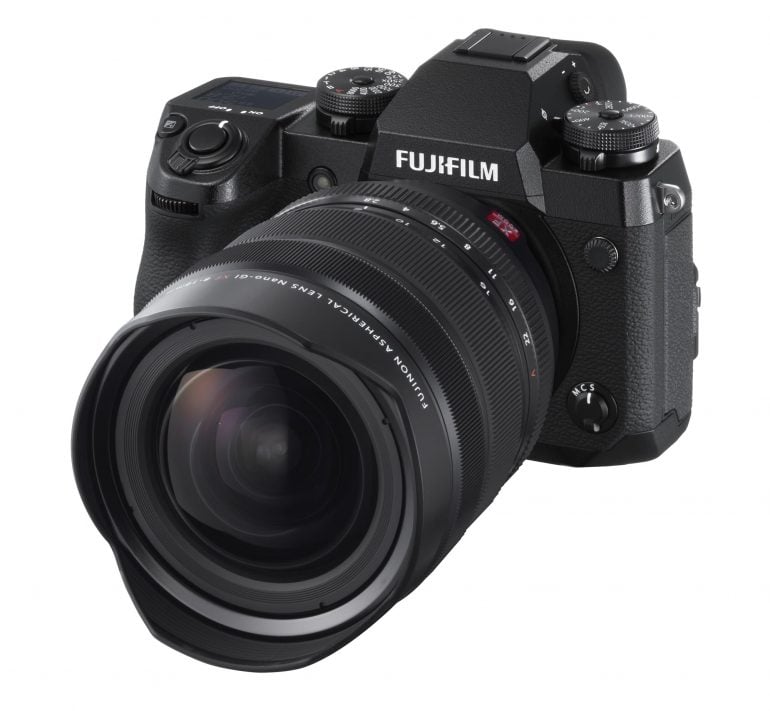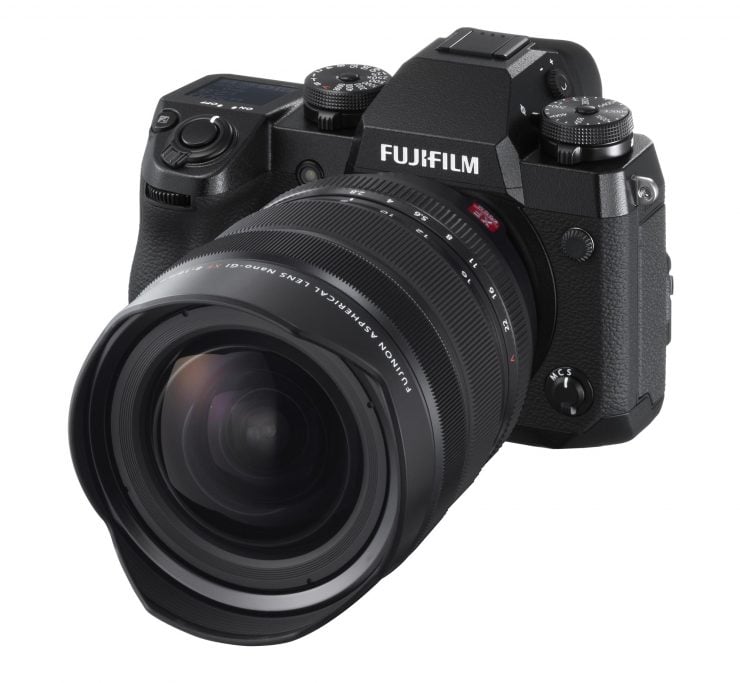 Landscape and architecture photographers, along with photojournalists, will appreciate the new ultra-wide angle XF 8-16mm f/2.8 WR. With a 35mm equivalent of 12-24mm, the lens is now the world's widest zoom with a constant f/2.8 aperture.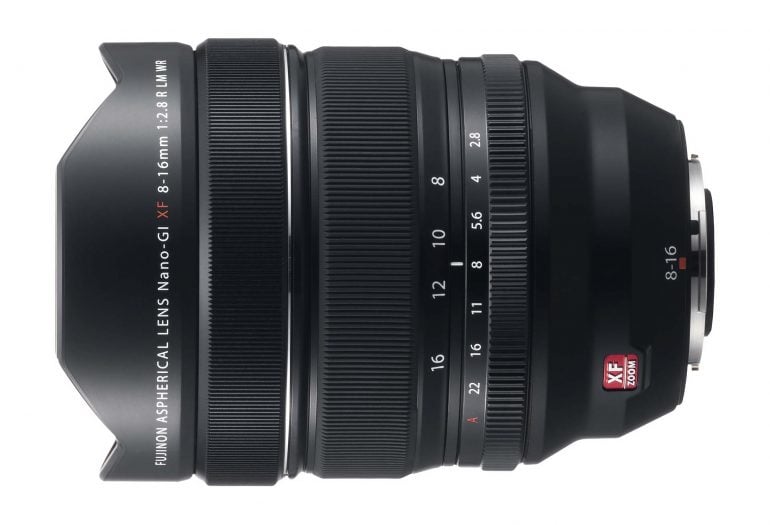 With a very complex lens formula 20 elements in 13 groups including four aspherical elements, three ED and three super-ED elements, and a field curvature correction lens, the press release claims that it will have first-rate edge to edge sharpness and resolution, even wide-open at f/2.8.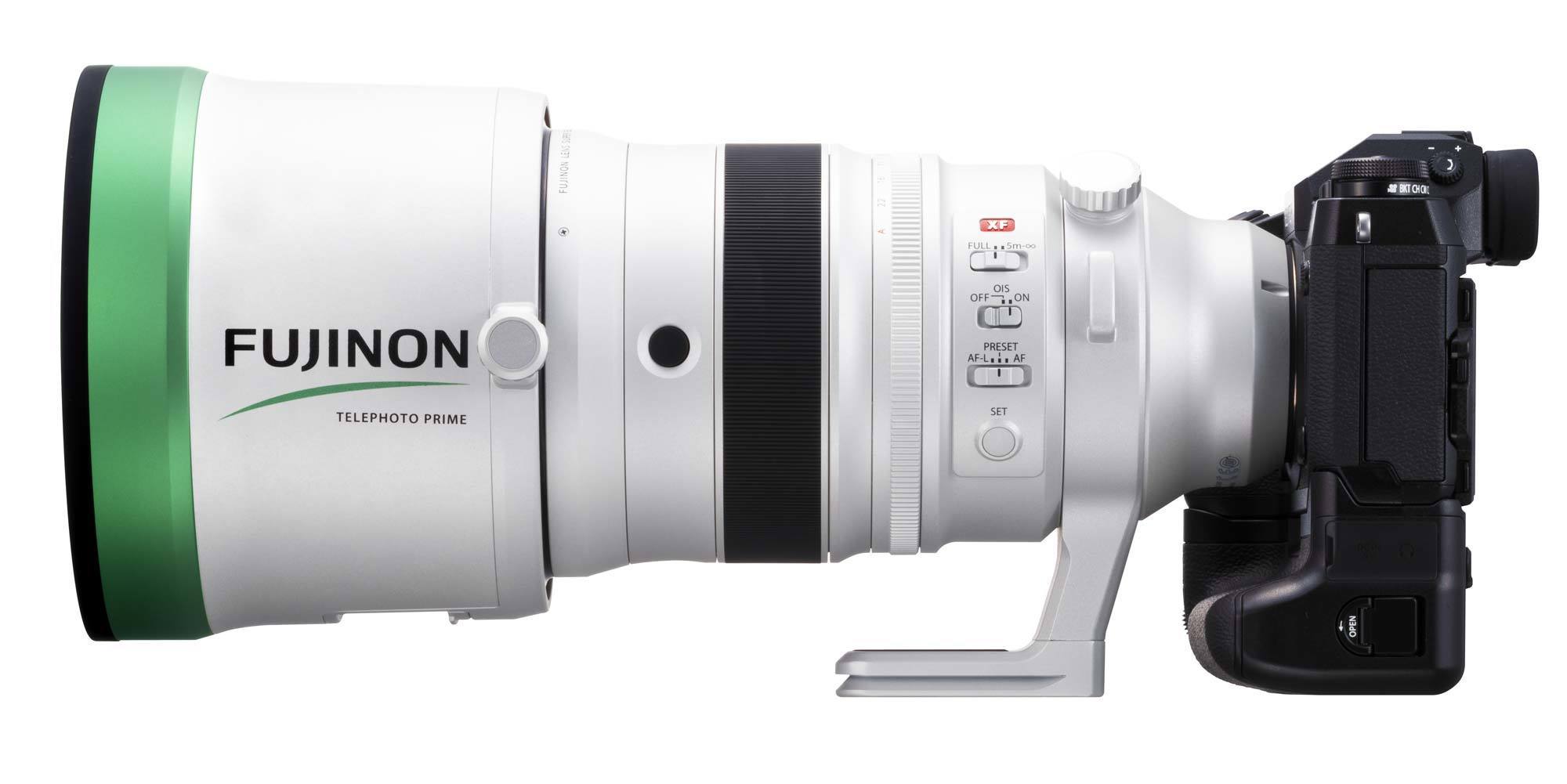 The 200mm f/2 OIS WR will be sold with a XF1.4X TC WR teleconverter, effectively making the lens a 280mm f/2.8. Considering that these lenses will be used on Fuji's X-trans APS-C sensors, though, their effective focal lengths will be 305mm and 427mm, which are ideal for sports and wildlife shooting.
In addition to optical image stabilization (5-stops) and weather sealing, the 200mm f/2 lens has a new "Focus Preset" button that will allow photographers to immediately return to a focus point of their choice. Further along the barrel of the lens, you'll also find a multi-purpose "Focus Control" button that can be used for focus-preset, focus-lock, or autofocus (similar to back-button AF).
On the Map
Perhaps the most exciting lens on the new roadmap (coming around 2020) is the XF 33mm F/1 R WR lens, a 50mm f/1 equivalent. It is expected to be the world's first f/1 autofocus, mirrorless lens. I can see the bokeh aficionados drooling already. Also on the map are a compact 16mm f/2.8 and a 16-80 f/4.
Pricing & Availability
In late October, Fuji expects to begin shipping the XF 200mm f/2 and 1.4x teleconverter kit to any photographer who can afford the $5999 price tag. It is currently available for pre-order at Adorama and B&H photo. Just a month later in late November, Fuji will begin shipping the 8-16mm f/2.8 at a cost of $1999. It is also available for pre-order at Adorama or B&H.