While the rest of us were busy debating the merits of the brand new Canon EOS R system, Fujifilm announced their own new camera, a 4th generation Fuji X-T3. The X-T3 houses a brand new backside-illuminated 26.1 megapixel X-Trans sensor and a powerful new quad-core CPU that triples the processing power compared to its predecessor, the very capable X-T2. Consequently, the camera boasts dramatically improved AF speed and tracking, and blackout-free burst shooting.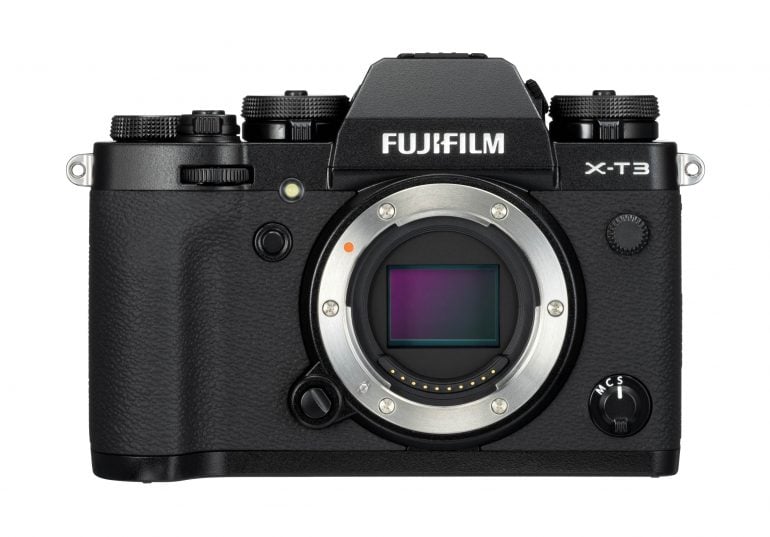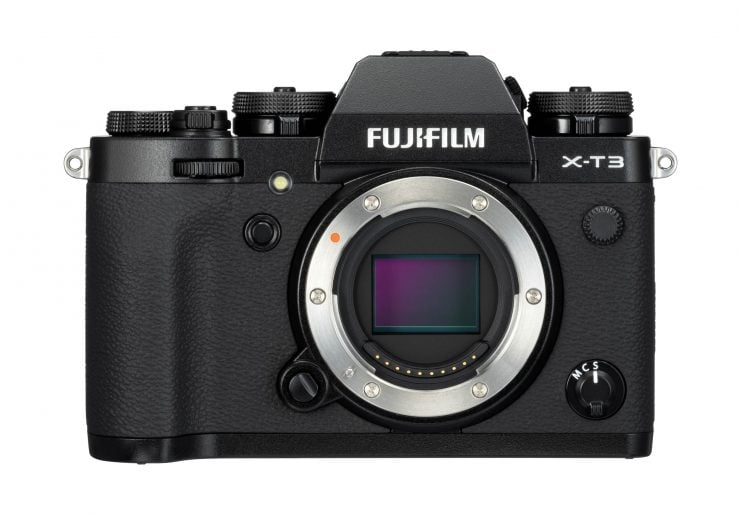 Perhaps even more impressive is the Fuji's 4K/60p video capability, which is unmatched by any other APS-C camera. For those using an external recorder, it also offers 10-bit video output.
The X-T3's sensor now has phase-detection pixel coverage across its entire surface, rather than just the central 40% like the X-T2. AF speed has improved, shutter lag has decreased to only 5 milliseconds, and frame rates for still have increased dramatically, with a top speed of 30fps! That's not video… that's still photos, though at a 1.25x crop and electronic-only shutter. More typically, you'll get 11fps (full resolution, mechanical shutter).
Fuji also announced a power-grip and a metal grip extension for the camera.
What's missing? Early rumors had suggested that Fuji would add in-body image stabilization to the X-T3, but that turned out to be just a pipe-dream. It will be a welcome addition, if Fuji decides to go that route in the future.
Price and Availability
The X-T3 body (available in black or silver) will cost $1499 when it begins shipping in two weeks (September 20th), or $1899 with an 18-55 kit lens. Pricing is not yet available for the grips.