This evening, Canon announced two of the most important lenses in their mirrorless lineup: the RF 24-70 f/2.8L IS USM and the RF 15-35 f/2.8L IS USM, fullfilling two thirds of the "holy trinity" of lenses, traditionally the 16-35, 24-70, and 70-200 f/2.8. Needless to say, Canon claims that both of them are sharp from corner to corner at every focal length.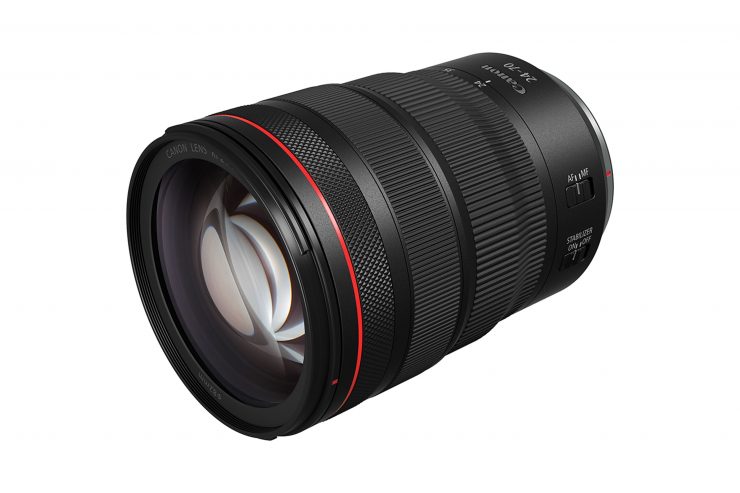 With the RF 24-70 and 15-35 f/2.8L IS USM Canon has given their mirrorless shooters something that their DSLR users have never had: the 24-70 and 15-35 f/2.8 lenses with image stabilization. Since Canon's cameras don't have IBIS1In-Body Image Stabilization, this is particularly important, and gives Canon photographers a strong reason to switch to the EOS R system as the cameras develop into viable, professional tools.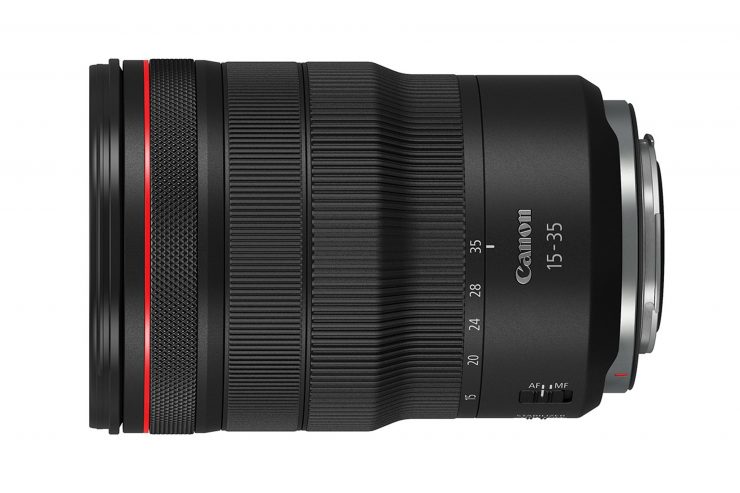 Both lenses provide:
5 stops of Image Stabilization (CIPA standards)
Control ring that can be customized to adjust aperture or exposure compensation, or settings.
ASC Coating to reduce flare
Dust/Weather Sealing
9 Rounded Aperture Blades
Though the RF 24-70 f/2.8 is slightly longer than its EF counterpart, when attached to an EOS R camera, the combo slightly shorter overall. The addition of stabilization (and perhaps the use of three additional elements in its optical formula) account for the RF lens weighing an extra 100g (0.2lbs).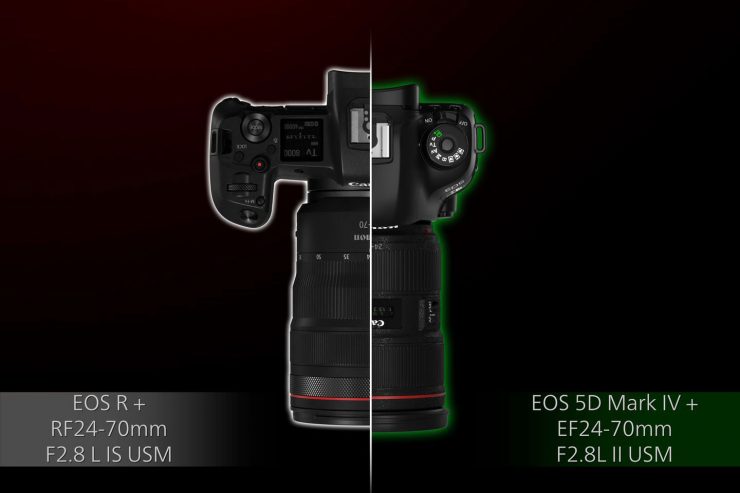 The 15-35 is virtually identical in size to the Canon EF 16-35mm f/2.8 III; it's a hundredth of an inch shorter, but 50 grams heavier (1.76oz.), which is not a bad price to pay for stabilization.
Cost & Wait
You'll only have to wait until late September to get your hands on these lenses, and their pricing is right in line with similar lenses on the market, at $2299 each (for both lenses).
As usual, you can support Light & Matter by pre-ordering from your favorite retailers through our links, below:
Canon RF 24-70 f/2.8L IS USM : B&H Photo | Adorama
Canon RF 15-35 f/2.8L IS USM : B&H Photo | Adorama