This morning, Sony announced the 135mm f/1.8 G Master Lens, an ultra-sharp full-frame portrait lens with beautifully smooth bokeh, according to their press release. If the MTF charts released with the lens reflect reality, this may be one of the best resolving lenses on the market today, though it will face stiff competition from the Sigma ART equivalent. Just as importantly, the Sony lens has been fitted with four XD linear motors, making the focus extraordinarily fast and precise.
It is common for companies to tout the optical qualities of their newly released optics, so we must take this with a grain of salt, but Sony claims that their unusual placement of XA (extreme aspherical) and Super ED (Extra-low dispersion) in the front group of the lens "effectively suppress all common telephoto lens aberrations". That's quite a claim.
Sony specifically designed the lens for smooth, natural bokeh, using an 11-blade diaphragm and an XA glass element, along with bokeh simulation during development, to produce minimal spherical aberration. The results speak for themselves in the video above. The lens will weigh two pounds and is about five inches long, making it hefty, but about a half-pound lighter than the less expensive Sigma 135mm ART.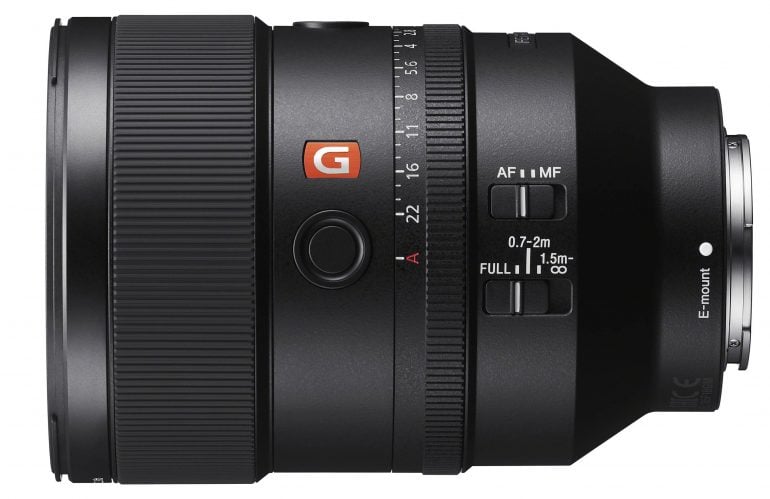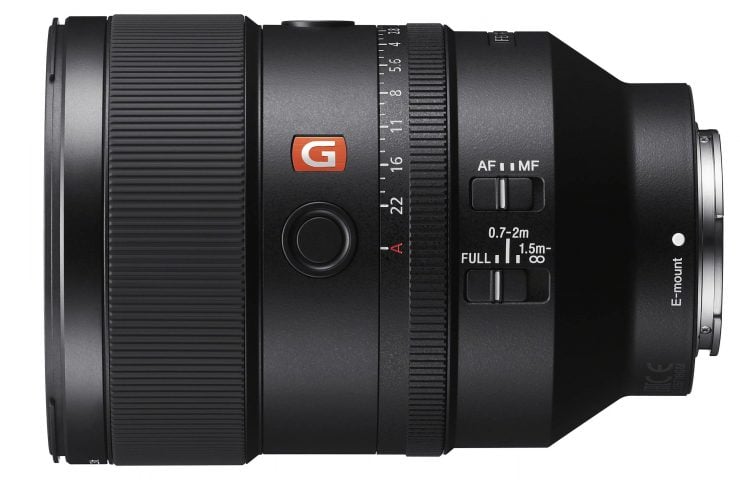 Additionally, Sony announced the release of a new line of circular polarising filters to complement their lenses, all featuring a slim design and Zeiss T* coating. These will be available in 49, 55, 62, 67, 72, 77, and 82mm thread sizes.
Finally, Sony also announced a new bluetooth remote camera release. Though Sony does claim that it will be fast, with a .05 second response time, camera compatibility will require a firmware update. It will cost $80.
Don't be confused: Sony does already sell the Sony/Zeiss Sonnar T* 135mm f/1.8 Lens, which is very well regarded, but for older A-mount cameras.
Price & Availability
The Sony 135mm f/1.8 GM lens will begin shipping in April at a price of $1899. If you're ready to pre-order to get ahead of the rush, you can do so from B&H Photo or Adorama starting on Feb 28th, both of which will support this site (and still save you money).
---