This evening, Nikon announced the NIKKOR Z 85mm f/1.8 S for their full-frame mirrorless cameras, the Z6 and Z7. The lens is moderately sized (470g, ~1lb. / 3.9″ long), has basic weather sealing, 9 rounded aperture blades, and like virtually every lens announced these days, the NIKKOR Z 85mm f/1.8 S promises "breathtaking resolution" from edge to edge with minimal vignetting. Additional details can be found on the Nikon product page.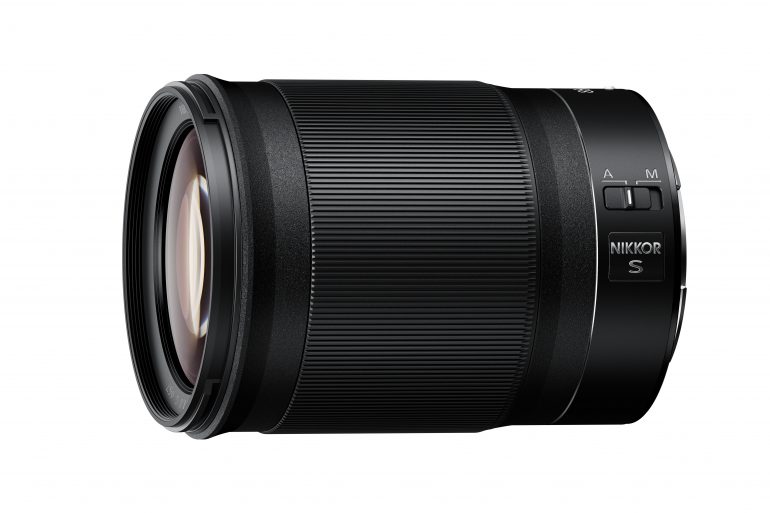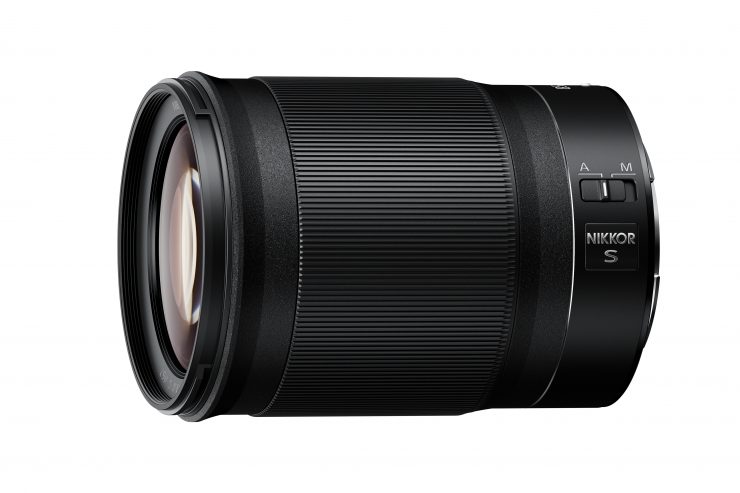 Also typical of new mirrorless lenses, the Z 85mm f/1.8 S is not cheap. When the lens goes on sale in September, it will cost $799. That's nearly twice the price of Nikon's existing FX 85mm f/1.8 G, two hundred more than Sony's E-mount equivalent, and just $270 less than the Zeiss Batis 85mm f/1.8 (also for Sony E ). Canon didn't bother with one of these "low-cost" lenses for RF, and went straight for the (admittedly beautiful) RF 85mm f/1.2L for $2700. I hope you're all pulling in some real cash with your cameras.
Still, if this lens is everything that it promises, it should be an excellent portrait lens for Z-mount that will be light enough to carry around. I'll look forward to testing it out.