This evening Nikon has officially announced a lens that every Z series camera owner has been waiting for: the Nikkor Z 24-70 f/2.8 S. There is little that needs to be said about this lens; this type of lens is a standard in the kits of most professional photographers, and Nikon has done theirs right, with full weather sealing and first-rate optics. Nikon credits their new, larger Z-mount with allowing them to create a lens that is more consistently sharp across the frame, and because Nikon's mirrorless cameras have in-body image stabilization, the lens is relatively compact.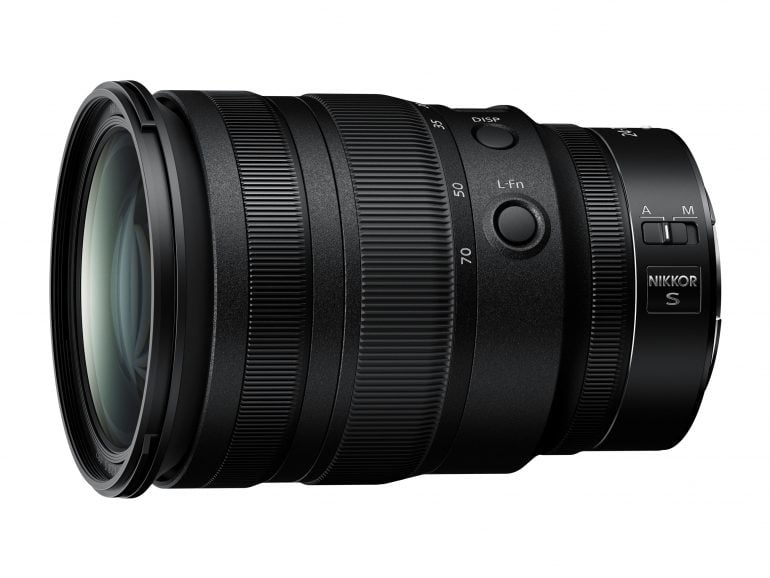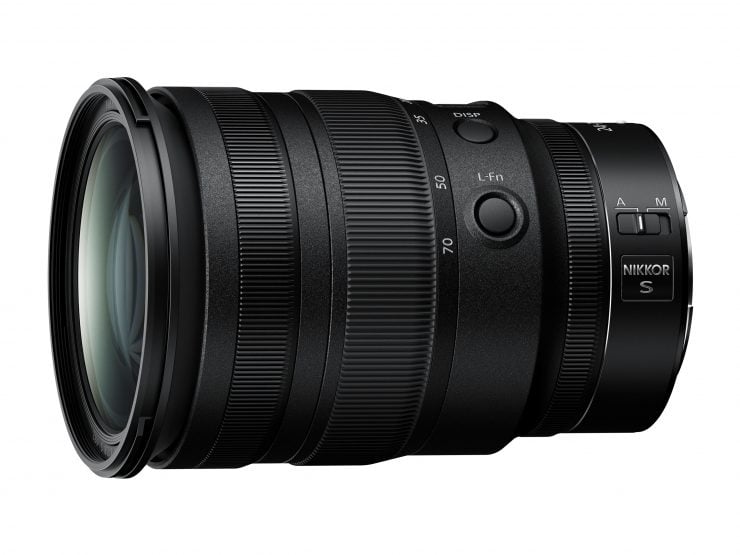 It is not cheap, though. When the lens begins shipping sometime in the spring of 2019, it will cost about $2299.
Nikon has also announced the development of new firmware for the Z6 and Z7 to provide four major improvements:
Eye-detection Focus
Improved AF and Exposure Performance
RAW Video Output
Support for CFexpress cards
This announcement comes a month after Sony announced significant performance upgrades via firmware for the A9 and current A7 series cameras.
Fuji XT-30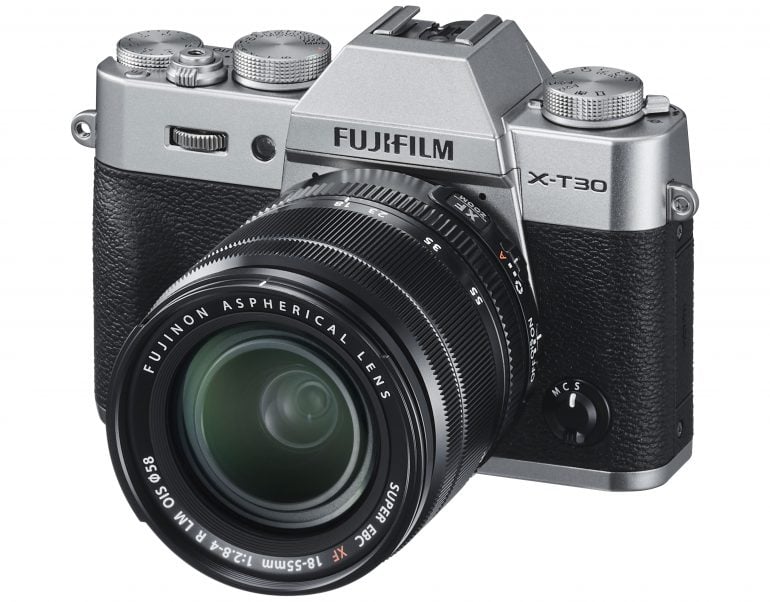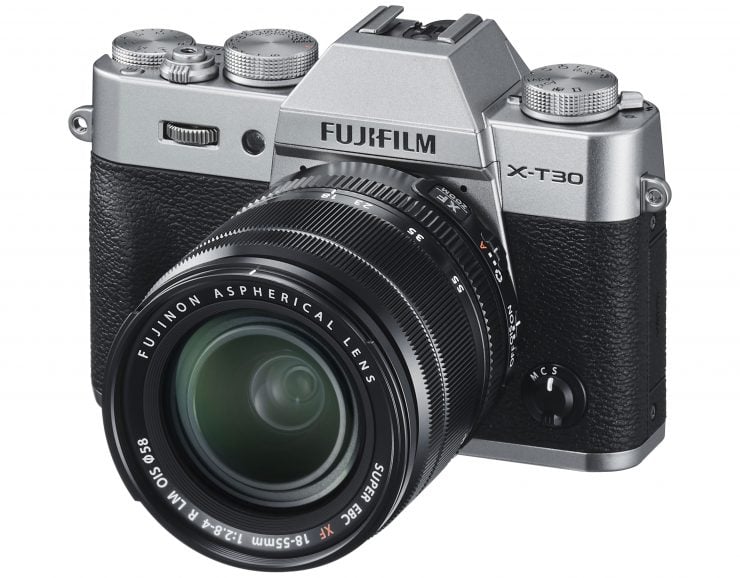 Fujifilm announced their XT-30 camera this evening, the latest in their popular APS-C mirrorless camera line. The compact camera (383g) packs a 26.1MP X-Trans sensor, and can shoot images at up to 30fps, sort of. Like the Panasonic S1, these images are lower resolution (16 megapixel in this case) and require the use of the electronic shutter.
Compared to the XT-20, autofocus has been improved, including face and eye detection.
But video shooters will love the XT-30. It can shoot full-sensor 4K video (6K data sampled down to 4K, like Sony), with 8-bit internal recording or 10-bit external, along with F-log or the ETERNA profile (the color grading that Fuji is known for).
All of this performance comes at a modest price of $899 for the body alone, or $999 with a kit 15-45mm lens.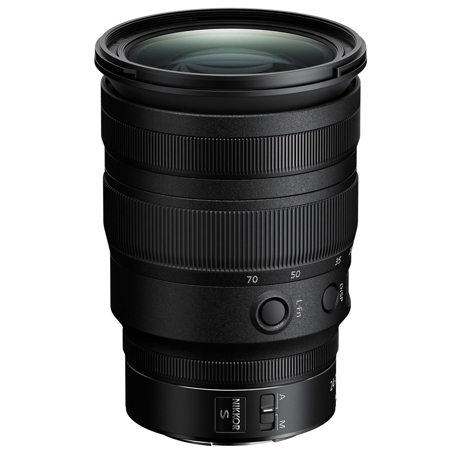 NIKKOR Z 24-70mm f/2.8 S Lens for Z Series Mirrorless Cameras
$2296.95
BUY NOW