Sony's A9 II was officially announced this morning, putting and end to months of speculation about the camera. As expected, the Mark II is now faster, with claims of even better autofocus and connectivity.
The Sony A9 II's main improvements are:
AF tracking up to f/16, with compatible lenses
1000BASE-T Ethernet port for gigabit transfer speeds, SSL/TSL support
5GHz band WiFi along with 2.4GHz
Both card slots now support UHS-II SD cards
USB Type-C Gen 3.2
Voice Memo for images, with voice-to-text
Mechanical shutter improved to 10fps, vibration free
Anti-flicker shooting when using the mechanical shutter
Upgraded processor
Improved weather sealing
Improved ergonomics and controls
Digital audio interface added to the multi-shoe
It's a great collection of refinements on an already impressive camera, which will undoubtedly please Sony Alpha 9 shooters, but there's nothing so stunning that Canon and Nikon will worry about new converts, I'd guess.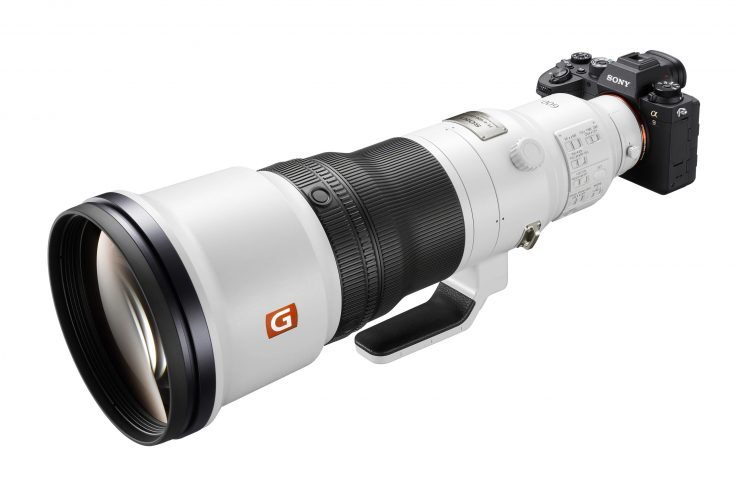 Price & Availability
The Sony A9 II will begin shipping in November for $4499, about $1000 less than the Canon EOS 1DX II. Meanwhile, the original a9 has dropped another $1000 to $3499, and is still an excellent camera… especially with Sony's recent firmware updates.
Think you might order one? Help support this site! Pre-Orders will be open this evening at: