College students can now get Capture One for a dramatically reduced price, 65% off the subscription price of the popular RAW processing and editing software. This amounts to $7/month, if paid monthly, or even better, only $63 year ($5.25/month) if you pay for the year up front. They're also offering a 30-day free trial.
Capture One is perhaps the most respected RAW processing engine on the market (along with Adobe's), originally developed to work with Phase One's outrageously expensive medium format cameras. The software is also not cheap, normally, so the opportunity to use it on a tight, beginner's budget will be welcome to many.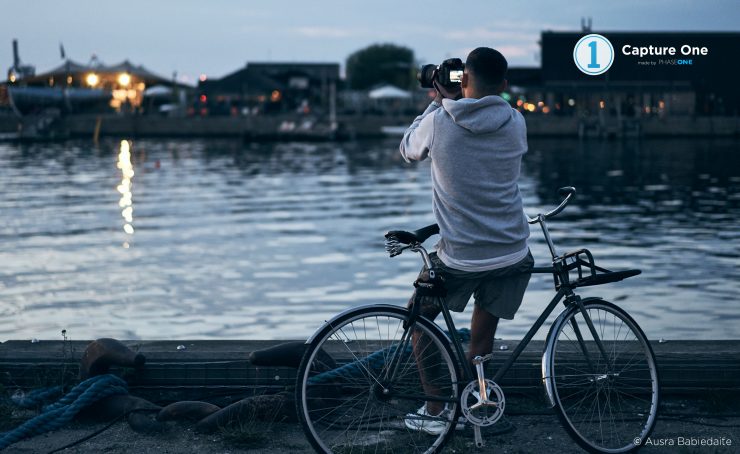 Ultimately, photography students who use Affinity Photo ($50) rather than Adobe Photoshop for their pixel-level editing and retouching along with Capture One will end up paying a little less their first year ($113) as opposed to Adobe's Photographer's plan at $1201$9.99/month, though that may go up again at any time; Adobe doubled the price on an experimental basis earlier this year.. After that, students would save nearly $60/year (since Affinity Photo is a one-time purchase).
Try it out for FREE for 30 Days, here.
Light & Matter is affiliated with Adobe and Capture One. Our recommendations are based entirely on our use and experience with the software, and we never accept payment to recommend or promote a product. However, your purchase of any of these products will help support my work on this website. Thanks!