This morning Fujifilm announced two new lenses, the XF 16-80mm F4.0 R OIS WR lens for X-mount cameras such as the X-T3, and the GF 50mm F/3.5 R LM WR for their GFX medium-format line of cameras. The former provides APS-C shooters a field of view equivalent to a 24-120mm zoom on a full frame, while the latter provides a wider-angle 40mm field of view.
Fuji's 16-80 f/4 will cost $799, while the 50mm f/3.5 will cost $999. Both lenses are available now for pre-order from Adorama and B&H Photo, and will begin shipping in late September.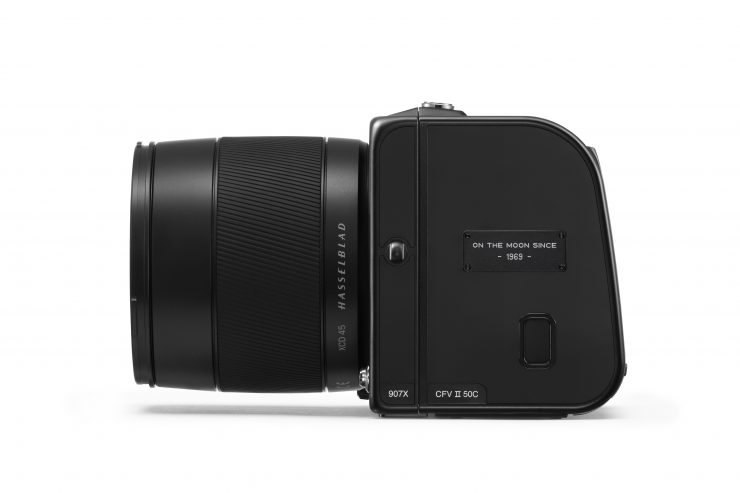 Celebrating 50 years since the first American astronauts landed on the moon with Hasselblad cameras, the Hasselblad has announced a Special Edition 907X medium format camera (first announced last month) that bears a tiny "On the moon since 1969" plaque. The body is functionally identical to the existing 907X, and will cost about $7500.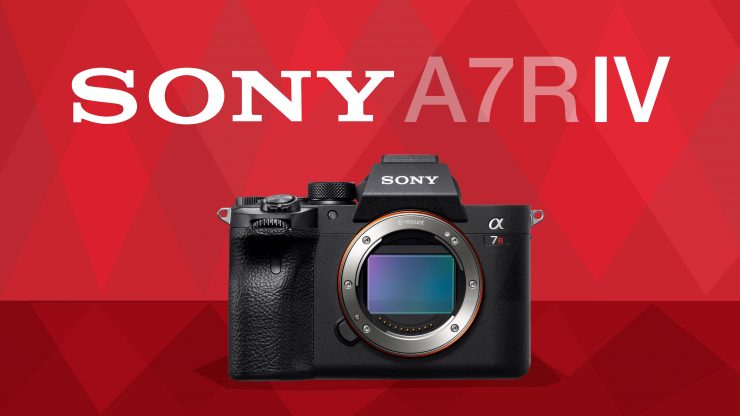 Finally, it's worth mentioning that the new Sony A7R IV has opened for pre-orders this morning. As expected, the body will cost $3498 at Adorama and B&H Photo.