Every time I see a new professional Fuji camera announced, I wish that I were a Fuji shooter. Their cameras just keep getting better and better, and they look awesome. Fuji's newly announced X-T4 is no exception.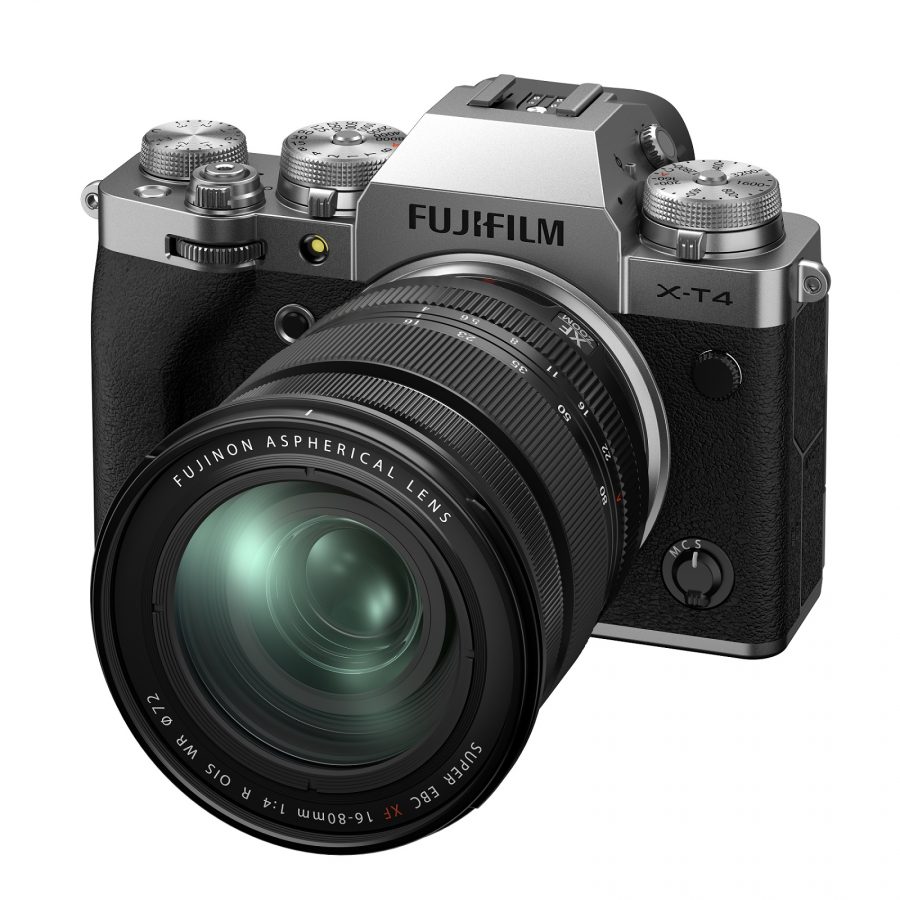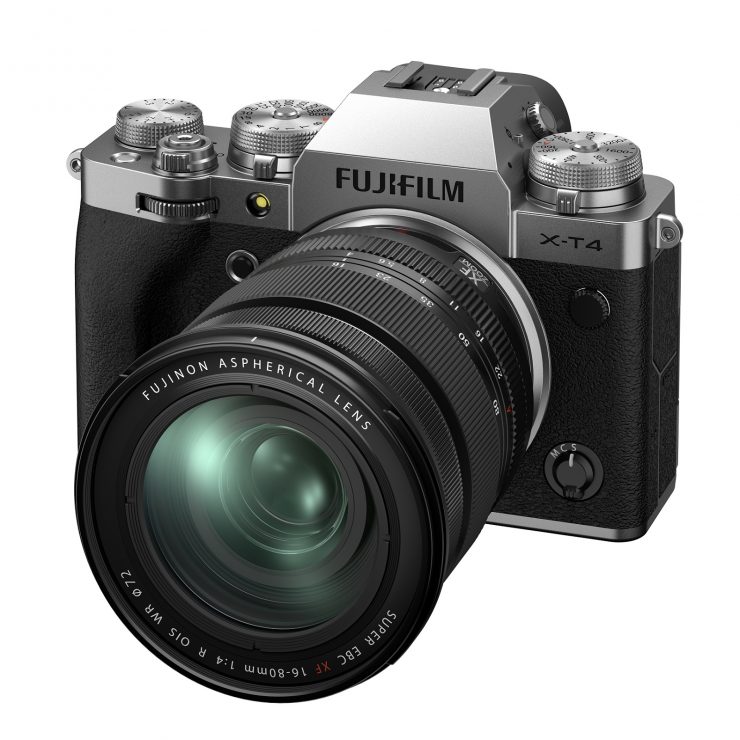 The APS-C Fuji X-T4 is the first camera in the series to include in-body image stabilization (IBIS), though the video-oriented X-H1 also had IBIS. On top of that, you can capture full-resolution, 26.1 megapixel X-trans images at 15 frames per second with the beast using the mechanical shutter, and 30 frames per second using the electronic shutter.
It seems that nearly every mirrorless camera manufacturer is claiming to have the world's fastest autofocus these days, and again, Fuji fits right in with the X-T4, claiming that it can focus in 0.02 seconds.
Video shooters will be impressed with the X-T4's performance, shooting 4K resolution at 60fps (4:2:0) 10-bit video direct to an SD card, or 4:2:2 to an external recorder via HDMI. Shooting at full HD (1920×1080) the camera can achieve 240 frames per second, providing remarkable slow-motion capabilities.
Price & Availability
The Fuji X-T4 will begin shipping at the end of April 2020 and is currently available for pre-order at places like B&H Photo and Adorama for $1699 for the body alone, available in either black or silver.