Moment's new camera sling packs look like something a little different. After reviewing Moment's variable neutral-density filters a couple of months ago, I've been keeping an eye on their site for updates; they seem to have a collection of really nice stuff at affordable prices (relatively speaking).
While many sling packs look more like a backpack on which someone forgot to put a second strap, Moment's new slings are more like compact camera bags that are designed to fit comfortably on your back instead of dangling at your side.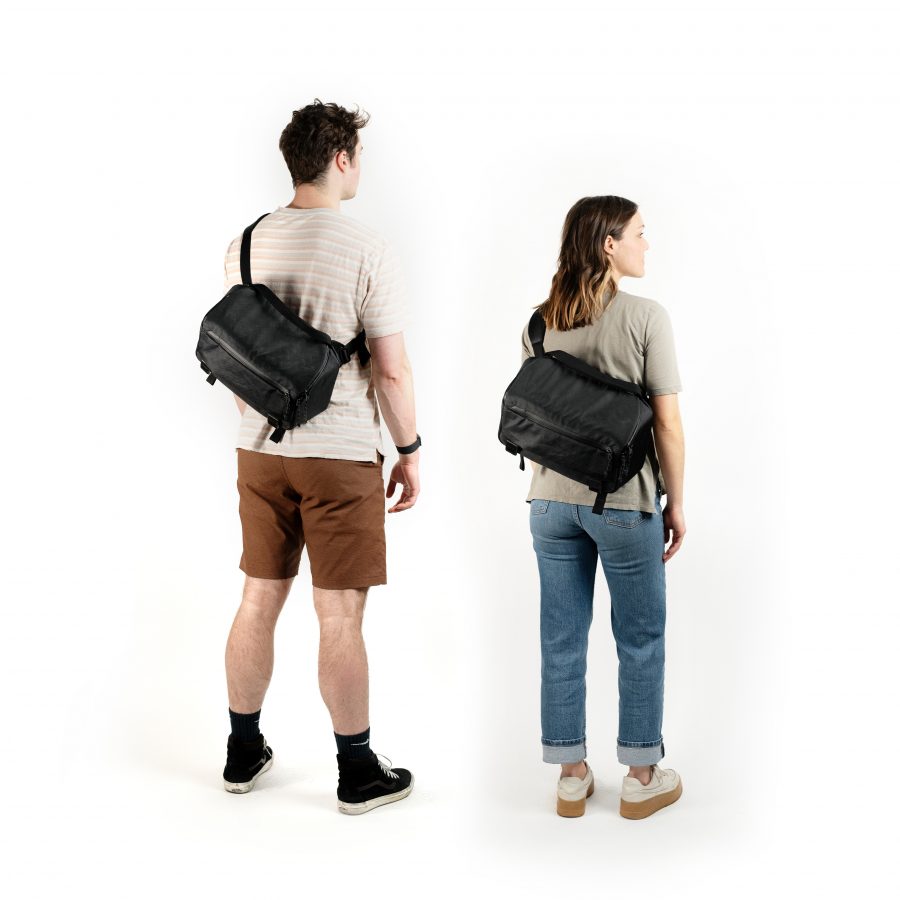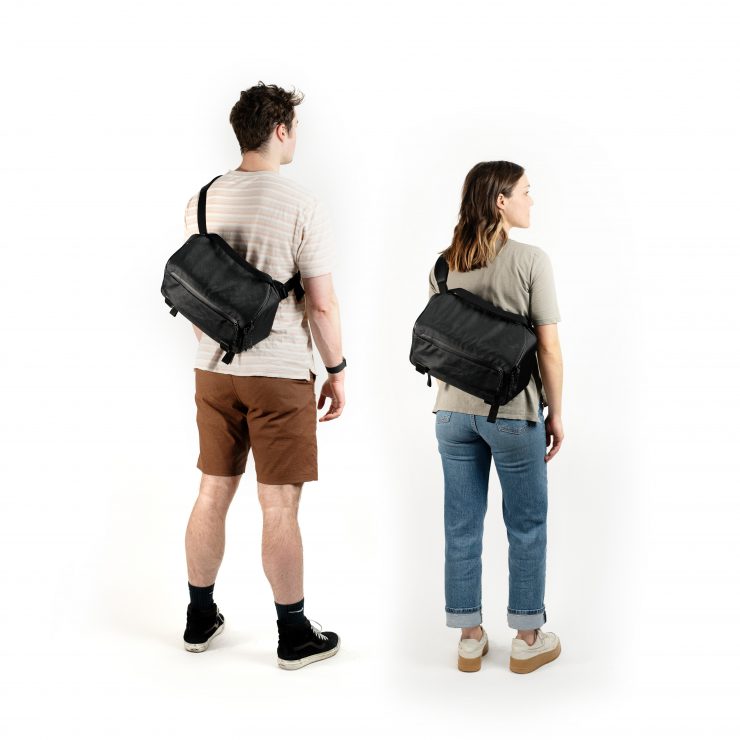 What's more, they claim to be the first products on the market to be made of recycled sail cloth that is both waterproof and exceptionally strong (and of course, it has the benefit of being recycled, too). Coupled with water-resistant YKK zippers, the bags should even manage to keep your equipment dry here in rainy Seattle. (Moment is based in the area, and the bags were designed just south of here in Tacoma, it appears).
The sling will be available in two sizes: a smaller 6-liter, and a larger 10-liter. They'll begin shipping in just under a month, right around June 8th, for introductory prices of $89 and $129, respectively, though normal prices will be $99 and $149. Check them out at Moment's website, here: https://www.shopmoment.com/shop/moment-rugged-camera-sling
As usual, you can support Light & Matter buy making your purchases through our affiliate links like the one above. It will help us out and not cost you a cent!