This morning Sony announced the launch of an SDK (Software Developer's Kit) for third party companies and perhaps hobbyists to control Sony cameras such as the popular A7 and A9 lines. Users will gain access to the cameras' exposure settings and will be able to monitor the live-view remotely, and of course, they'll be able to trigger the shutter, among other general functions. For photographers working with time-lapse sequences or multiple remote cameras, access to third party software (or the ability to write their own custom software) should make content creation easier and more intuitive.
Currently only the Sony A7RIV and A9II are supported, but support for additional cameras will be added in the future. If you'd like to play with it yourself, the SDK is currently available for download from the Sony website.
Sony also announced a new 4K Handycam: the FDR-AX43/B . It's outside of my domain of expertise, but it looks like a solid little camera, and will cost $849. It's probably not related to the former president.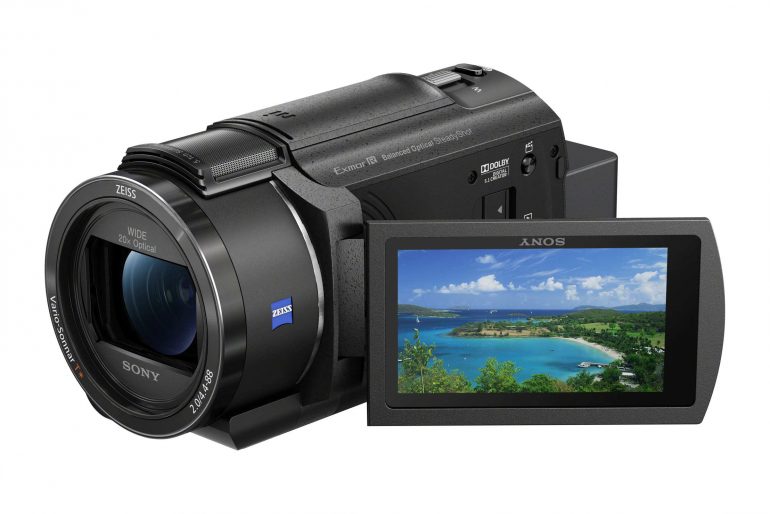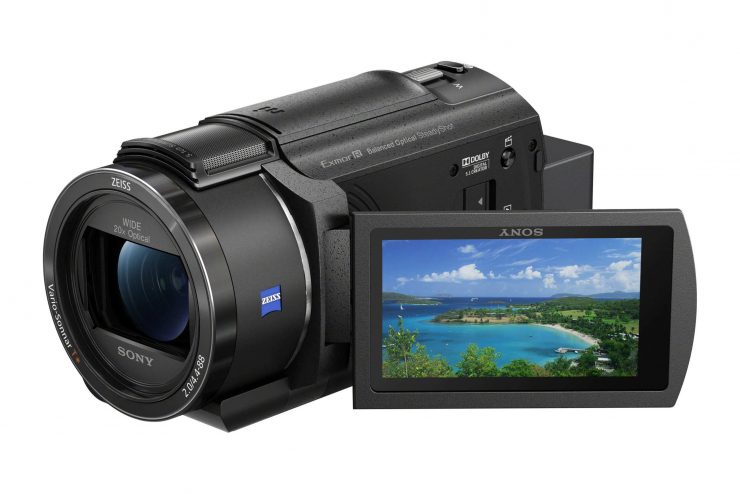 WPPI is Coming Up
WPPI is just a couple of weeks away, starting on Feb 23rd in Las Vegas (Expo floor open on the 25th). This morning, Sigma announced what they'll be showcasing at the expo, including the Sigma FP (the world's smallest full-frame camera) and their range of mirrorless-only lenses (the acclaimed 14-24 f/2.8 ART and 24-70 f/2.8 ART series lenses). They'll be at booth #909.
For photographers who want to shoot the various models at WPPI using Sigma lenses, loaners will be available for free (first come, first serve), and there will be a Sigma lens giveaway, too. Seems like a good start to WPPI. If you haven't already, you can sign up for WPPI at their website.