Fuji announced minor updates to two of their popular mirrorless cameras this morning, including the Fujifilm X-T30 II and the medium-format GFX 50s II (which Fuji is now calling "large format", presumably because nobody knows what real large format cameras are anymore). Additionally, they announced two lenses for X mount, the FUJINON XF33mmF1.4 R LM WR, a 50mm equivalent lens, and the FUJINON XF23mmF1.4 R LM WR, a 35mm equivalent, and a G-mount lens, the FUJINON GF35-70mmF4.5-5.6 WR.
Fuji does already offer two 23mm lenses for X-mount, a 23mm f/2 WR and a 23mm f/1.4, so the new lens combines the best of those features and also improves resolution and AF speed over previous models. In Fuji nomenclature, "WR" is the designation for their heavily weather sealed lenses. The new lens will cost $899, just like the non-WR version. The lens does come with an increase in size and weight, jumping from 10.6 to 13.2 ounces. This lens will begin shipping in November.
Similarly, Fuji's current lineup includes a pair of 35mm lenses, and f/2 WR and an f/1.4, which are also basically 50mm equivalents, and again, the new 33mm f/1.4 combines the wide aperture of the latter with the "WR" build of the former. It will be priced at about $799, considerably more than the f/2 ($399) and 35 f/1.4 ($599). This lens will be available later this month.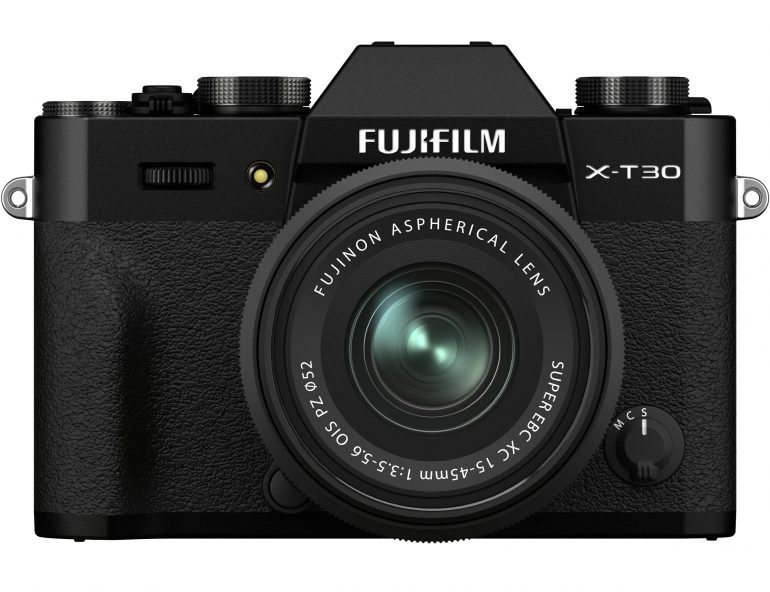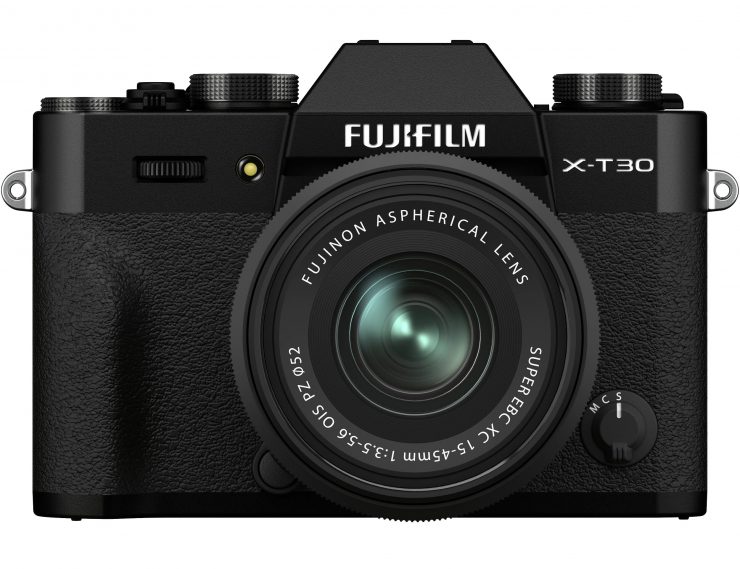 The new Z-T30 II uses the same sensor and provides most of the same features as the earlier model, but does have an updated autofocus system, with 100% phase-detect autofocus coverage across the frame and improved face and eye detection. Black and silver version of the body will be available at about $899 each, and will begin shipping later in September of 2021.
All of these items are available for pre-order now at B&H and at Adorama.