Sigma announced the new fp L mirrorless camera this morning, adding a new 61-megapixel full-frame sensor with phase-detection focus capabilities. Though the sensor has the resolution to support 8K video, the camera currently only supports 4K video (with 3 different RAW video formats), but the extra resolution allows Sigma to offer digital zoom (up to 5x) without losing any resolution from the sensor.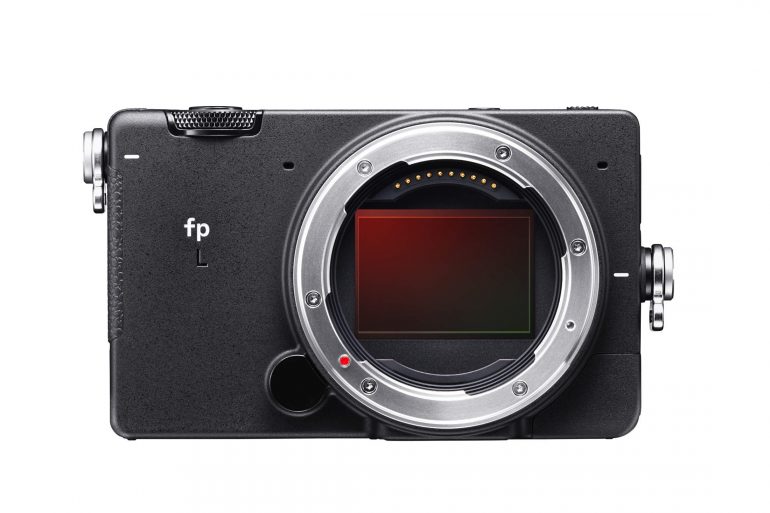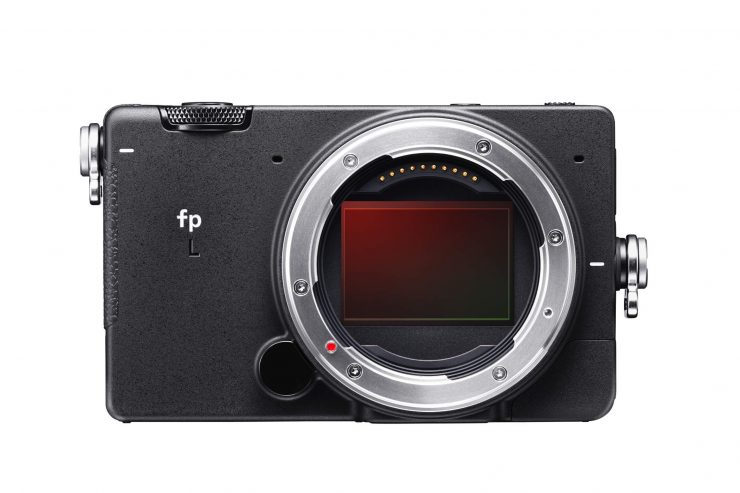 As a camera for stills, the fp L provides excellent resolution in an incredibly compact form factor, making it perfect for hikers and backpackers, drones, and travel photographers. Like the original fp, the camera uses L-mount lenses (including Sigma's compact "I" series lenses) and eschews a mechanical shutter for a purely silent, vibration-free digital shutter (though digital shutters still have limitations of their own). Even at 61 megapixels, the fp L can capture 10 frames per second, with shutter speeds up to 1/8000th second.
Also new is the Sigma EVF-11 electronic viewfinder for the fp and fp L, which provides a .5″ OLED viewfinder with 3.68 million dots and 100% coverage of the image frame.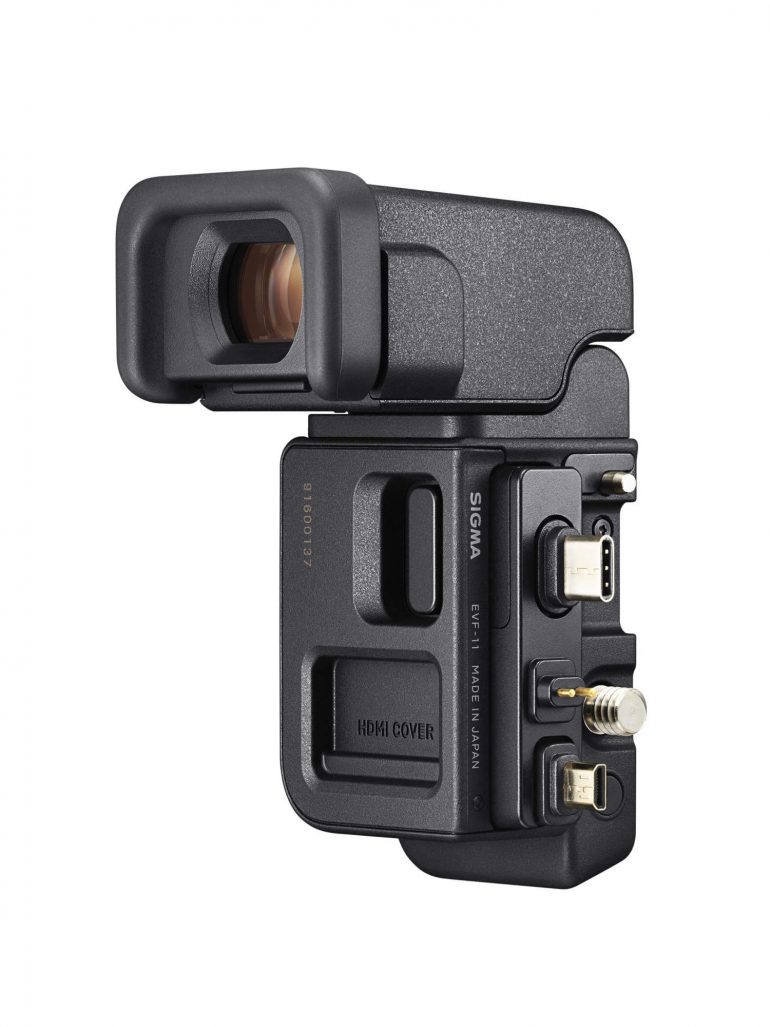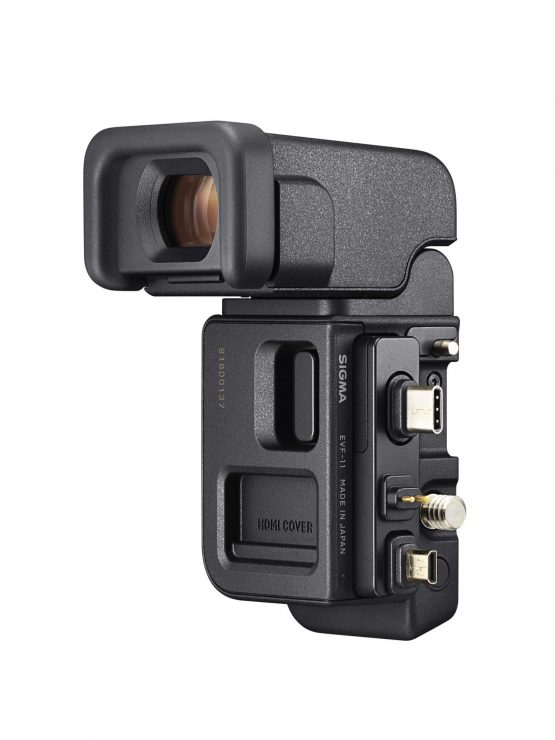 For full details on the Sigma fp L and EVF-11, see the Sigma website.
https://www.sigmaphoto.com/sigma-fpl
Price & Availability
The new Sigma fp L will have an MSRP of $2499 in the USA, or $2999 when bundled with the EVF-11, which costs $699 separately. Both products are expected to be available from dealers in mid-April.