Earlier this year, Photokina's management announced an indefinite suspension of their annual expos, and with falling attendance at all of the expos before the current COVID-19 pandemic started, there has been legitimate concern about the future of all of our favorite expos and trade shows. But for now, at least, CP+ is forging ahead. The 2021 even will be held from Thursday, February 25 to
Sunday, February 28.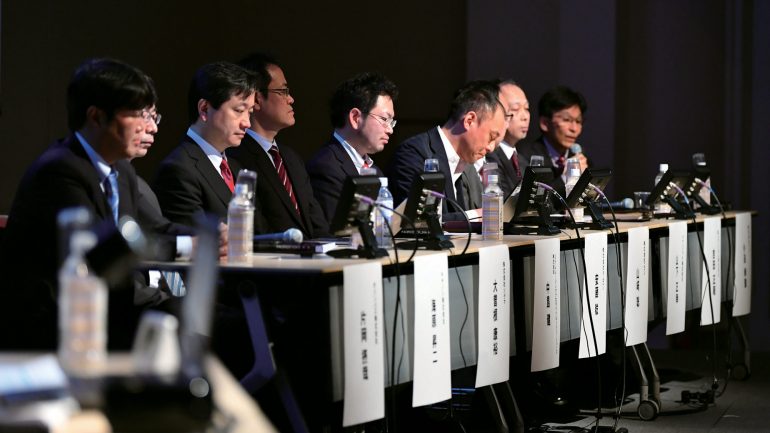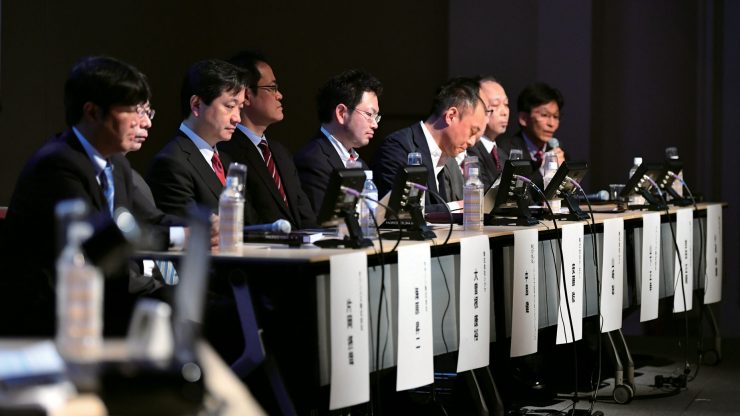 In addition to the exhibitor events from 20 or more major companies (including Canon, Nikon, Sony, Fuji, Tamron, Sigma, etc.), the CP+ Expo channel will host some interesting "Organinzer Events", including a panel discussion about the mirrorless camera revolution with top industry engineers.
For full details, visit the official 2021 CP+ website.