It's been a busy morning, with major announcements from Canon, Nikon and Fuji. Canon has announced the R6 Mark II mirrorless full-frame camera body and a portrait-oriented 135mm f/1.8 RF-mount lens. Nikon has announced a behemoth 600mm f/4 Z-mount lens, as well as a remote grip for their Z-series cameras. Fuji, after recently announcing an impressive video-oriented camera, has announced the X-T5 body using the same 40 megapixel APS-C sensor but with a feature set more geared toward photographers.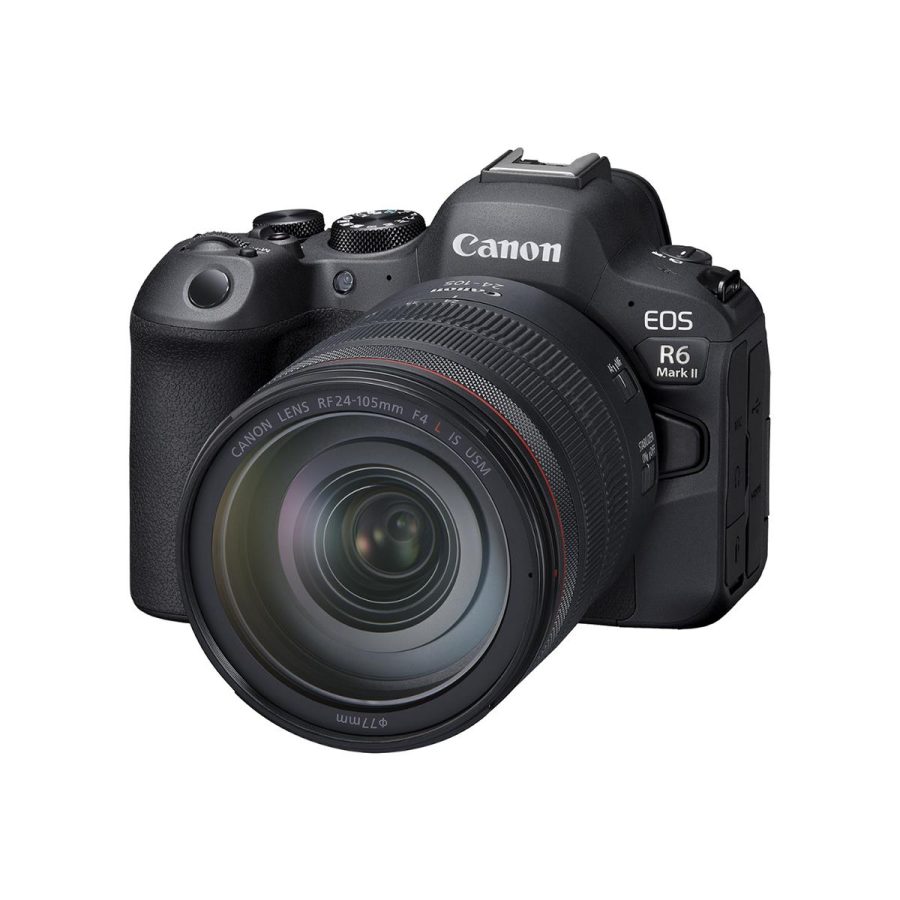 Canon's R6 Mark II is a 24 megapixel jack-of-all-trades camera body with 5-axis IBIS and that can shoot up to 12 frames per second with its mechanical shutter and 4k 60p video. The RF 135mm f/1.8 L IS USM will cost $2099 when it's available, a price that is conspicuously identical to the Sony 135mm f/1.8 GM lens, though the Canon has in-lens image stabilization.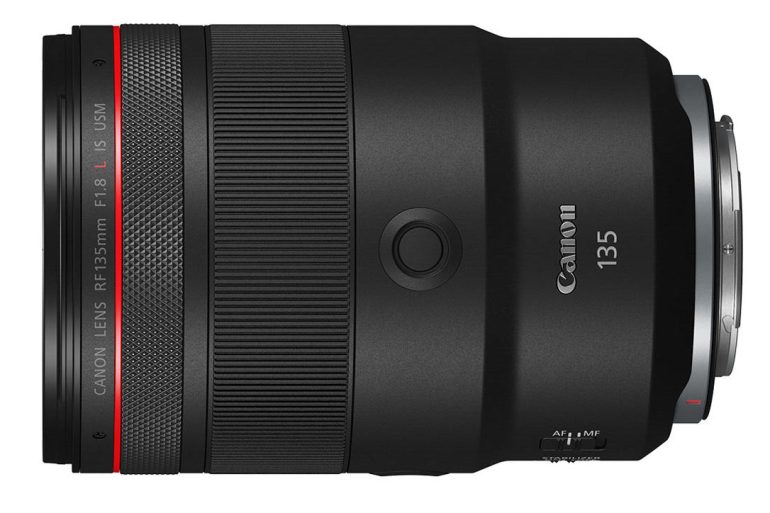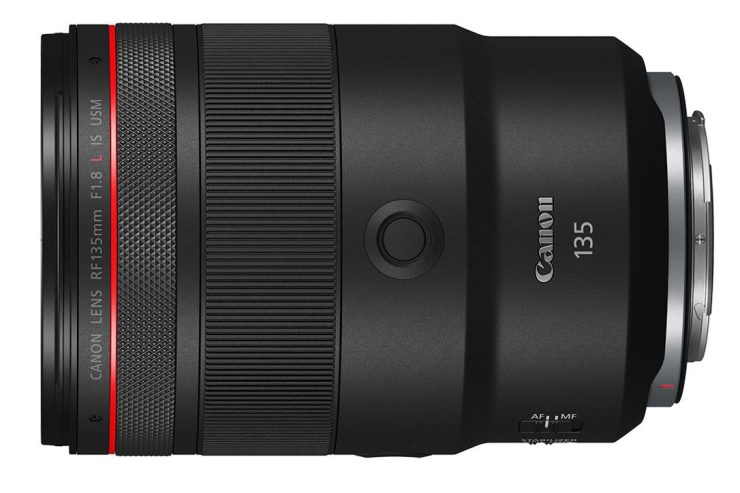 Now that Nikon is selling a camera body for pro photojournalists, it makes sense that they're finally building up their collection of supertelephoto lenses. Though it comes with a steep price tag, the NIKKOR Z 600mm f/4 TC VR S will no doubt be a workhorse for sports and wildlife photographers… hopefully justifying the $15,500 expenditure.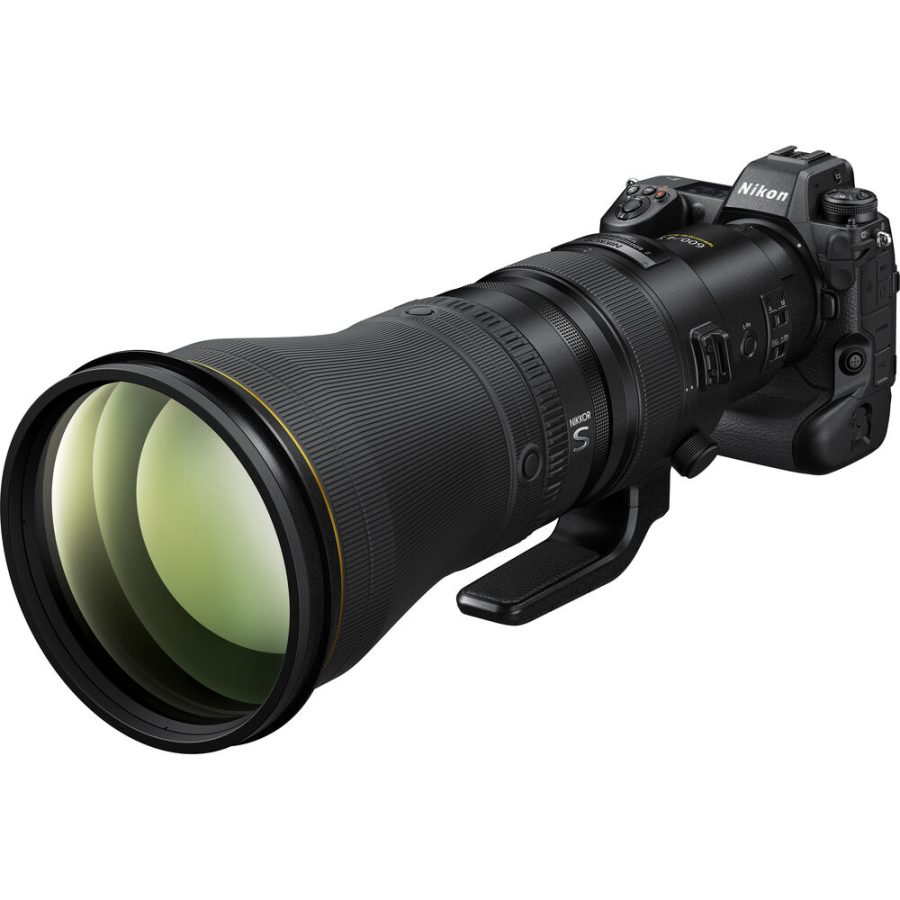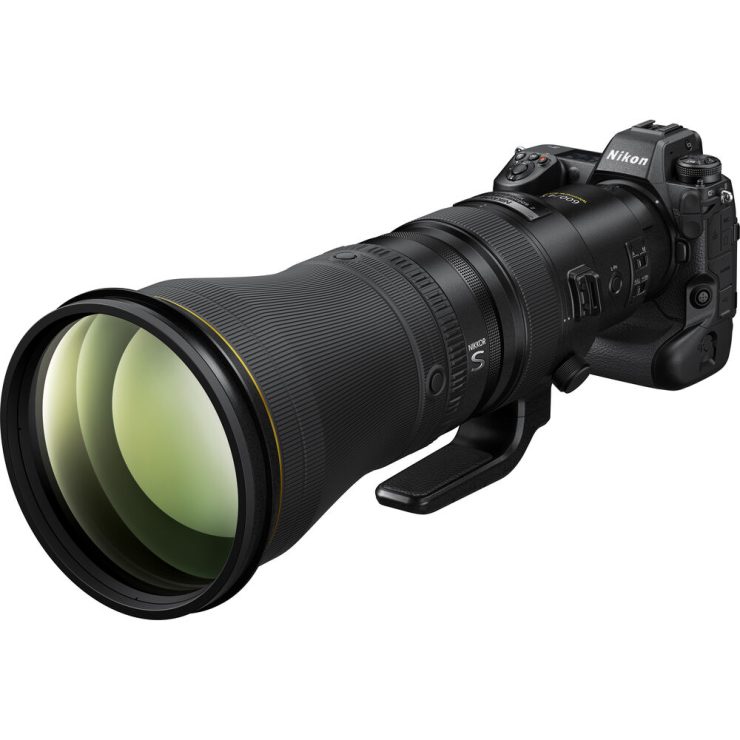 Those looking for good reach at a more reasonable price may prefer the Z 400mm f/4.5 VR S lens at $3250, or heck… even the Nikkor Z 800mm f/6.3 at $6500.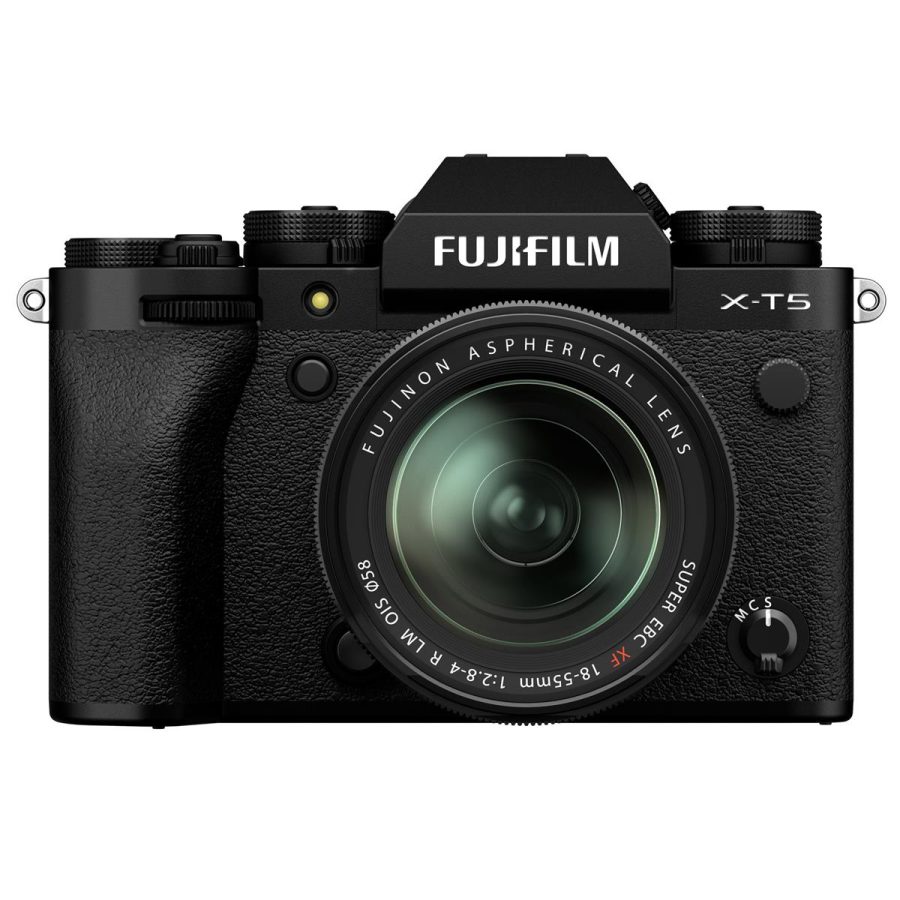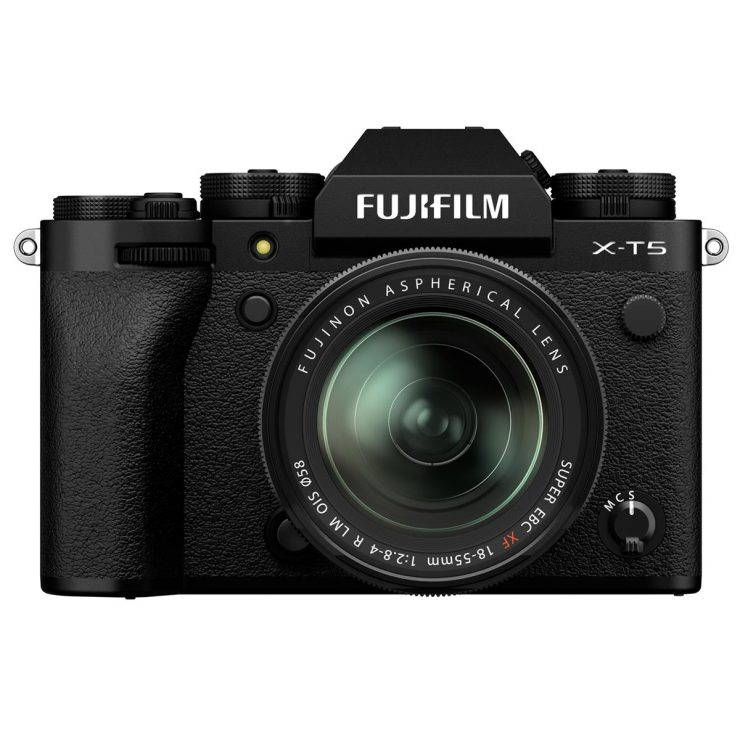 The Fuji X-T5 uses the familiar but new 40-megapixel X-trans sensor, but it's still capable of shooting 15fps bursts with the mechanical shutter, crazy fast shutter speeds of 1/180,000 sec, and 4k 120p video, all while maintaining Fuji's stylish vintage look. Looks like a very solid offering at just under $1700 for the body.