This morning, Sigma and Sony announced four new mirrorless lenses: the Sigma 16-28mm f/2.8 DG DN | C, an ultra-wide zoom lens for full-frame Sony-E and L-mount, while Sony announced three new lenses for APS-C: the E PZ 10-20mm f4 G, the E 15mm f1.4 G, and the E 11mm f1.8.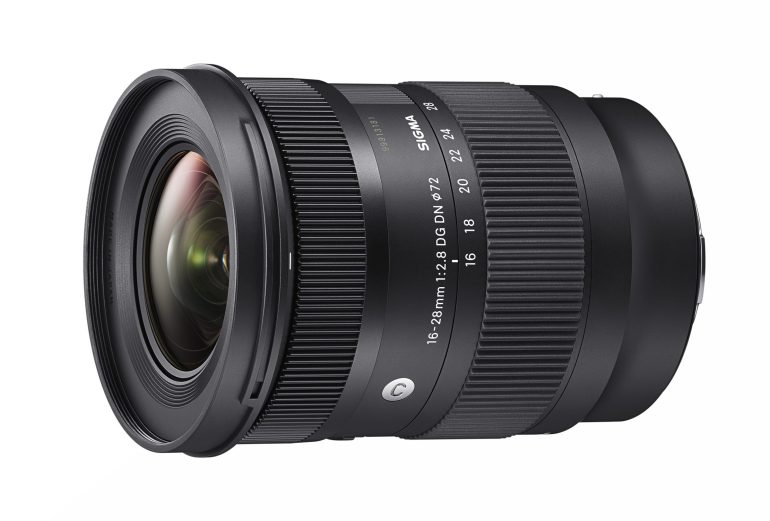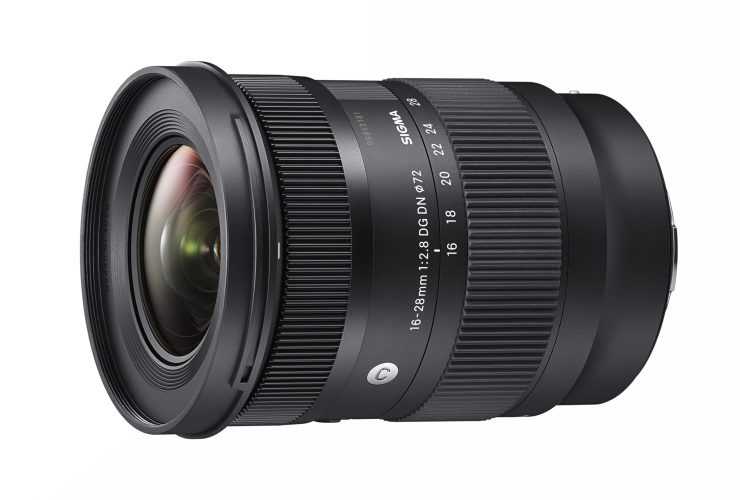 Sigma describes their compact new 16-28mm lens as a "wide-angle zoom with uncompromising optical performance", and it is intended to be paired with their similarly compact 28-70mm f2.8 zoom to cover the wide angle needs of professional photographers.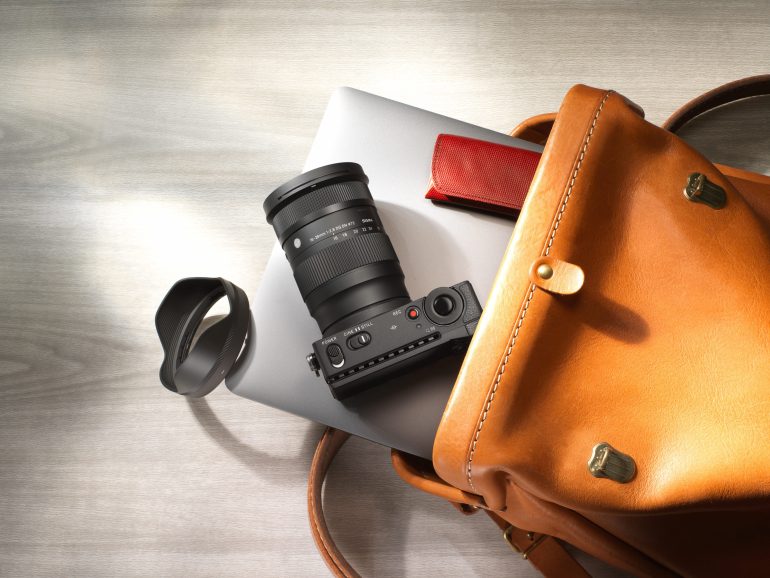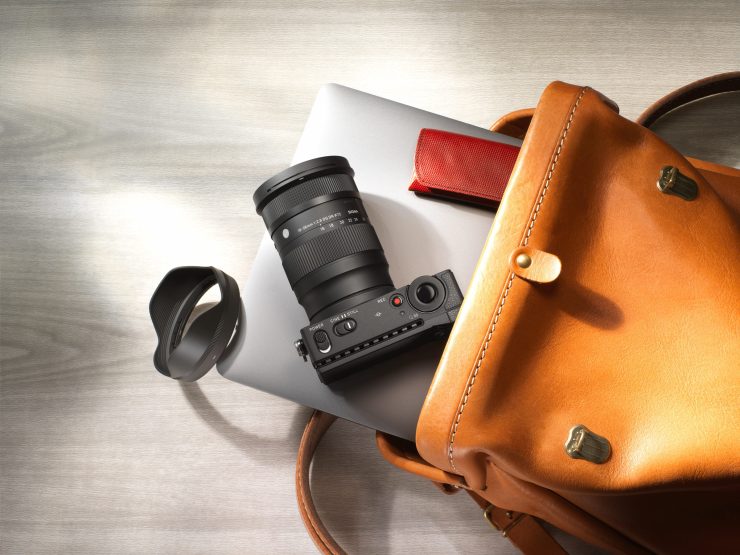 While the lens has "incredibly sharp optics", Sigma has manged to keep the lens size down to a minimum at just under 1 pound (450g) and 4 inches long (100.6mm), the lens has a robust build with fast, quiet internal focusing, making it ideal for video. All of Sigma's lenses are now tested for resolution and centering problems before they leave the factory so that you won't get a bum lens. The lens will be available in late June for $899.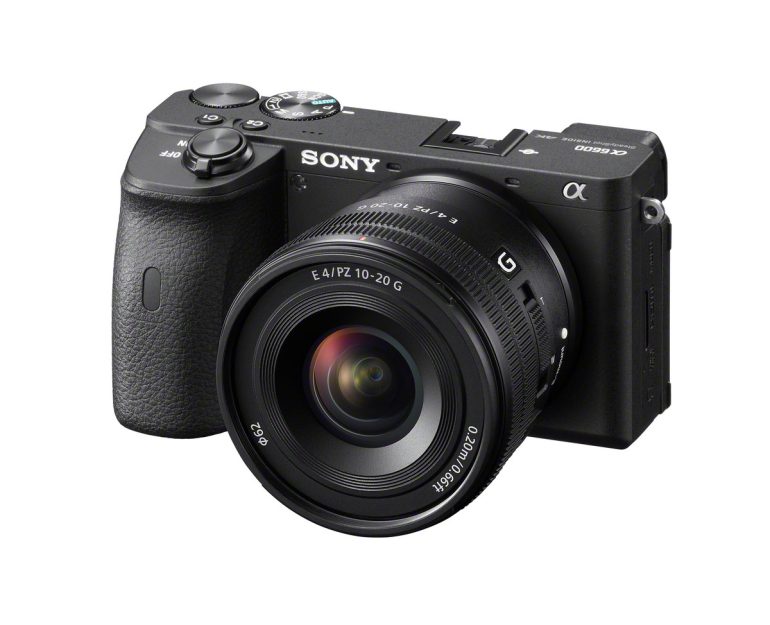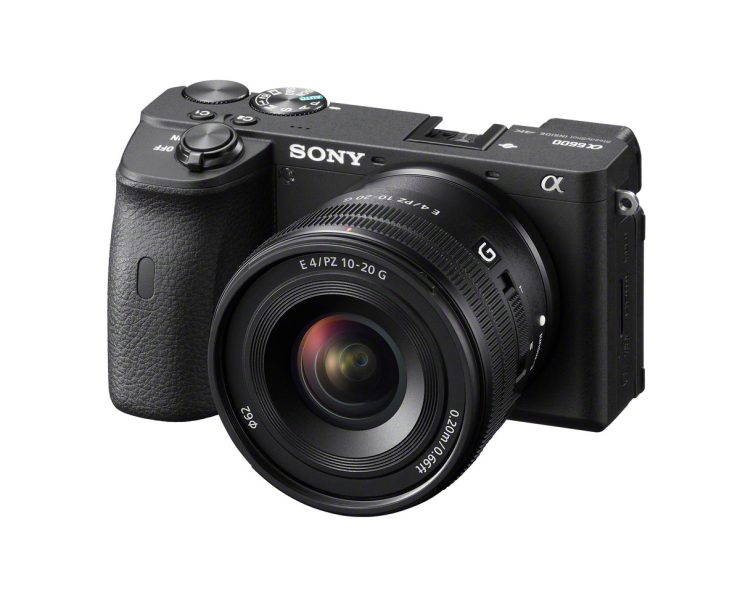 Sony's new E PZ 10-20mm f4 G is a compact power-zoom lens with first-rate image quality, according to Sony, with three aspherical elements and two Extra-low Dispersion elements to keep images free of field curvature, astigmatism, and chromatic aberration. Sony claims that the lens provides "G Lens bokeh" and can autofocus down to 8 inches or manual focus to about 5 inches15 inches at the 10mm end, 6.7 inches at the 20mm. Dual linear motors give it fast, quiet autofocus for shooting stills and video, and it weighs just 6.3 ounces (0.39lbs), and has some basic weather sealing. It will be available in July for $750 USD.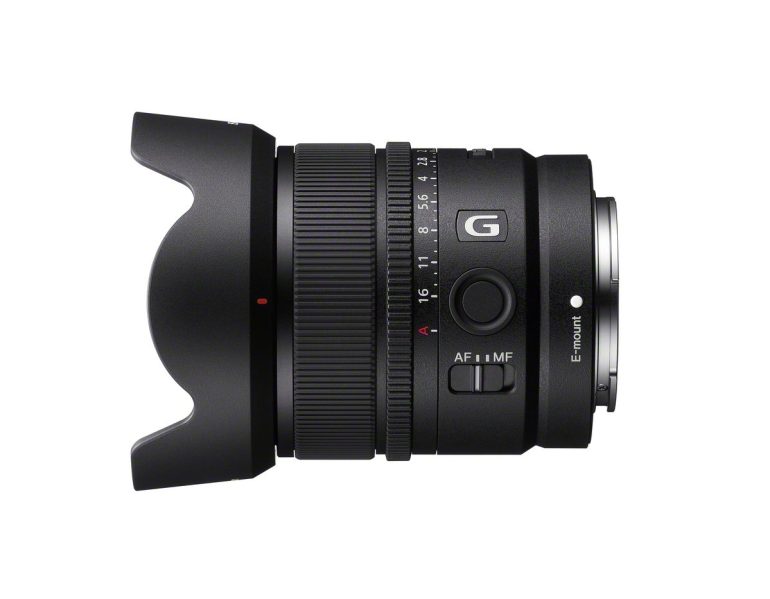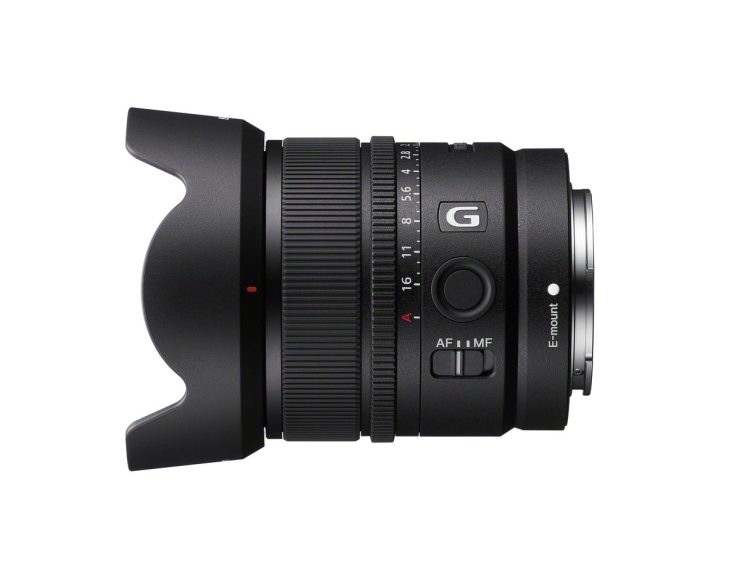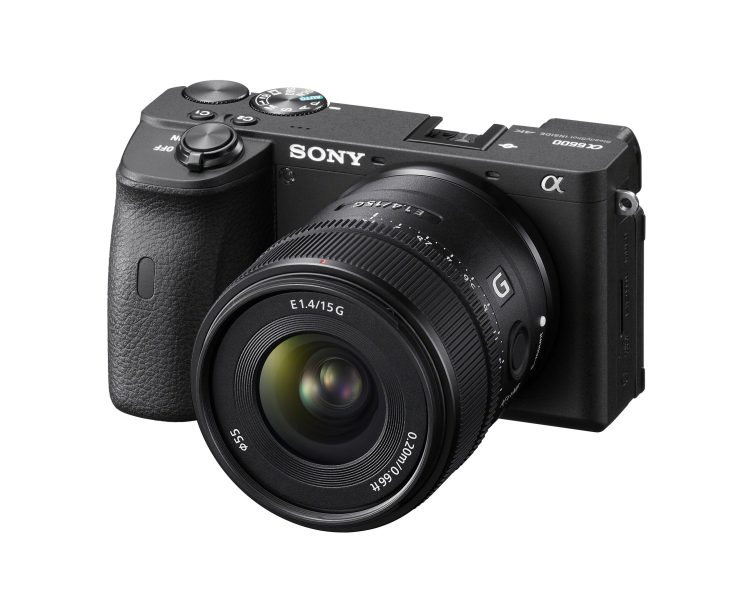 Also a "G" lens, the E 15mm f1.4 has a full compliment of special glass elements for excellent image quality and pleasing bokeh and a pair of linear motors for fast and quiet autofocus. With video in mind, Sony's optical design reduces breathing2"breathing" is the change in focal length as the lens focuses, which can cause a "zoom" effect that is unsettling in video., and the lens has "Linear Response Manual Focus", for those who need responsive and repeatable manual control as well as a manual aperture ring (de-clickable). For an f1.4 lens, its size is impressively diminutive, at 2.7 inches long and 7.7 ounces. It will also be available in July for $750.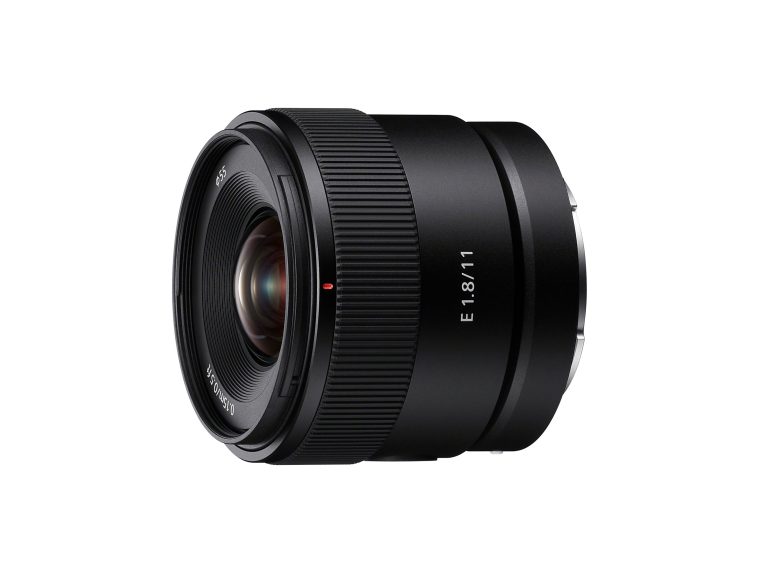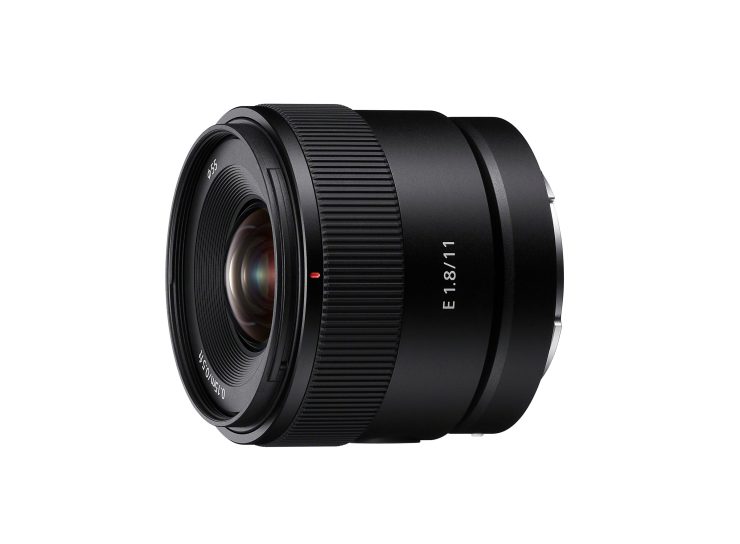 Sony is marketing the E 11mm f1.8 as a "vlogging" lens, with its ultra wide angle making it suitable for shooting selfies with the camera held at arm's length, while the bright f1.8 aperture makes it usable even in poor light. Like Sony's other new lenses, the 11mm has dual linear motors for fast autofocus and linear manual focus. The lens weighs just 6.3 ounces and also has basic weather sealing. In July, it will be available for $550 USD.