Sigma announced two new lenses this morning: a compact, improved 24mm f/1.4 DG DN ART lens, and an ultra wide 20mm f/1.4 DG DN ART.
Sigma's ART series lenses have been well respected since the genesis of the line, with excellent optics and solid build quality at a reasonable price, though they have often been quite hefty. The old e-mount 24mm model was designed for DSLRs and was ported to Sony with the addition of an extended mount that is functional but not very elegant.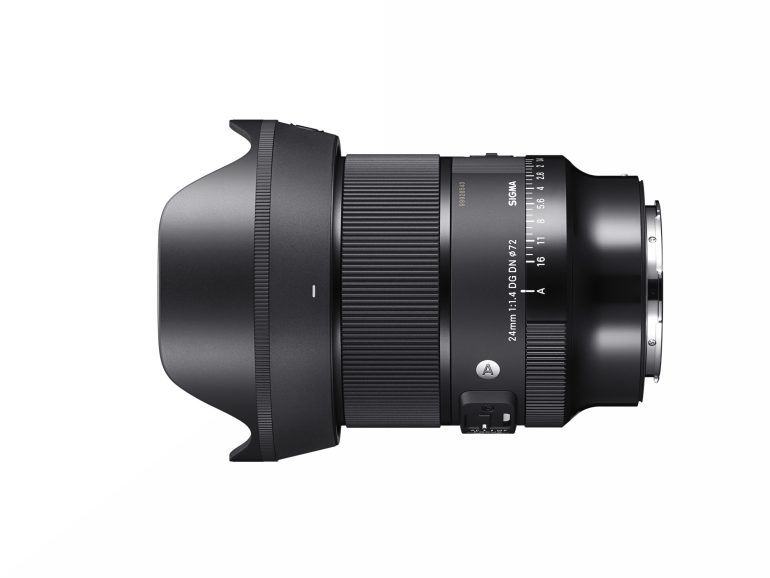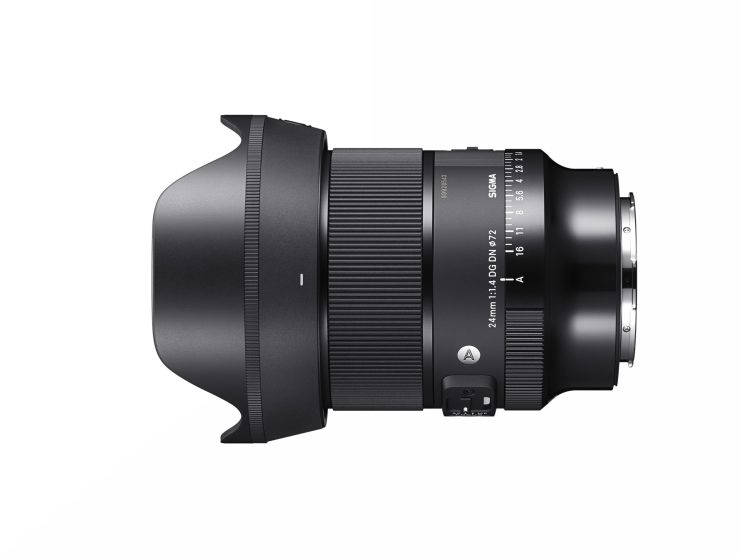 The new lens, however, is newly designed for mirrorless cameras, so it's shorter and lighter (145g less), and its weather sealed body features a manual aperture ring (de-clickable) and a focus-lock switch (for use in time-lapse or long exposure photos). The old lens's HSM motor has been replaced with a quiet, fine-focusing STM motor.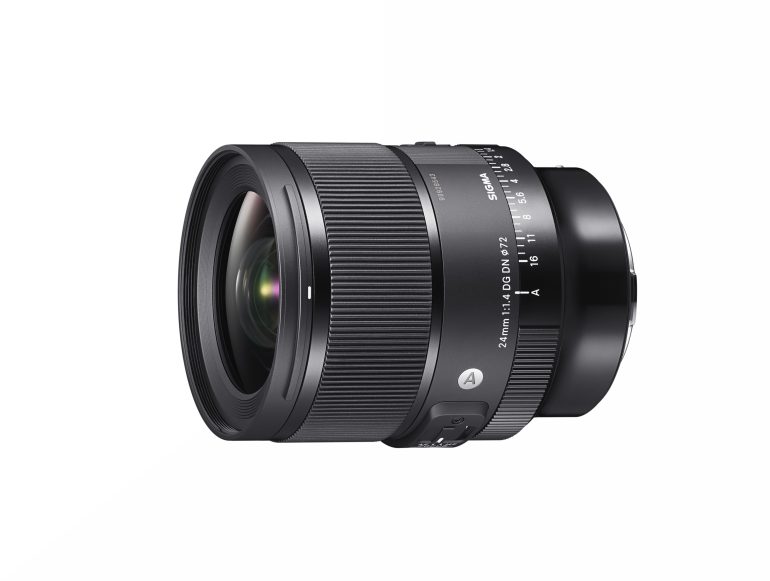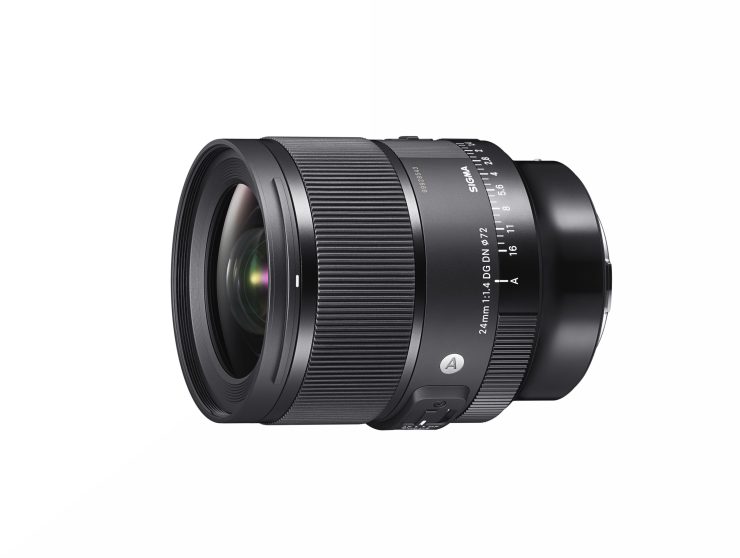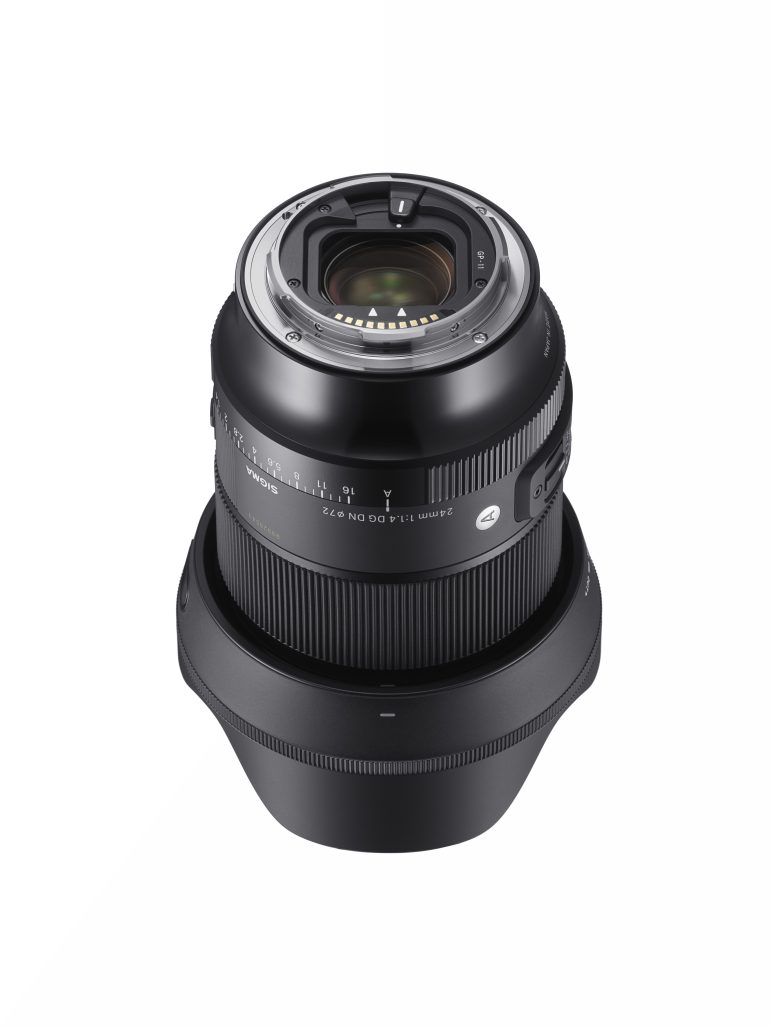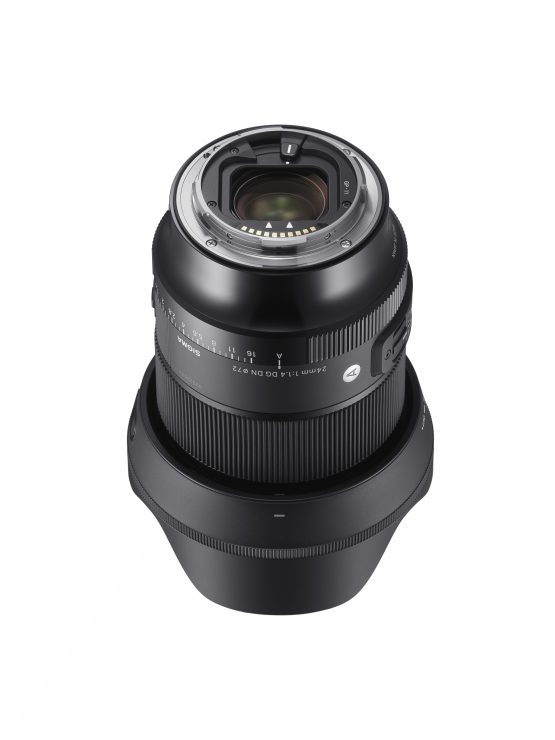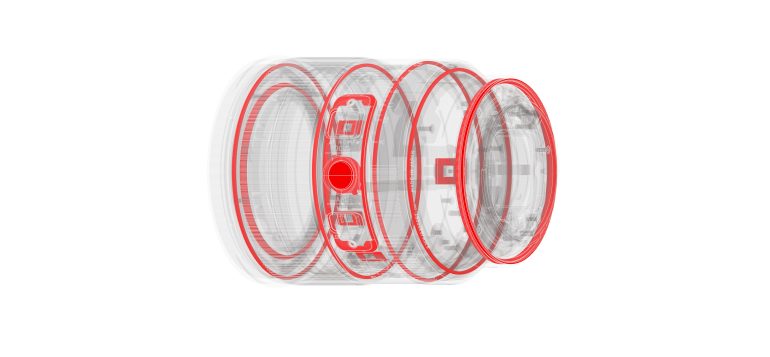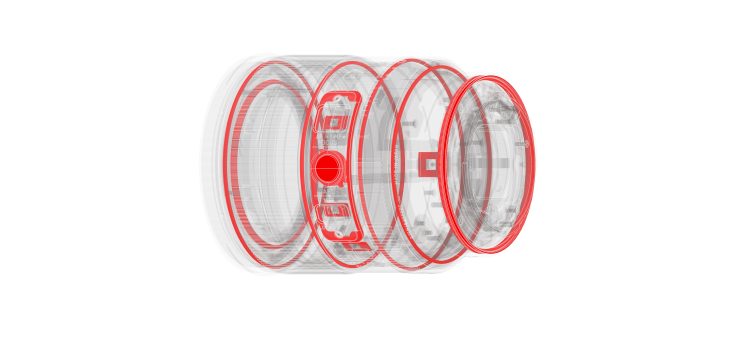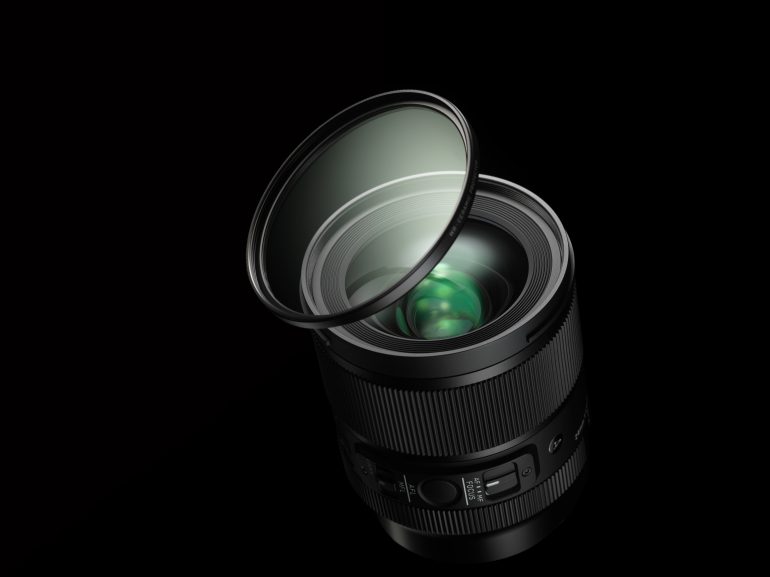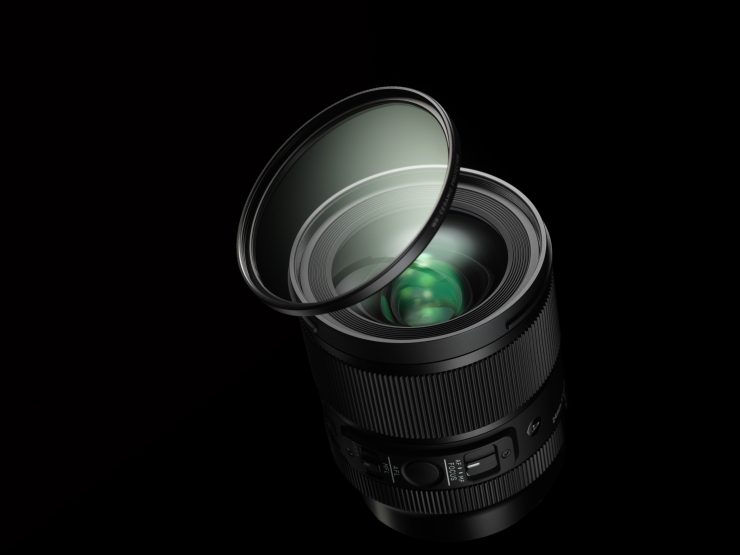 More importantly, the optics of the new lens have been designed with astrophotography specifically in mind, and Sigma claims that the design completely controls sagittal coma and provides excellent resolution from corner to corner. Although the lens has standard, 72mm filter threads on the front, it also has a rear filter mount for those who want to use it. The lens will cost $799 when it goes on sale at the end of August.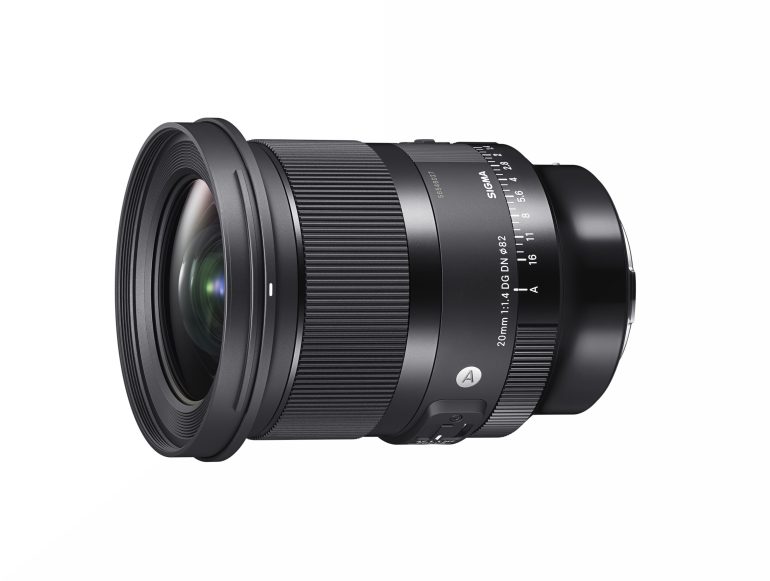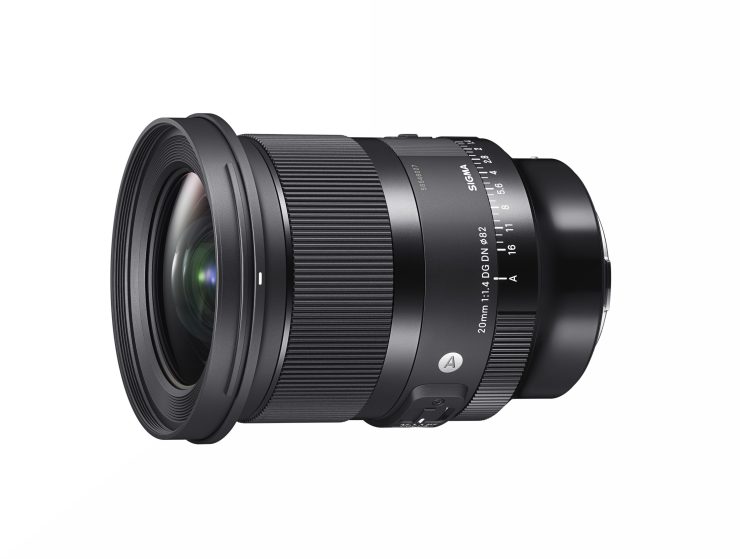 The new 20mm f/1.4 offers a very similar feature set: the newly designed optics promise exceptionally high resolution and eliminate coma for astrophotography. The body is similarly weather sealed with a de-clickable manual aperture ring, AF-lock button, and an STM motor. The lens provides 82mm front filter threads and a rear filter mount, and interestingly, the front section of the lens is specifically designed to retain an electric lens warmer (not included), which are often used in night-sky photography to reduce the risk of condensation on (or inside) the lens.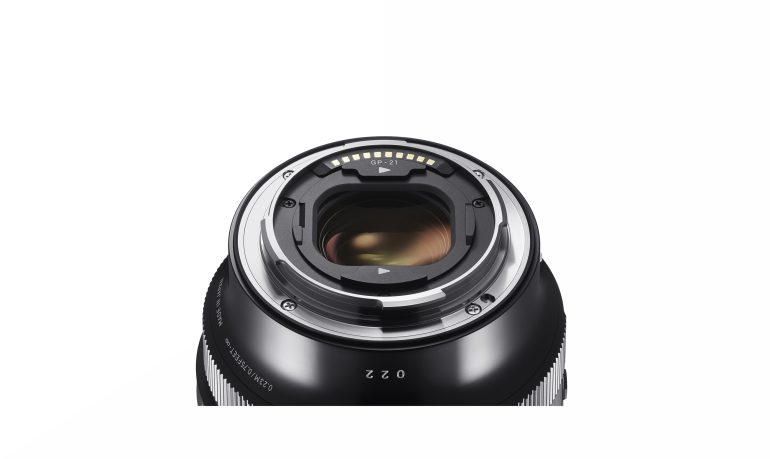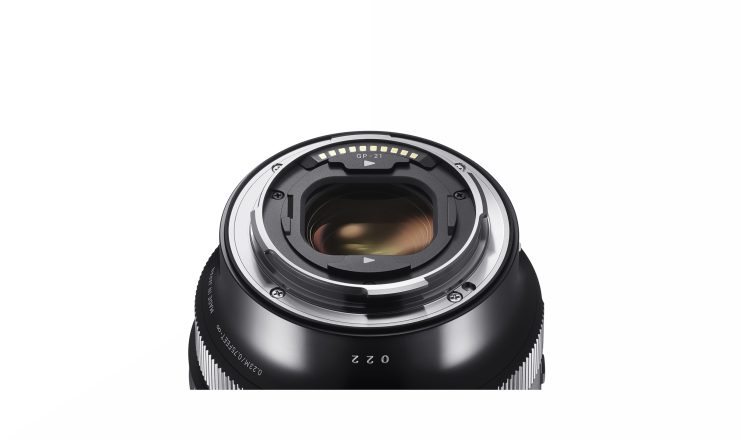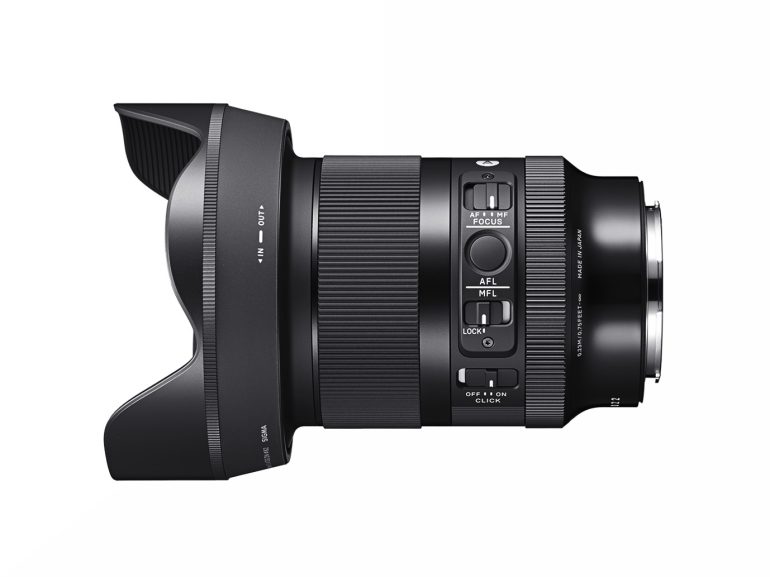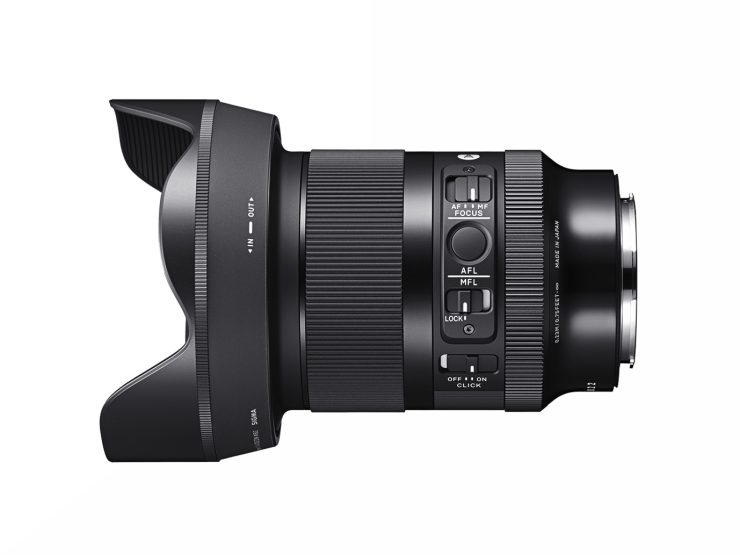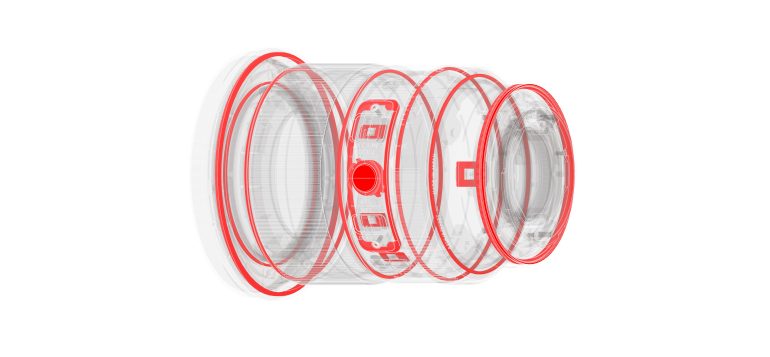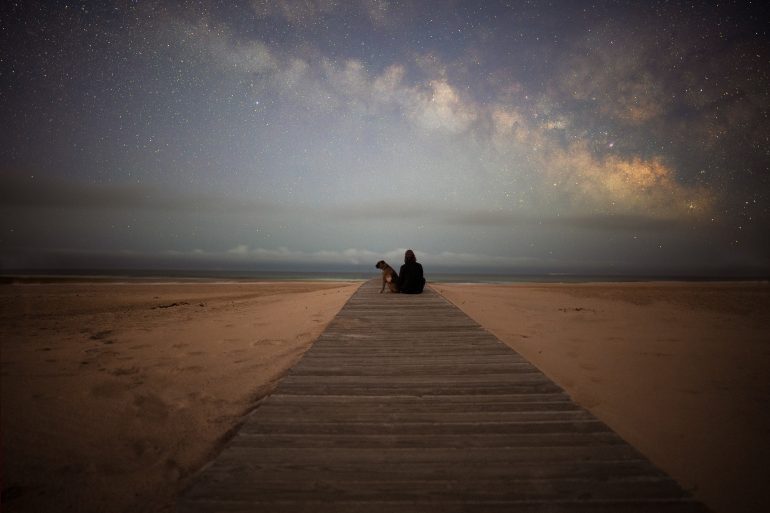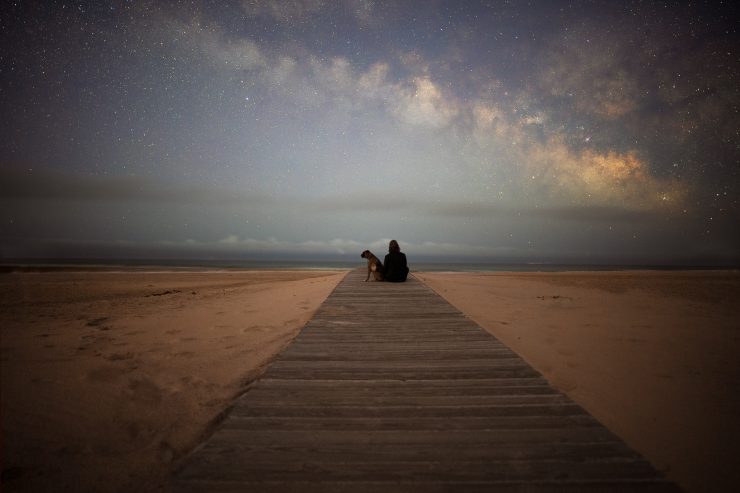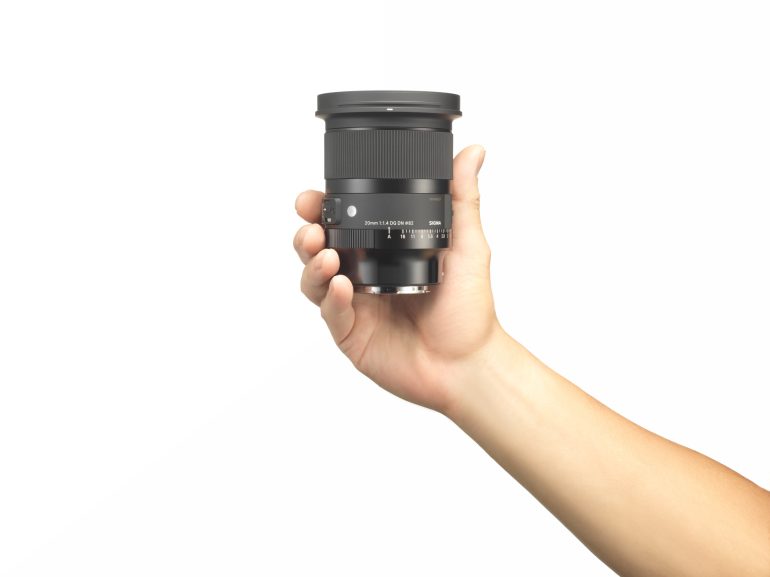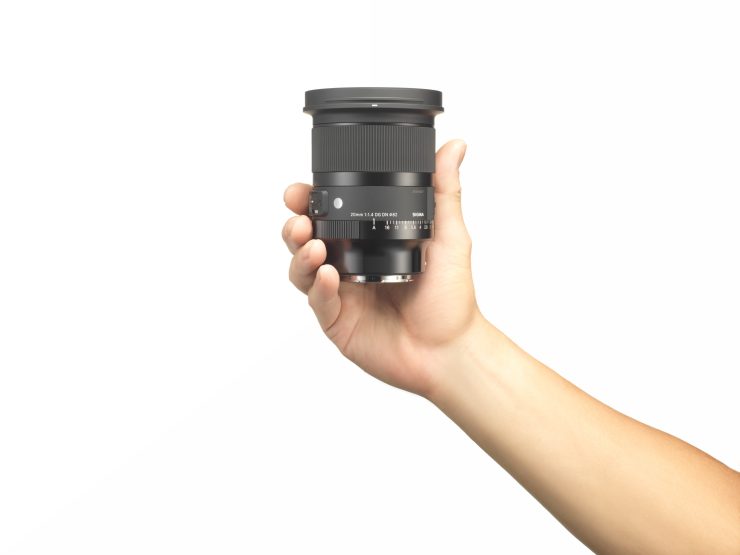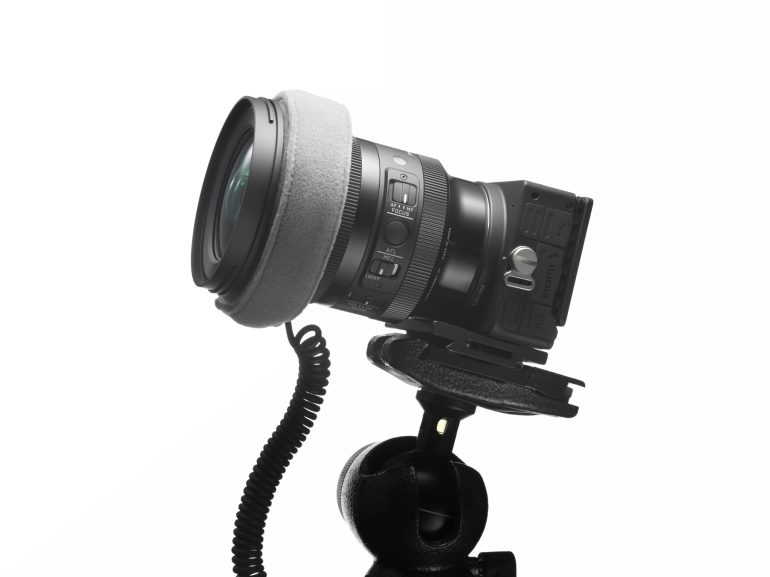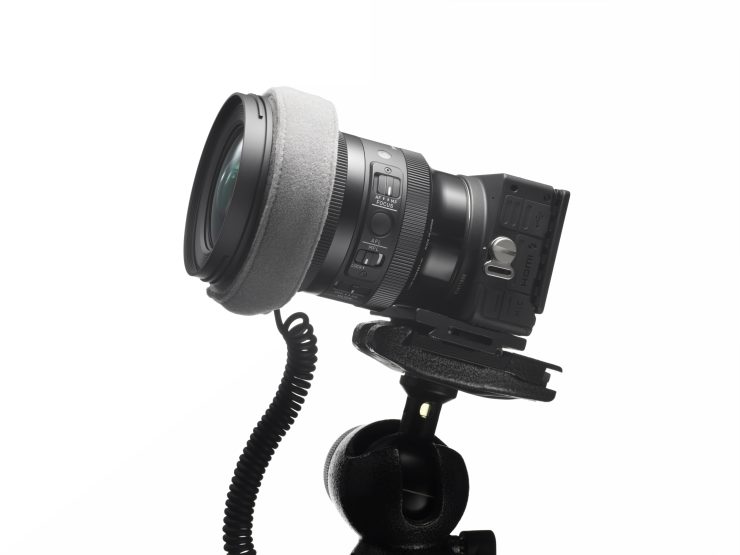 Sigmas new 20mm f/1.4 lens will also go on sale at the end of the month for a price of $899, and it can be pre-ordered from B&H now.