Sigma's fourth lens for Fujifilm's X-mount cameras was announced this morning: the 18-50mm f/2.8 DC DN | C lens for APS-C cameras covers the popular 27-75mm zoom range with a bright, f/2.8 aperture available throughout the range.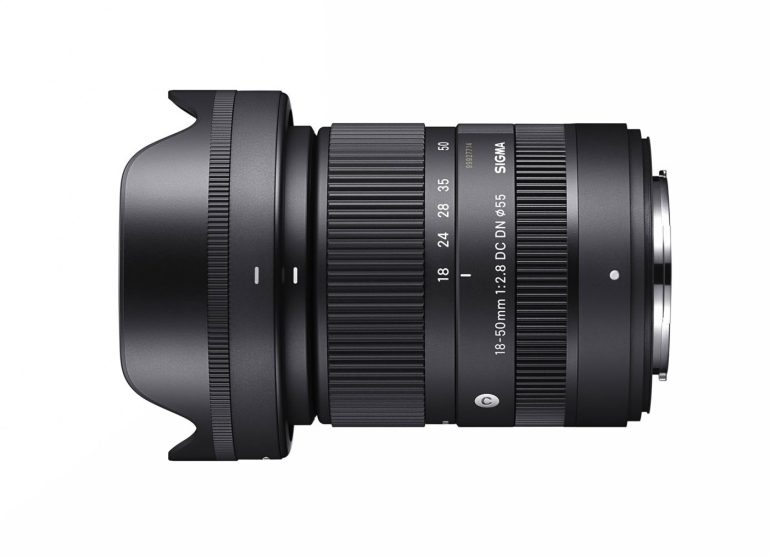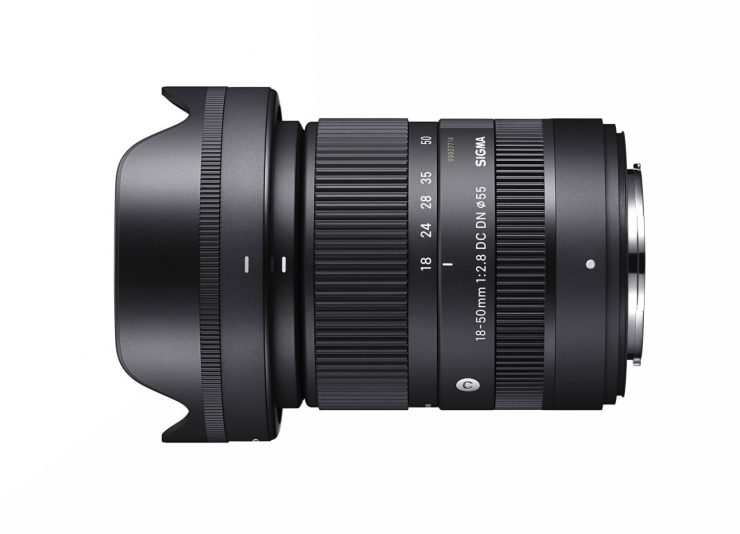 Sigma released the 18-50mm lens for Sony E-mount and L-mount one year ago, to excellent reviews. Its stepping motor focuses quickly and accurately for photos, and for video, it's quiet and smooth (with minimal focus breathing). Image quality has proven to be excellent: sharp in the center throughout the zoom range, with minimal drop-off in quality in the corners.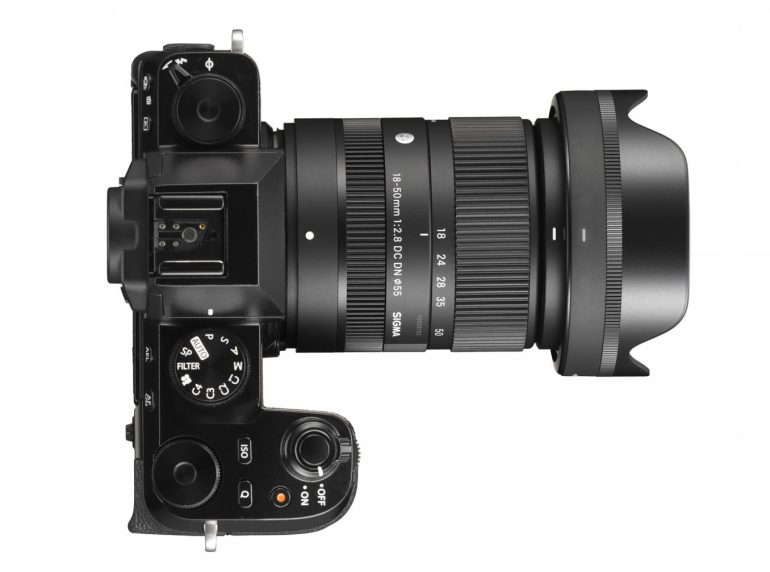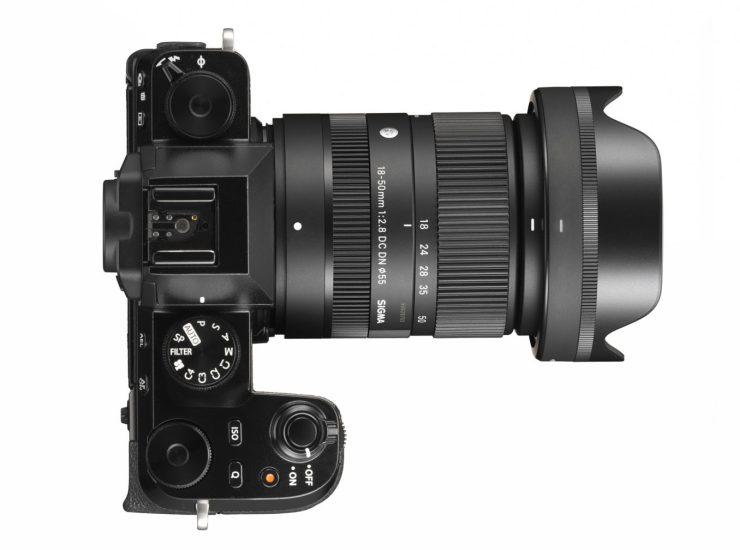 But there are two areas where the Sigma 18-50 really excels against its f/2.8 competitors: size and price. At only 285g (10 ounces) and length of 77mm (3 inches), it's the smallest and lightest lens available in its class, making it a perfect match for Fuji's compact camera bodies. And the price is manageable, for an f/2.8 lens: only $549. For comparison, the Tamron 17-70 f/2.8 is $799, though it does cover a somewhat longer zoom range and includes image stabilization, and Fuji's 16-55 f/2.8 costs $1199.
The new Sigma 18-50 f/2.8 for Fuji X-mount will be available in early December of 2022. As usual, pre-orders will open at B&H and Adorama if you want to jump on it, or just get a little more information.