This morning, Sigma is announcing a new member of their premium compact lens series (I-series) for full-frame Sony E and L-mount: the Sigma 20mm f/2 F2 DG DN | Contemporary. The 20mm offering is the widest lens in the diminutive lineup that includes a 24mm f/2, 24mm f/3.5, 35mm f/2, 45mm f/2.8, 65mm f/2, and a 90mm f/2.8. All are made in Japan.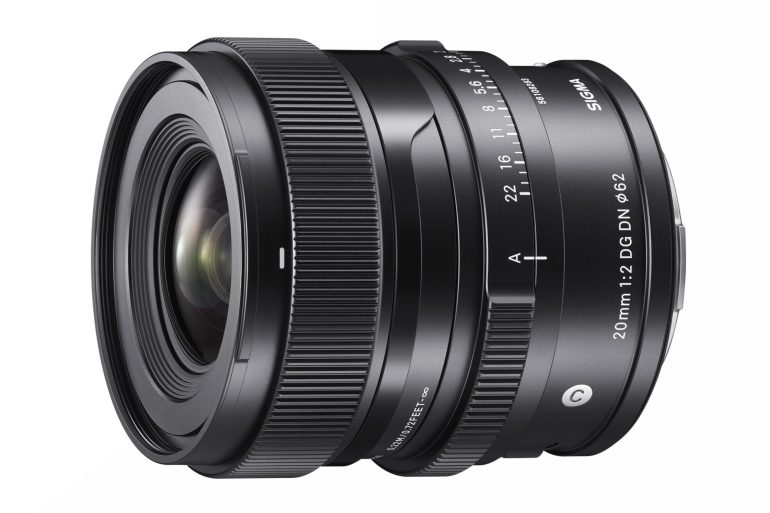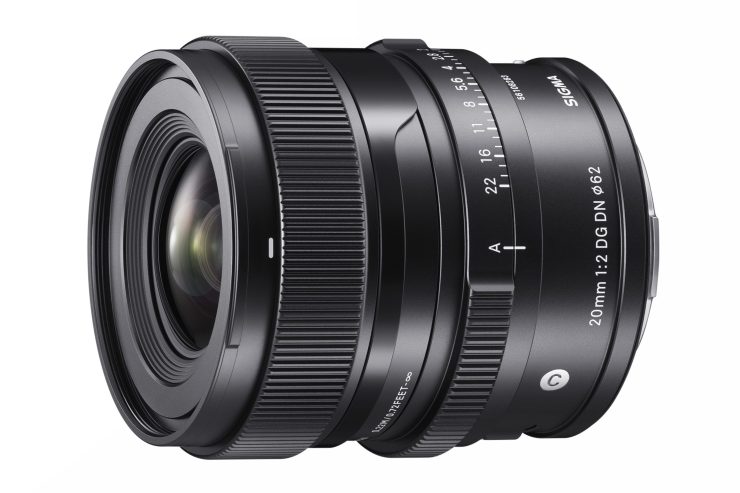 Along with their compact size and all-metal build quality, the Sigma I-series lenses boast excellent optical quality. The New 20mm lens features several special glass elements, including three high-precision glass-molded aspherical lens elements, one SLD element, and one FLD element out of a total 13 elements in 11 groups.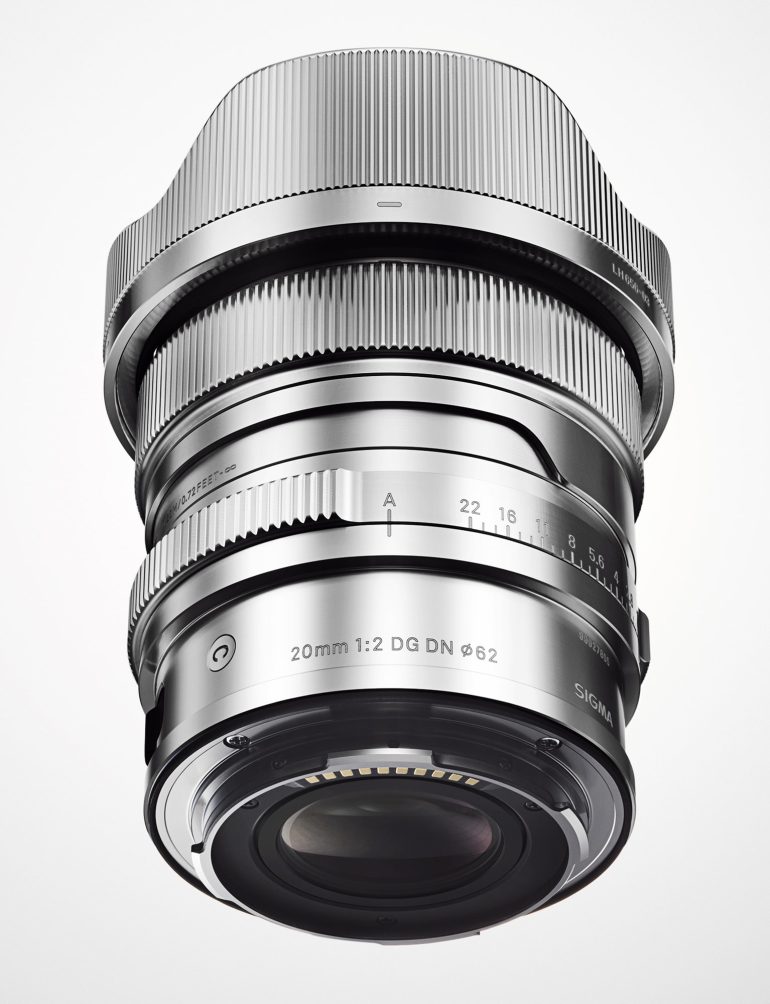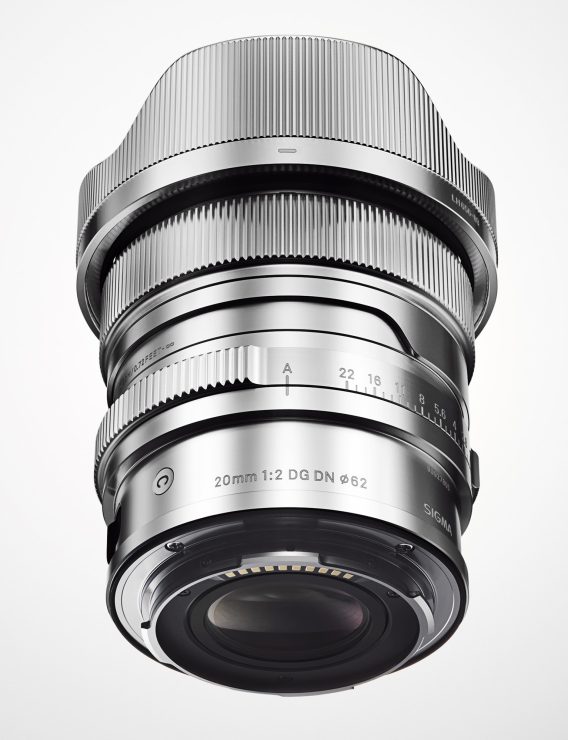 Without its metal lens hood, the Sigma 20mm f/2 measures just 2.9 inches long and 2.8 inches wide, weighing 13 ounces (370g). Like other members of the series, the 20mm has a manual aperture ring.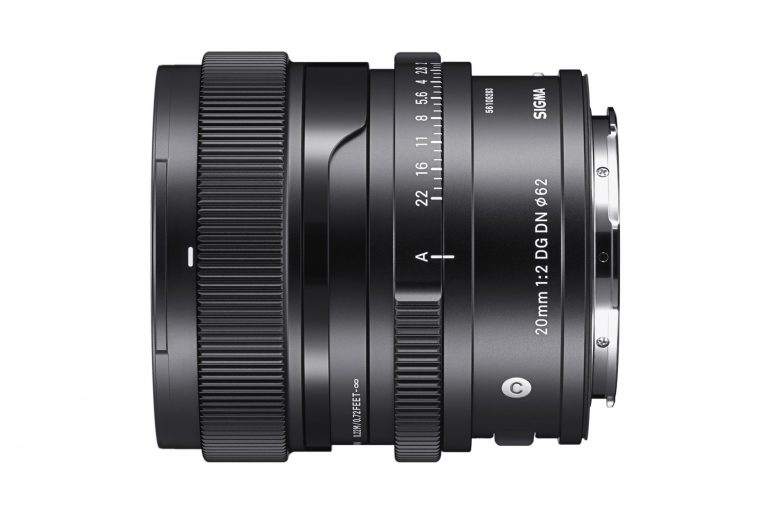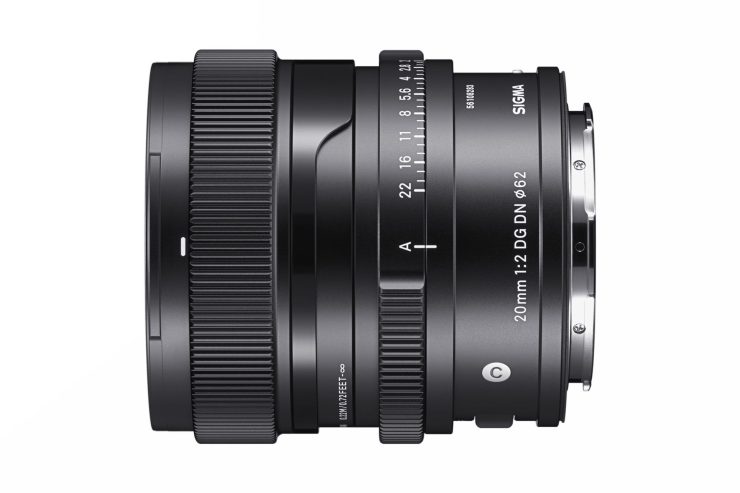 About a year ago I purchased the Sigma 35mm f/2 in this line, and it is one of those rare lenses that gives me more joy to use than it should based on pure performance (which is also excellent). Beyond the strong AF and first-rate optics, the lens simply feels wonderful in my hands; it feels like a real photographer's tool rather than just a piece of consumer electronics. I'm looking forward to trying the 20mm.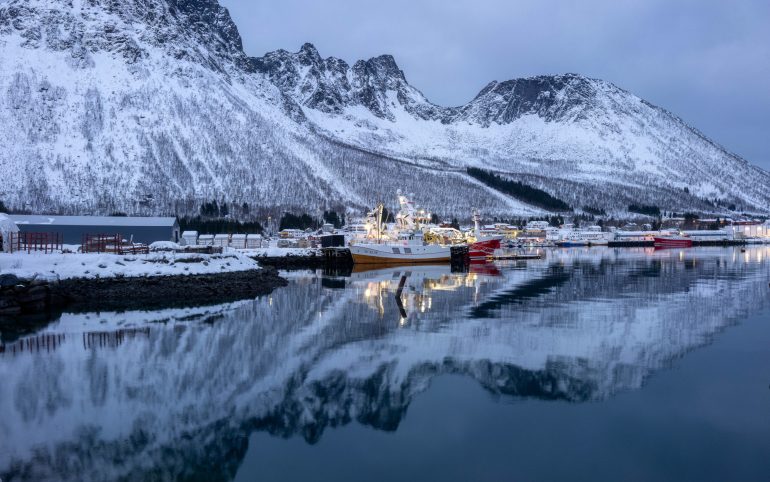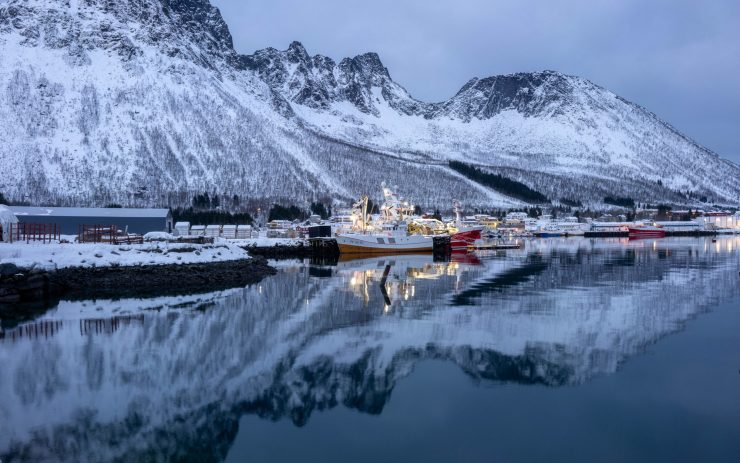 According to Sigma, the new 20mm f/2 DG DN | C lens should be available for purchase in just over two weeks on February 25th for $699. If you're interested in buying one, you can pre-order one from B&H or Adorama and support this site at the same time.