When I was a kid in the 1980s, there was a big resurgence of 1950s style (particularly following the movie Stand By Me), so it's somewhat amusing now to see the same thing happen with 1980s style now (particularly following Stranger Things). Long Weekend, partnering with Moment, have clearly been influenced by the current trend of 1980s nostalgia in their design of several new bags and camera cases that are joining a lineup of similarly styled bags and camera straps.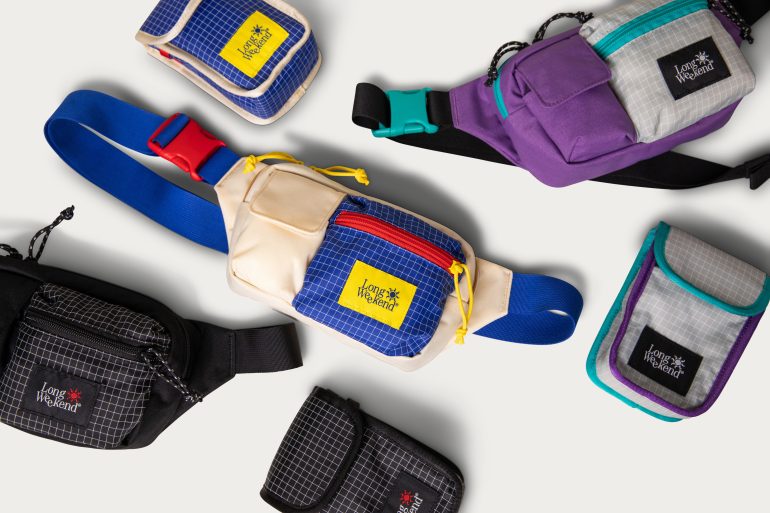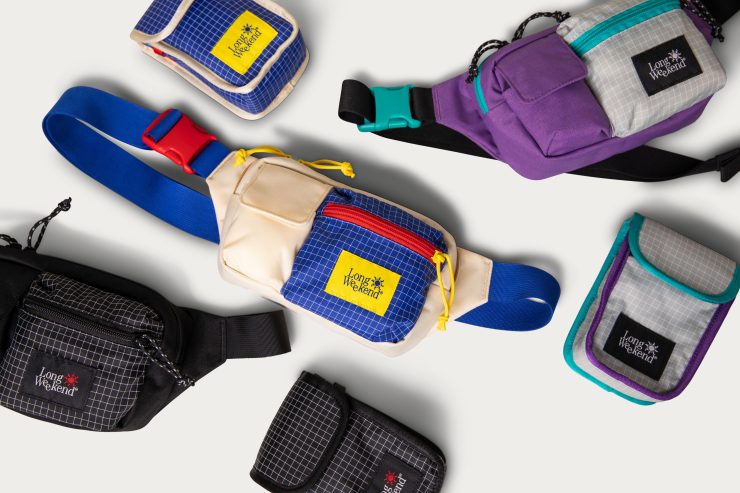 Some of these designs include the bold, primary colors and grid patterns that were so popular in the late 80s, others use the violets and teals of the early 90s, while others make use of more subdued greys and blacks. I really like them, though I'm probably too old to be able to get away with actually carrying them.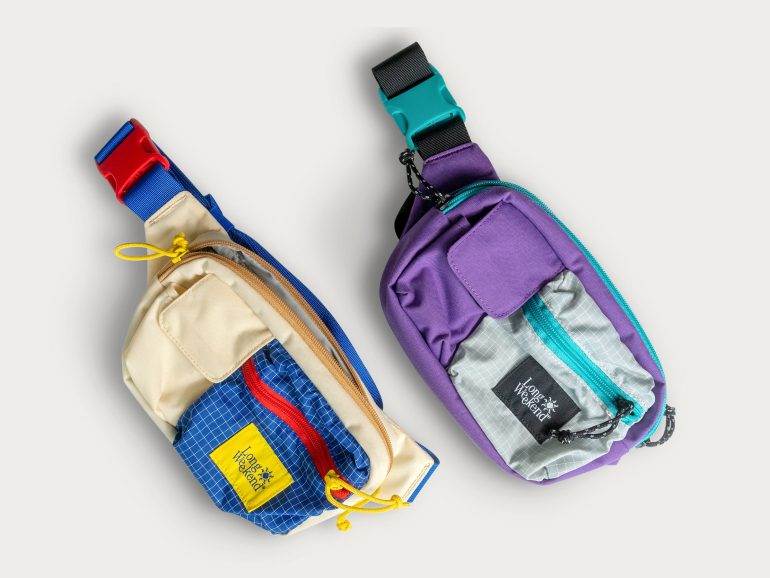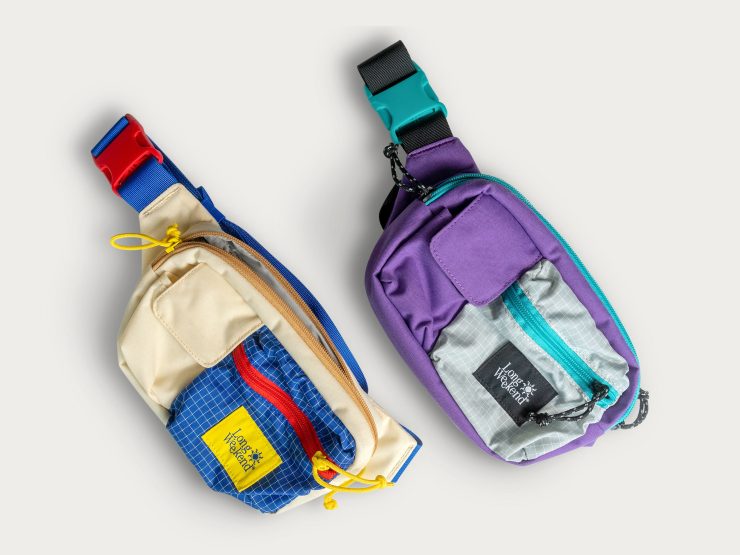 The new bags are on sale now at Moment and Long Weekend, with prices ranging from $24.99 for the Camera Pouches up to $49.99 for the Monterey Sling and $69.99 for the Beacon Tote. Orders placed now will ship beginning on October 27th.