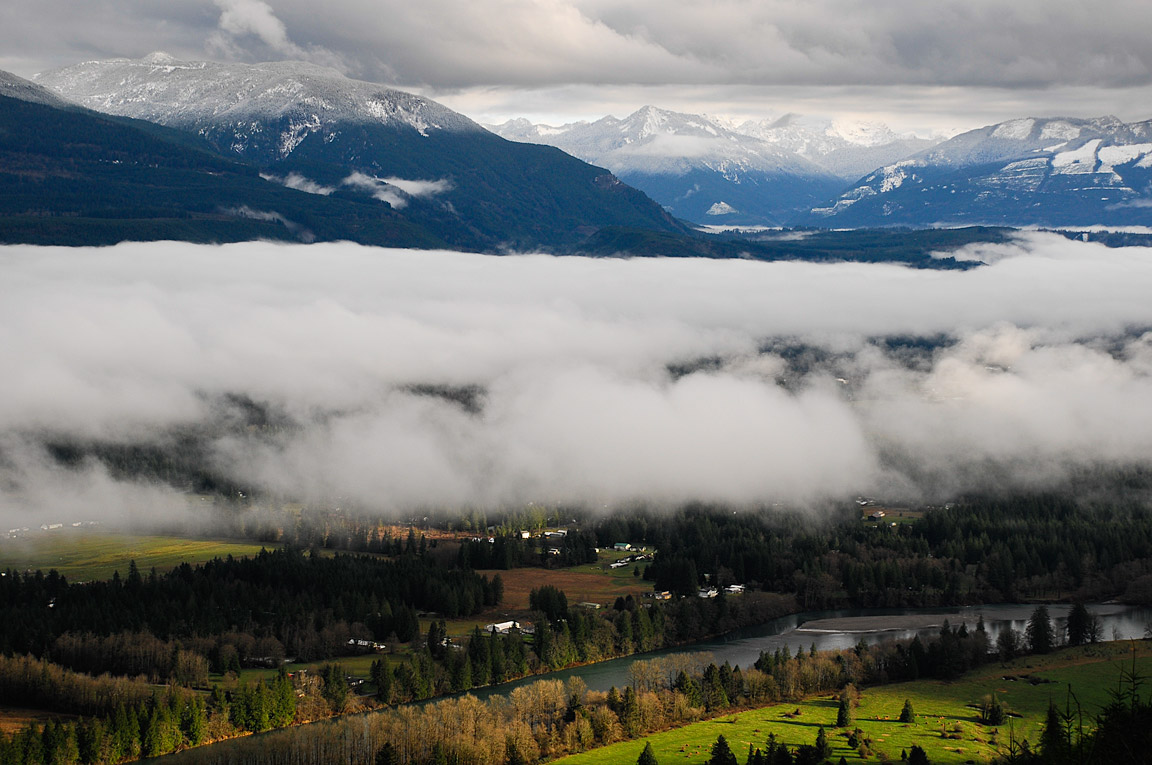 We've had an unusually snowy winter here in the Pacific Northwest. As a rule, I'm not a fan of cold...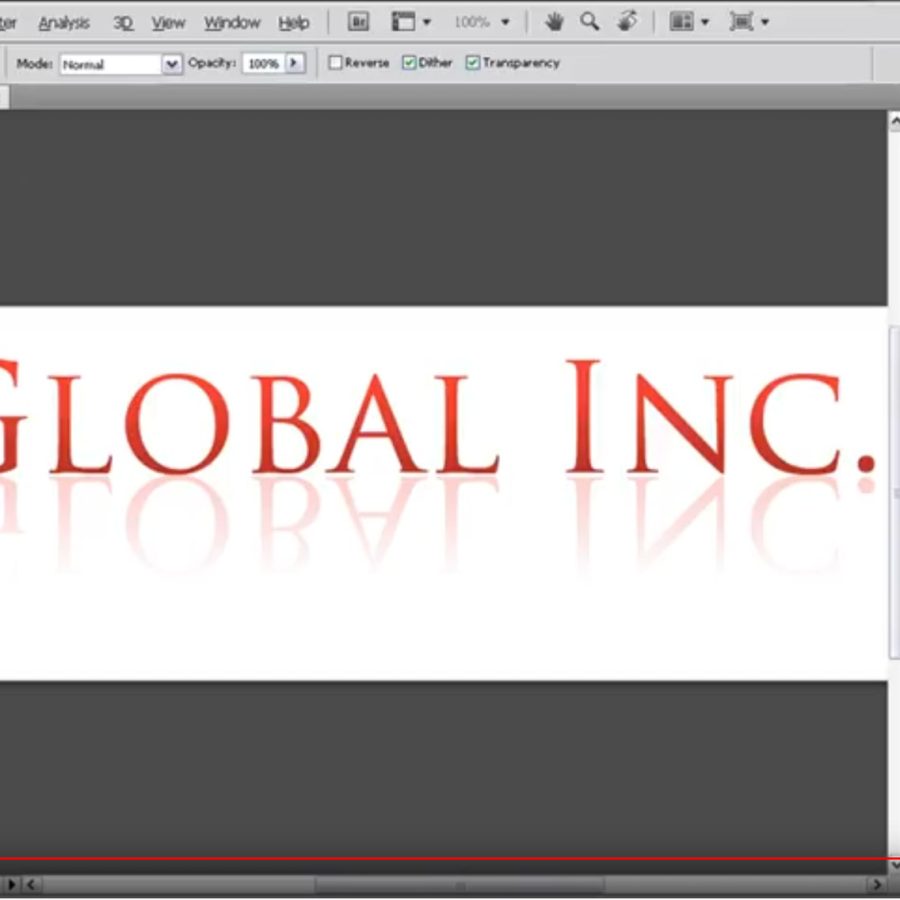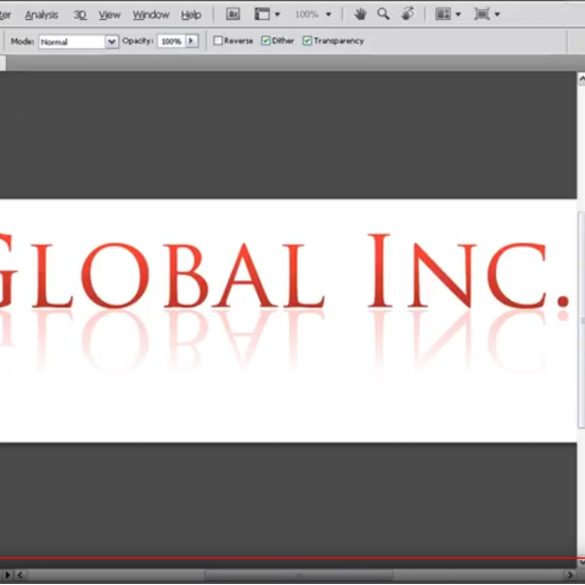 In this video, I show a couple of different techniques for using the gradient tool to create more interesting graphics....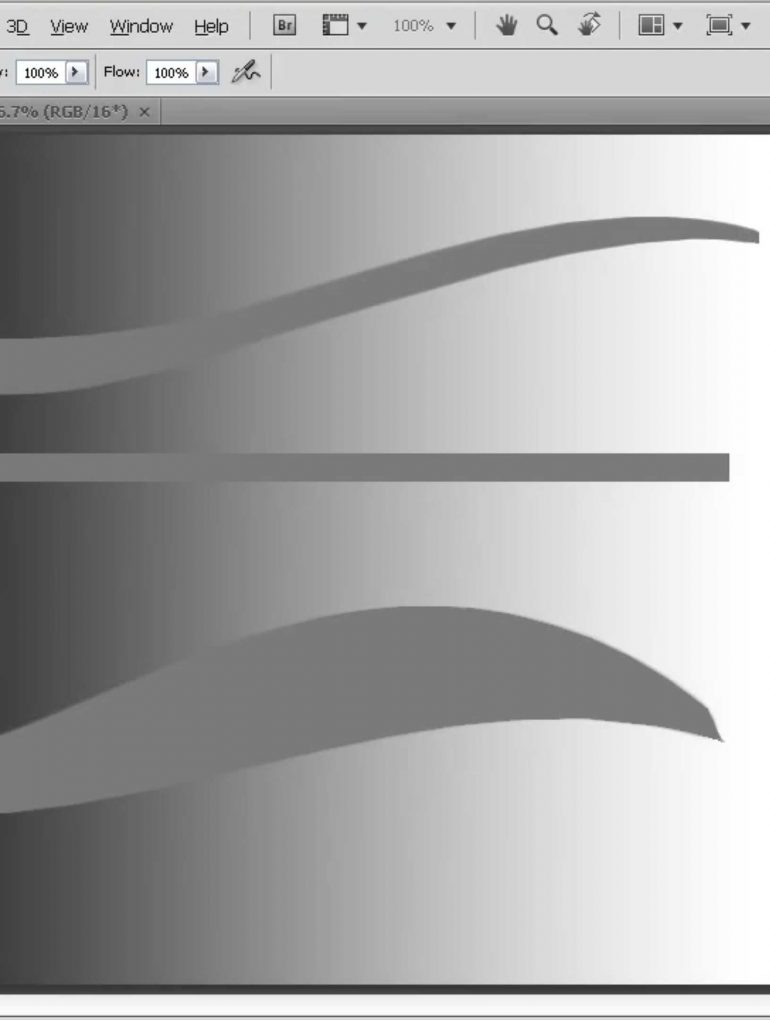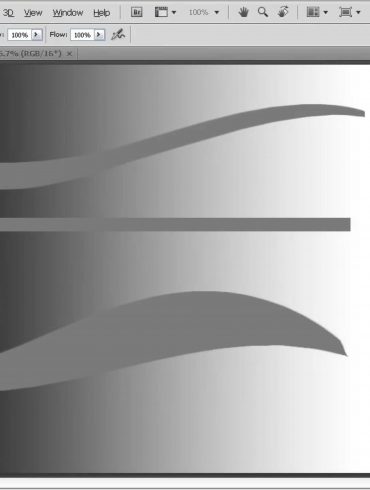 Application and Techniques Rather than attempting to type everything out, I've created a video tutorial which I hope will be...
[If you don't care how sharpening works (you really should…), then you can skip this and read Part Two: Techniques....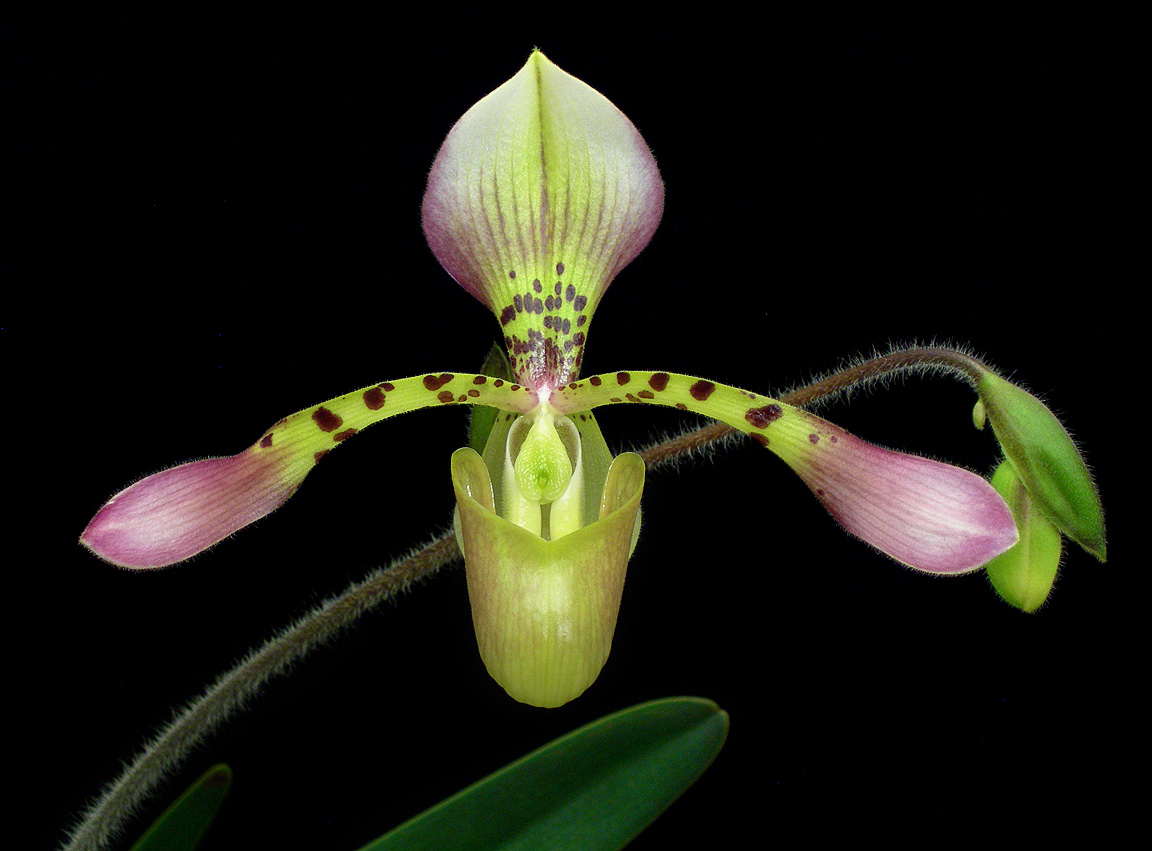 Orchid Photography Today, I published an article about orchid photography on the official B&H Photo blog, BHInsights.com. If you'd like...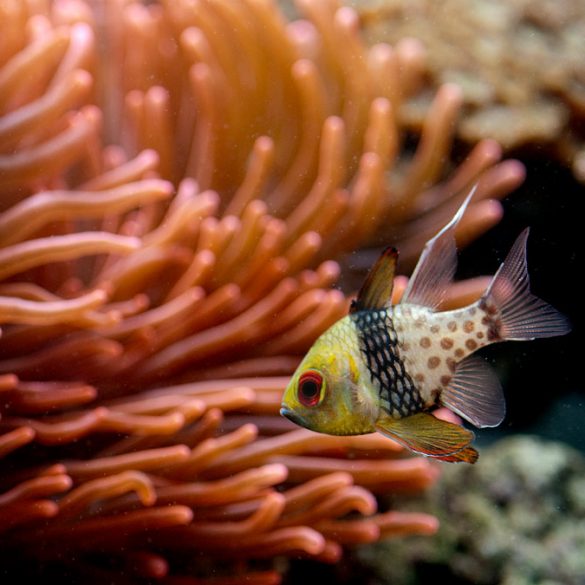 Since posting my original Quick Reef Tank Photography Guide, I've received quite a few questions about how people can improve...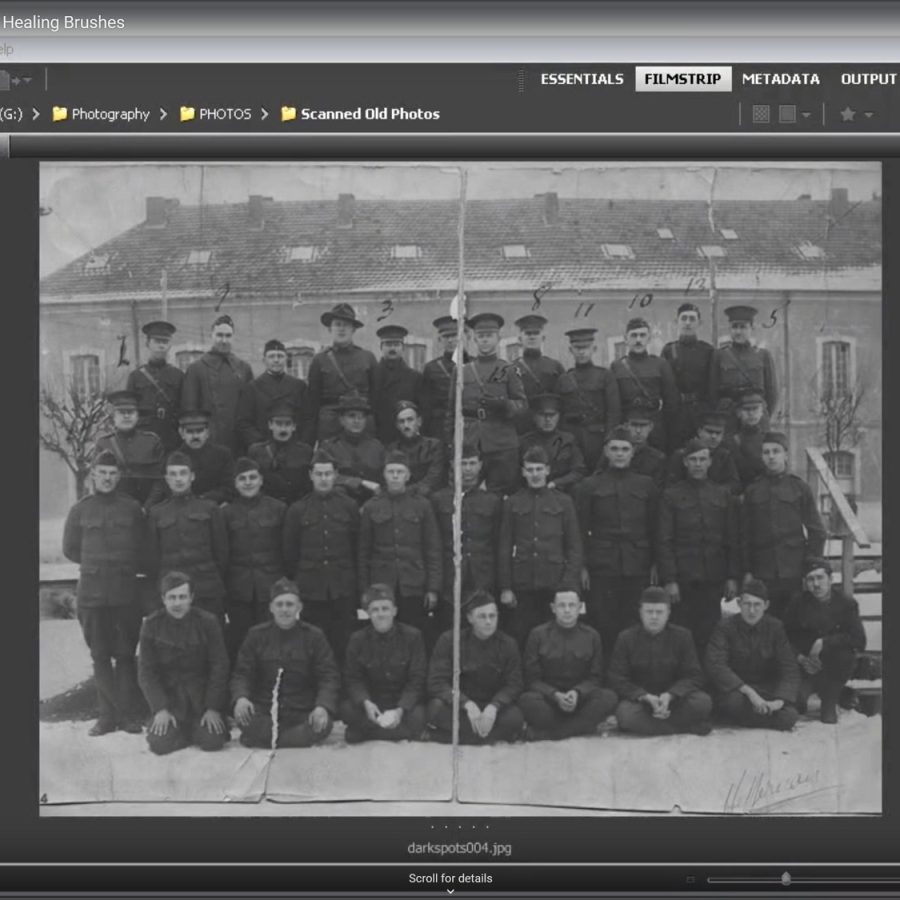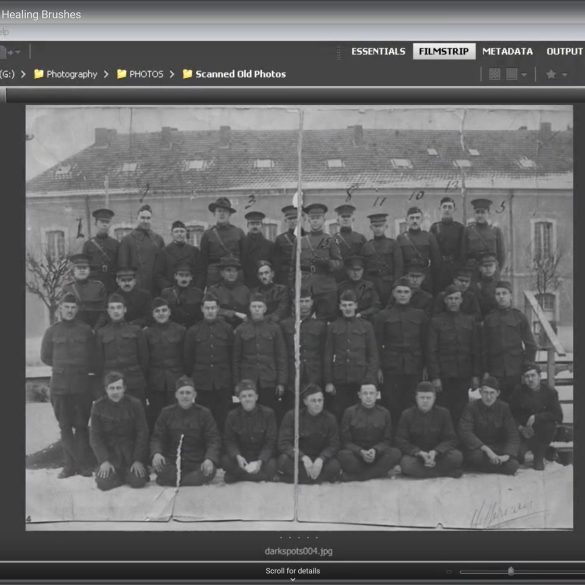 The Healing Brushes In this video, I explain the differences between the Spot Healing brush tool and the Healing Brush...
A Video Tutorial In fact, I made this video as a test to see how the software would work, but...