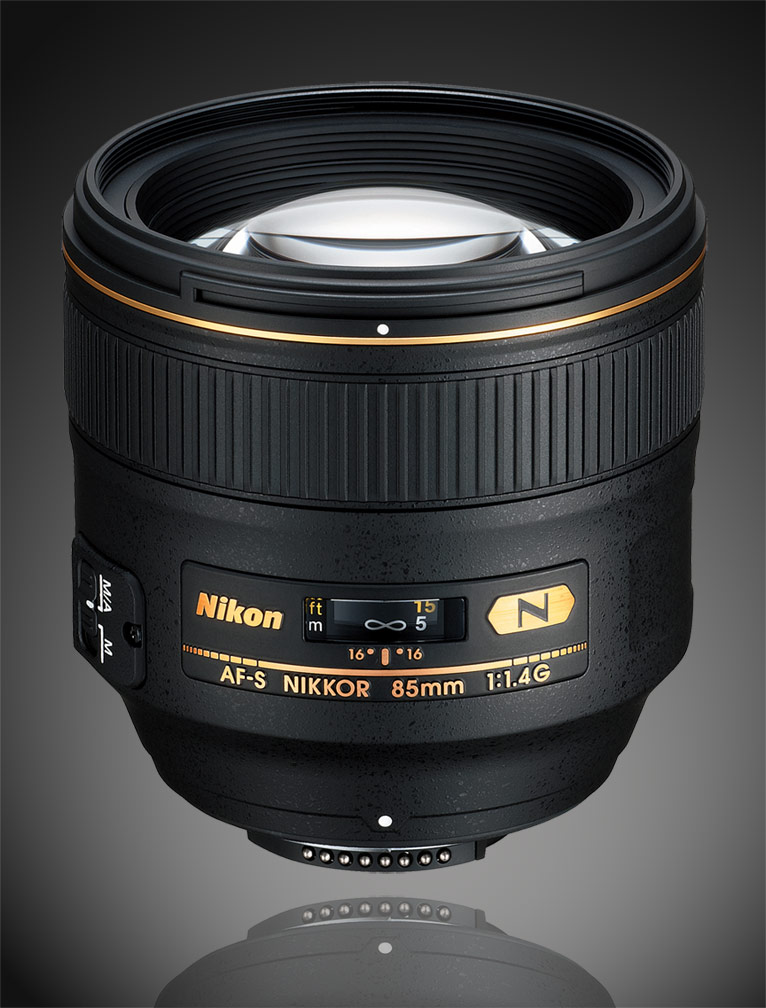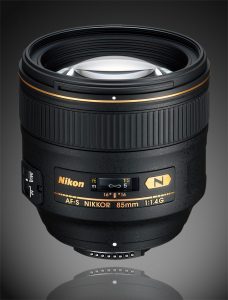 Yesterday, Nikon announced the upcoming release of four new Nikkor lenses (available in September), two or three of which are aimed primarily at amateur photographers. However, nestled in among the bunch is a lens that will have broad appear to portrait and wedding photographers: the Nikkor AF-S 85mm f/1.4G . As we all know, the range from 80 to 105mm is classic for portrait work. With today's Nikon APS-C sensors, the 85mm becomes a 127mm, which is still very close to that range, making this lens suitable for photographers working with full frame or crop sensors.
But what's so great about this lens in particular? At f1.4, it will give you an extra 2/3rds of an f-stop of extra light over the f1.8 model. Not really a big deal, especially considering the performance of today's VR lenses (which provide a full 4 stops in many circumstances) and CMOS sensors at high ISOs. No… what today's photographers are interested in is the shallow depth of field and bokeh (ie, blurred quality of the out-of-focus portion of the image). The lens features 9 rounded aperture blades to keep the background bokeh buttery smooth.
"But wait!" you say. "Doesn't Nikon already offer an 85mm f1.4 lens with 9 rounded aperture blades?"
Yes, it does indeed. The Nikkor AF 85mm f1.4D has been in production for quite a while. So what does the new lens offer?
Improved image quality beyond the center of the image. The earlier lens performed very nicely in the center, but the quality quickly fell off quickly at apertures below f2.8. At f1.4 (which is what you're paying for), the edge resolution was quite poor for a prime lens. Nikon boasts that the new lens has consistent center to edge performance.
Special Coatings to improve color, contrast, and resolution. SIC and nano-crystal coatings are in use.
A silent-wave motor makes this lens compatible with all modern Nikon AF cameras, whereas the earlier lens had no integrated motor and relied on the camera body.
Finally, it offers Manual-Focus priority Auto-focus (in addition to manual focus). This means that you can focus the lens manually while in AF mode to make fine adjustments, without damaging and gears or motors.
With the impressive  image quality of recent Nikon optics, I look forward to seeing how this lens really performs in the field. The only major drawback I see at the moment is the price tag, an estimated $1699 on the street. Currently, the Nikon 85mm f1.8D is quite inexpensive ($433), has much better optical performance than the older f1.4D, and still displays gorgeous bokeh.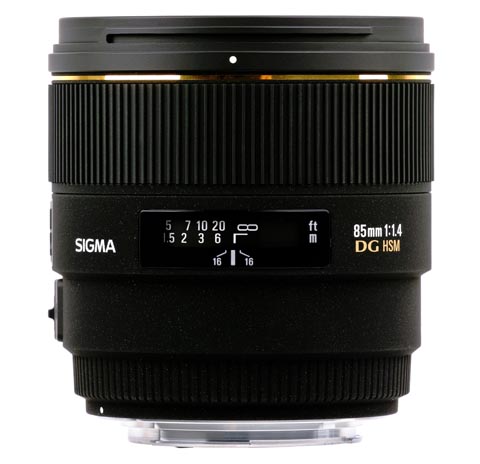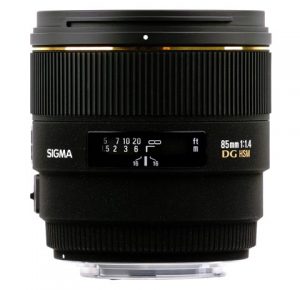 In comparison, the new Sigma 85mm f1.4 (also expected in September 2010) will cost a mere $899, but shares many of the features of the new Nikon: the latest design and lens coatings, a silent motor, and internal focusing. It remains to be seen how the two will compare optically, but $800 is a considerable difference to overcome. Needless to say, the Sigma will also be available for Canon (and other mounts), where it will have to compete against Canon's 85mm f1.8 and f1.2L .