Tamron's new 150-500mm f/5-6.7 Di III VC VXD lens is their latest in a long line of popular super-telephoto zoom...
About a year and a half ago, I reviewed the BenQ SW2700PT monitor and found it to be excellent, but...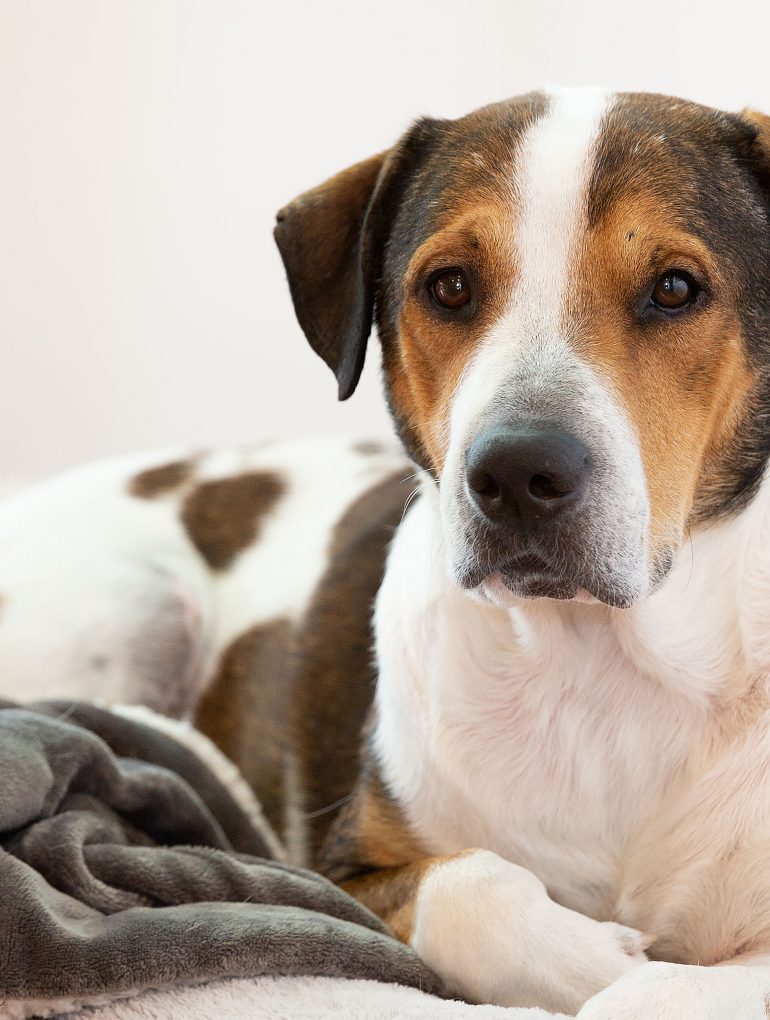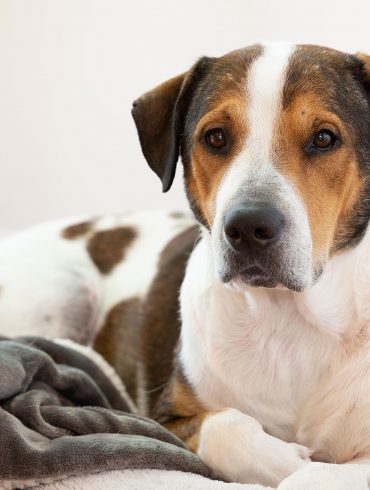 Review: Tamron 35-150 f/2.8-4 VC Tamron's new 35-150mm f/2.8-4 lens is attractive because it doesn't try to do too much,...
BenQ SW240 Review: Excellent Color I've spent most of 2018 testing BenQ monitors (SW271 4K, SW2700PT, and now the SW240),...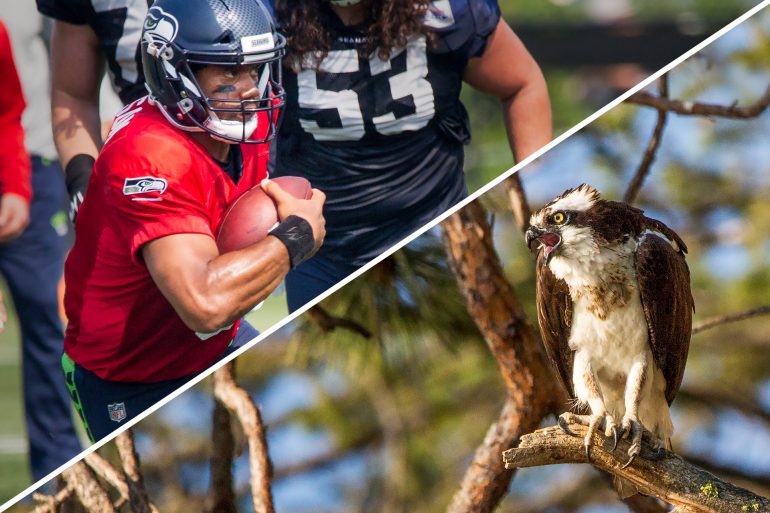 Though my opinion is still tentative, I found the optics of the Sigma 150-600 f/5-6.3 C to be nice and sharp, the autofocus to be accurate but slow, and the image stabilization to be somewhat disappointing.
For the past three months I've been giving the new ThinkTank Naked Shapeshifter 2.0 a serious test: I've hiked with it in...
ThinkTank Urban Disguise 40 Classic v3.0 Very early in my career as a photographer I realized that it doesn't always...
The Freewell Versatile Magnetic VND filter kit promises quick and easy to use filters for shooting photographs and video to...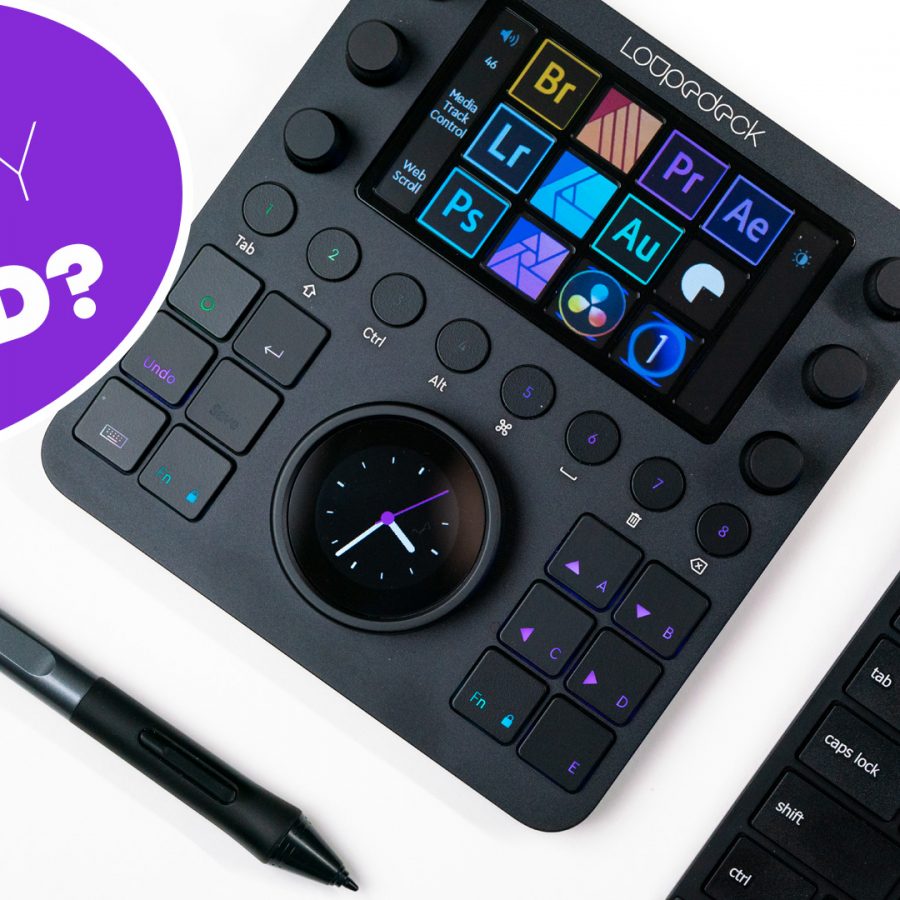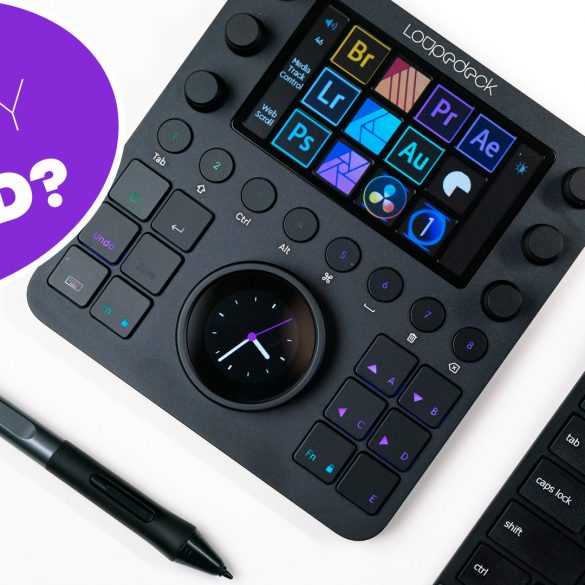 The Loupedeck CT is a USB-attached controller for photo and video editing, and for the past three months, I've been...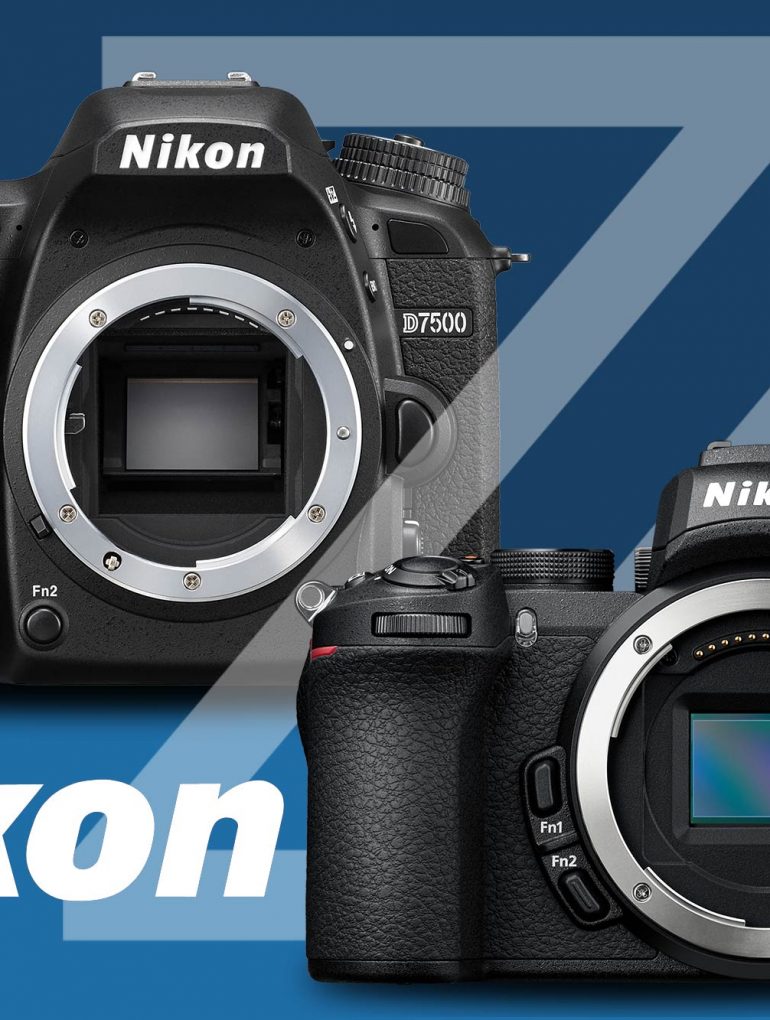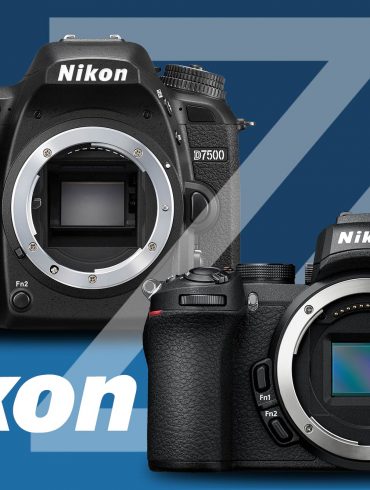 If you've been looking at buying a new camera in the past year or two, you've almost certainly been confronted...
Long exposures can help create ethereal, dreamy images, where ocean waves dissipate into a foggy blur and even clouds in...
A photographer's workflow is like a stereo system: it's only as good as its weakest part. You may have a...
The Udee Backpack Though not strictly a camera bag, the Udee backpack may appeal to photographers who want to carry...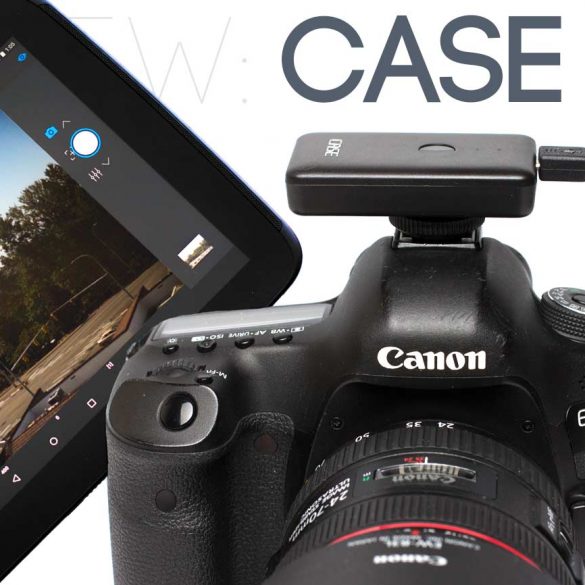 Shooting tethered can be wonderfully useful for many photographers, and wireless tethers can give us even more freedom. Although times...
The Tenba Cooper 13 is a stylish, thoughtfully designed, and well-built camera bag. Although it's no bargain, its price is commensurate with its feature set and quality.