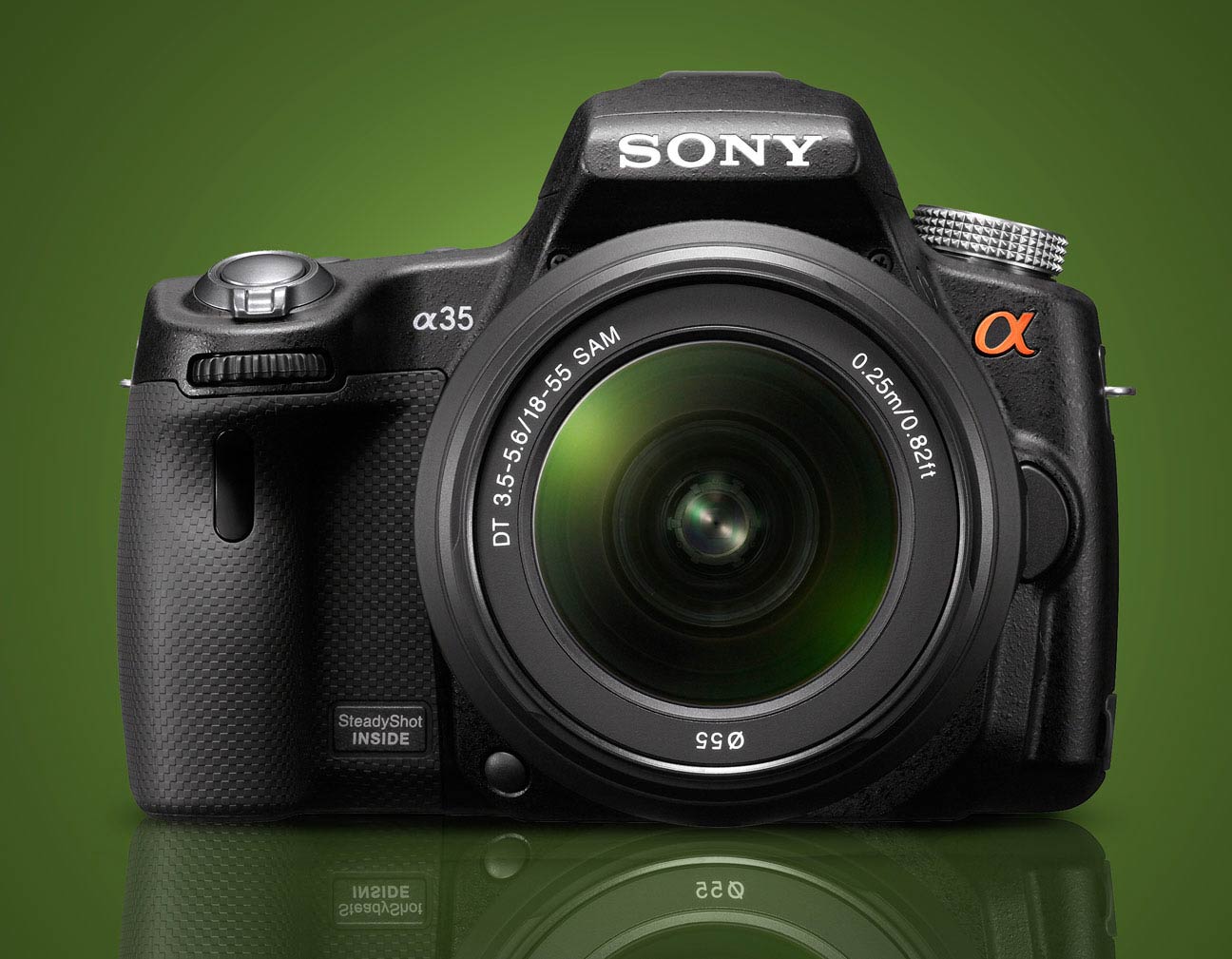 Last year, Sony's introduction of two new cameras utilizing fixed pellicle mirrors caused a bit of a stir in the...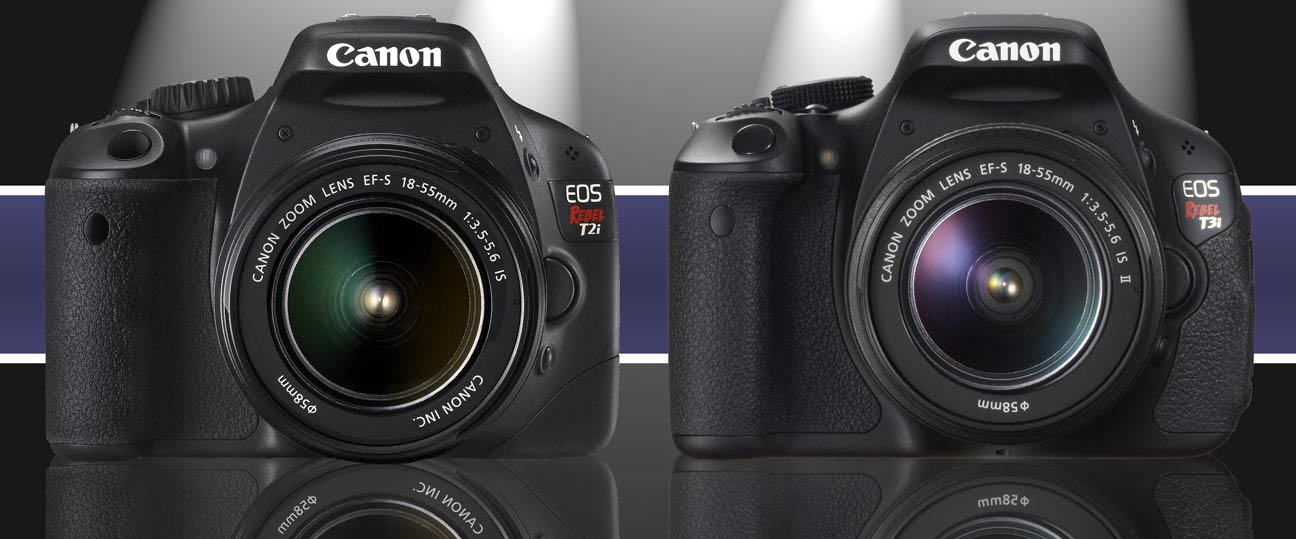 T3i vs T2i ? The Canon Rebel T3i is already on store shelves, even though the Canon T2i was announced...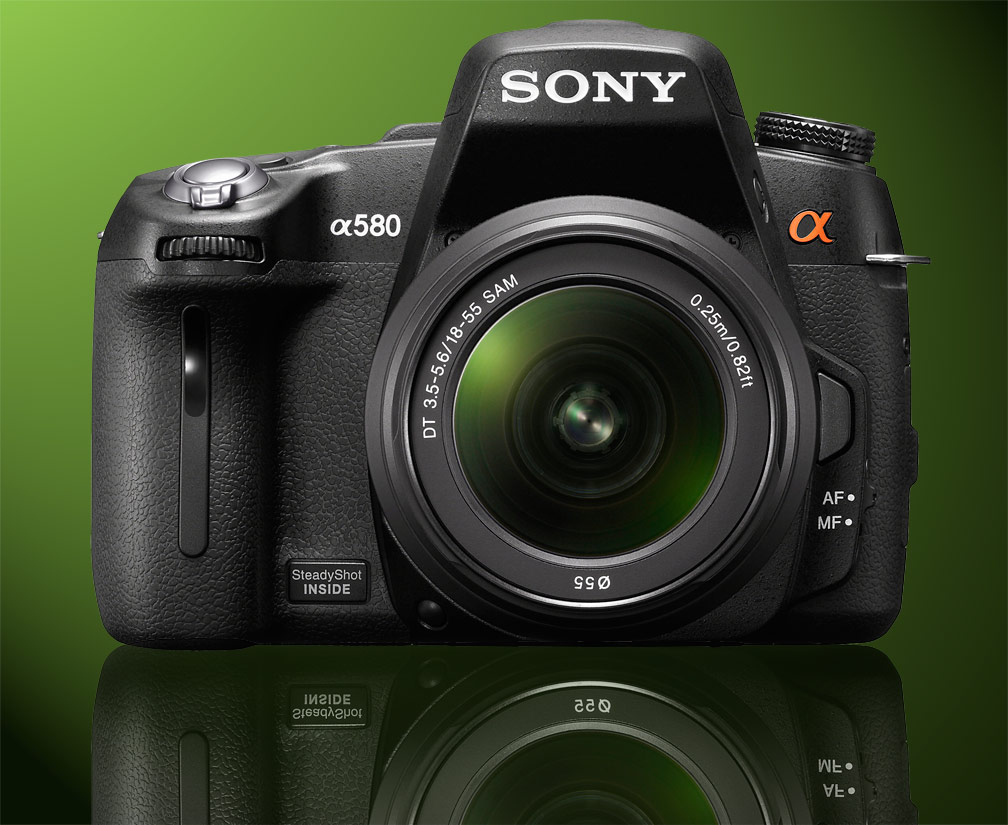 I read somewhere that the common personal computer these days has more processing power than all of the computers used...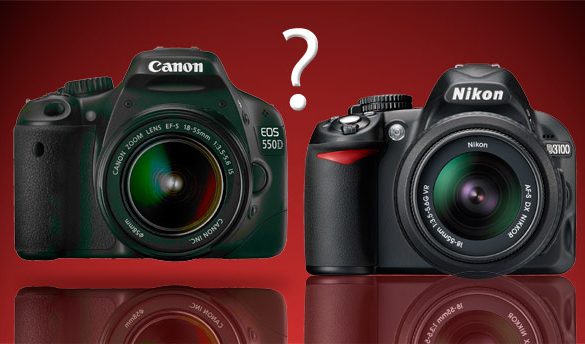 Perhaps the proper question is, "Is one of them better?" Over the past few months, Nikon has been busy releasing...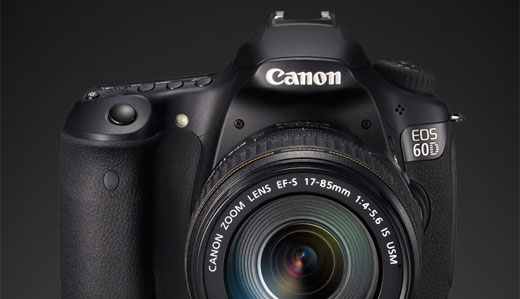 The Great Compromise : Canon EOS 60D Since the arrival of the Canon EOS 7D and subsequent release of the...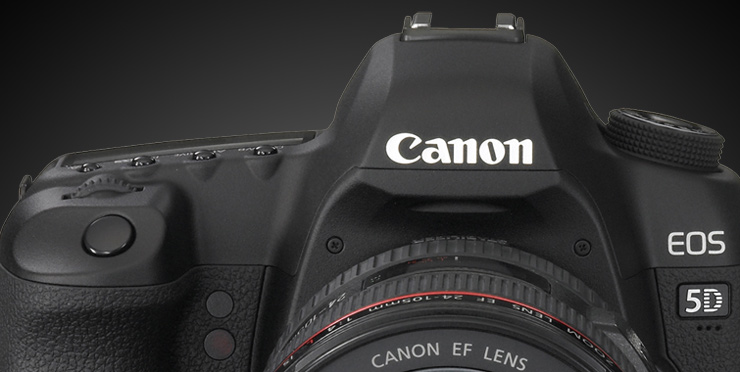 [For non-video related comparisons of these cameras, please see my previous articles : 5D Mark II vs. the 7D and...

Who will benefit from paying for the Canon 7D? This week's introduction of the new Canon 550D / Rebel T2i...
Noise Reduction software is now an integral part of the photographic workflow, just as much as yellow and magenta filters...