T3i vs T2i ?
The Canon Rebel T3i is already on store shelves, even though the Canon T2i was announced just a year ago. Not surprisingly, the technological differences between the two are minimal, at least at first glance: they use the same sensor, image processor, and autofocus system. Yet the T2i is still available, and at only $579 for the body, it is a tempting offering. But when comparing the T3i vs T2i, is the T3i worth the extra cost? For some people it will be; for others it will be a waste of money. Below, I'll very briefly note the differences between the two cameras and explain who will benefit from the T3i and who will be just as happy with the T2i.
[
UPDATE
: The release of the Canon T4i changes this picture significantly. Also see my
comparison of the T3i and T4i
here. ]
The Similarities
Before making a big deal about the differences, it's worth noting that these two cameras are mostly identical when it comes to standard photographic operation, and there is no difference in RAW image quality between the two. The table below shows the functional similarities.
[
To see the whole T2i vs T3i table, click in the drop down box which currently displays "10" and select "50"
],
Canon Rebel T3i / 600D
Canon Rebel T2i / 550D
Amazon Price (body)
$699 (Until Sept 3)
$639
Body Material
Polycarbonate, Fiberglass Resin and Stainless Steel
Polycarbonate, Fiberglass Resin and Stainless Steel
LCD Size / Resolution
3.0"
1,040,000 pixels
3.0"
1,040,000 pixels
LCD Articulated?
Yes
No
Sensor Size
14.9 x 22.3mm (APS-C)
14.9 x 22.3mm (APS-C)
Crop Factor
1.6x
1.6x
Sensor Resolution
18 Megapixels
18 Megapixels
ISO Range
100-6400
+12800
100-6400
+12800
Total AF Focus Points
9
9
Cross-Type AF Sensors
1
1
AF Light Level Range
-.05 to +18 EV
-.05 to +18 EV
Metering System
63 Zone Point Linked Evaluative
9% Center Weighted
4% Spot
63 Zone Point Linked Evaluative
9% Center Weighted
4% Spot
Exposure Compensation
1/2 or 1/3 stops
1/2 or 1/3 stops
Max Frame Rate : RAW (14-bit)
3.7
3.7
Max Burst Duration RAW (at highest frame rate)
6
6
Max Burst Duration JPG (at highest frame rate)
34
34
Shutter Speed Range
1/4000th - 30 sec.
+bulb
1/4000th - 30 sec.
+bulb
Maximum Flash Sync Shutter Speed (standard flash)
1/200th sec.
1/200th sec.
HD Video Resolutions
1080p, 720p
1080p, 720p
Available HD Video Frame Rates
PAL and NTSC
24/25, 30 at 1080p
24/25, 30, 60 at 720p
PAL and NTSC
24/25, 30 at 1080p
24/25, 30, 60 at 720p
Media Type
SD / SDHC / SDXC
SD / SDHC / SDXC
Weight
570g (including battery)
530g (with battery and SD card)
Viewfinder Coverage
95%
0.87x magnification
95%
0.87x magnification
Built-In Wireless Strobe Control
Yes
No
.
What's New in the T3i?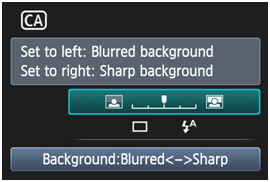 From the outside, the only major difference is the rear LCD. The new T3i sports an articulated LCD, much like that found on the Canon 60D. To accommodate the new LCD, the body is slightly deeper, and the whole unit weighs a hair more. Canon has also made some minor ergonomic changes, such as adding additional rubberized padding to bottom of the front left side of the body for extra comfort and protection.
Internally, there are a few more significant differences, though. These include:
Native wireless control of off-camera flash (T2i requires accessory Canon ST-E2 module)
Digital zoom for 1080p video, while recording. (Since 1080p video is only 2 megapixels, this can crop down to the center of the sensor, effectively providing a 3x – 10x zoom)
Cropping mats for shooting in different aspect ratios
"Video Snapshots", which are short video clips assembled in-camera into an extended video
In-Camera Guide, which provides information on the LCD panel that makes choosing alternative settings a little easier for beginners
An image-database driven full-auto mode (A+) and some additional in-camera processing options, the "Creative Filters".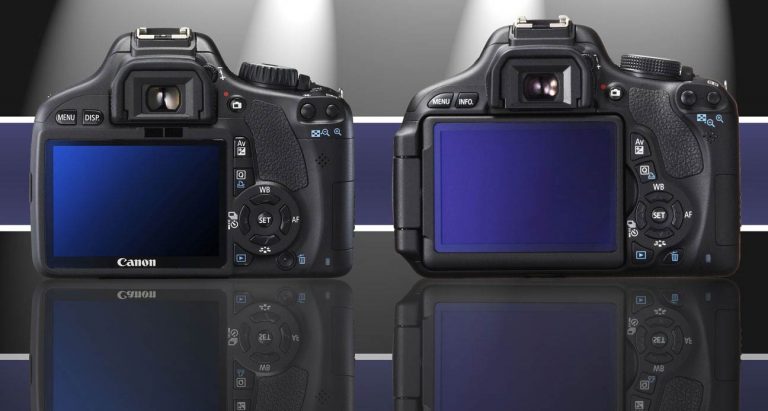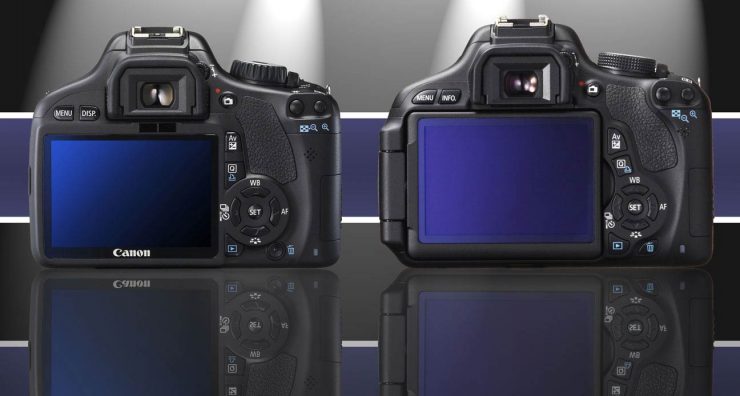 Who Should Buy the T2i?
If you have used a 35mm film camera in the past and are simply looking to get a digital camera to do the same things, the T2i is probably for you. It's no accident that this has been the best selling SLR in the world for much of the past year. The new video features in the T3i won't be of use if you're only interested in taking photos, and the auto settings and In-Camera Guide will not be relevant for those who already have a firm handle on photographic theory. Some photographers have also expressed concern about the articulated LCD of the T3i and 60D collecting dust or breaking off; and for those who work in rugged conditions, this may also be worth considering.
Photographers (like myself) who use radio-triggers for their flashes also needn't worry too much about the native wireless flash control on the T3i (the exception being Radiopopper shooters, some of which translate the optical trigger signals from flash control units into radio signals).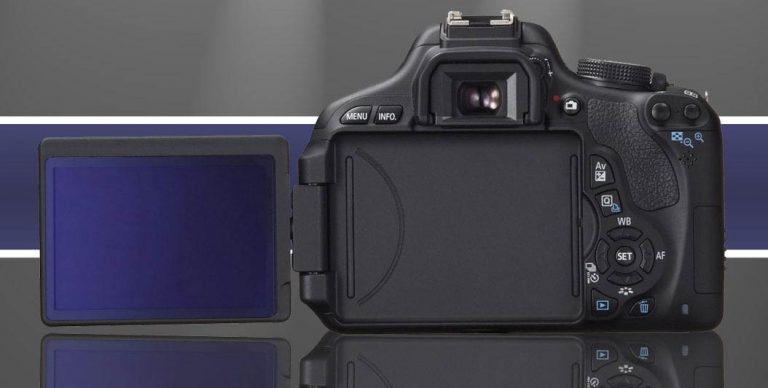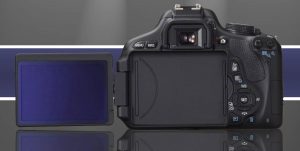 On the other hand, you should go ahead and buy the T3i if you enjoy shooting video and think you'll use the digital zoom. This is a feature that I'm actually very excited about myself; using a $100 50mm f1.8 lens as a 500mm f1.8 would open some incredible video opportunities (assuming that a stable tripod is available). Of course, you're really only getting the same image quality that you'd get if you shot a photo and cropped in to the two megapixels in the center of the frame (1920 x 1080 pixel full HD video is about 2 megapixels), but on a low resolution display like HDTV, it could still look good.
Photographers who frequently shoot while holding their camera overhead will, of course, benefit from the T3i's swivel screen, as will video bloggers and others who want a handy video monitor while they're in front of the camera. And, if you think that you'll use the built in flash control, it would certainly save you money and hassle to buy the T3i.
If the automatic modes and In-Camera-Guide in the T3i are a deciding factor for you, though, you might alternatively consider a photography book, or better yet, enrollment in a photography course or seminar. Not only will it give you a better understanding of your camera and photographic theory, it may dramatically improve your photography in a dozen other ways.
I've tried to keep this comparison brief and simple, but please feel free to ask me any questions that you might have in the comment section below!
[
UPDATE
: The release of the Canon T4i changes this picture significantly. See my
comparison of the T3i and T4i
here. ]