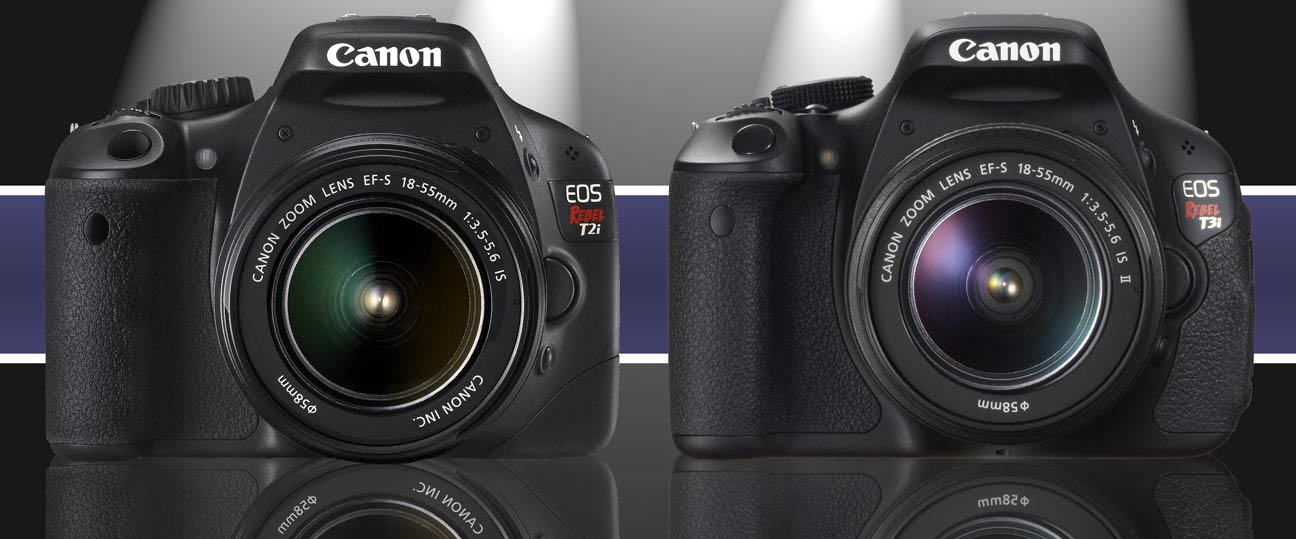 T3i vs T2i ? The Canon Rebel T3i is already on store shelves, even though the Canon T2i was announced...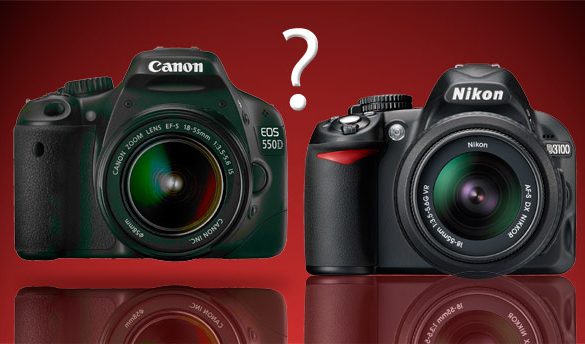 Perhaps the proper question is, "Is one of them better?" Over the past few months, Nikon has been busy releasing...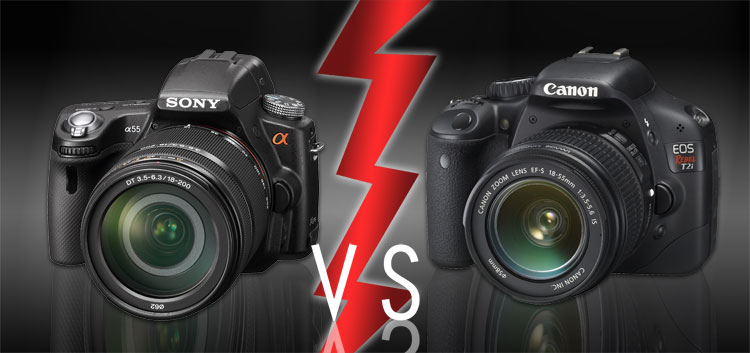 When I got interested in photojournalism in the early 1990s, there were only two real players in the market (at...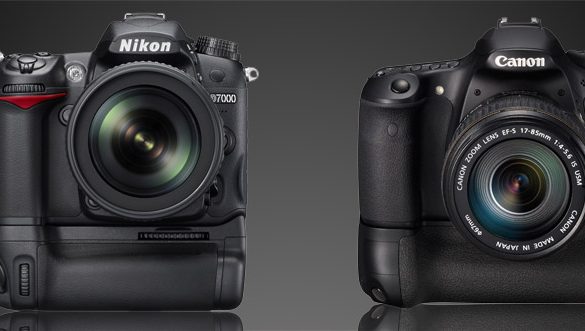 If you're trying to decide which new camera to buy, your decision just got substantially harder. Yesterday's announcement of the...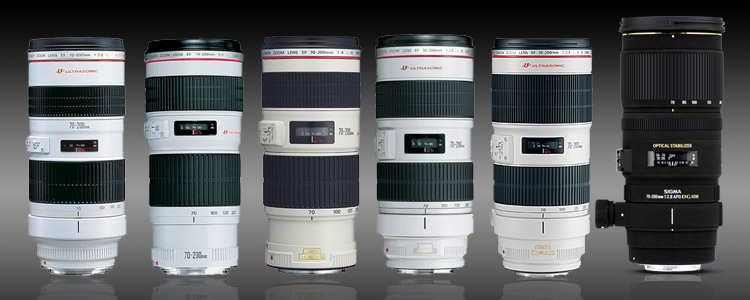 Which 70-200 Lens Should I Buy? A Quick Guide With the release of Canon's latest offering, the EF 70-200 f2.8...
Noise Reduction software is now an integral part of the photographic workflow, just as much as yellow and magenta filters...