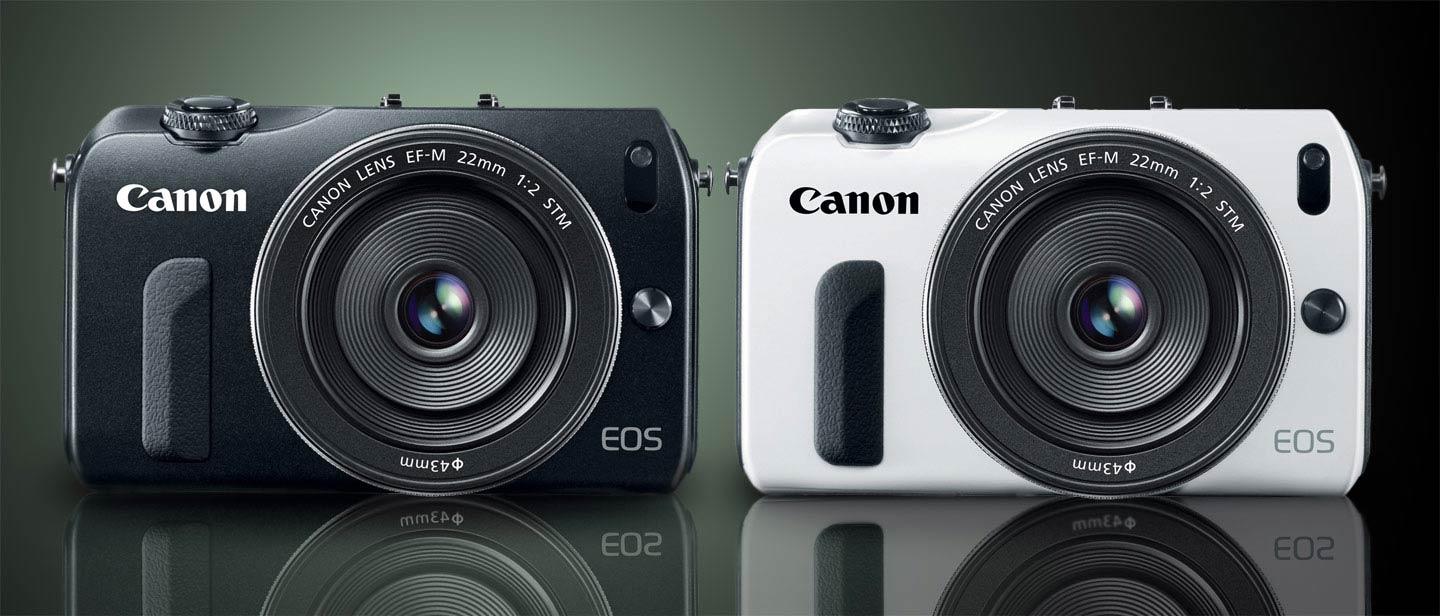 The "M" may not really stand for "mini", but the new EOS M is essentially a miniature version of the new Canon Rebel T4i.
This morning Canon (finally!) announced their entrance into the mirrorless camera market with the EOS M camera. The new model features a large 18 megapixel, APS-C sensor, the same size as those found in most Canon SLRs (specifically, it is a hybrid phase-detect CMOS like that found in the new Canon T4i), a touch sensitive LCD,  full HD video recording with stereo sound, interchangeable M-mount lenses including two new STM (stepping motor) lenses: a 20mm pancake lens, and an attractive 18-55mm zoom, and an adapter so that the camera can use any of your EF or EF-S mount Canon lenses.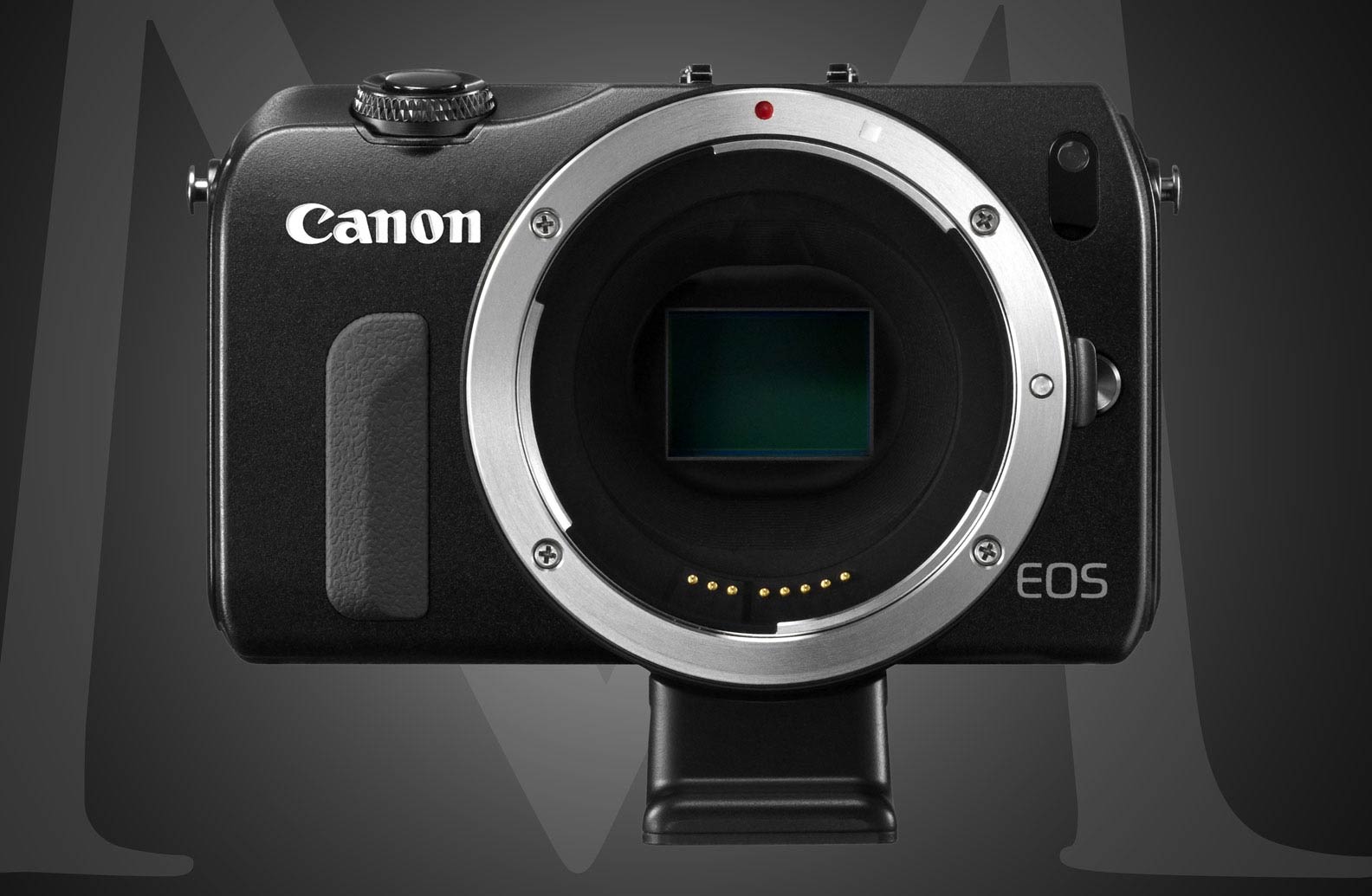 Additionally (and unlike Nikon's disappointing "1" series), the Canon EOS M has a standard hot shoe which is compatible with the full line of Canon's Speedlite flashes and, of course, radio triggers like the ever-popular Pocket Wizard.
Canon's mirrorless offering will offer stiff competition to Sony's NEX series cameras, also an APS-C line, and many of the diminutive sensored products from Nikon, Panasonic, Olympus, and other Micro 4/3rds compatible ranges. Specific model comparisons will appear here over the few weeks.
Although not expected to hit store shelves until October, the EOS M will be available in black, white, red, and silver, and competitively priced at $799 when bundled with the 20mm pancake lens. The EF to EF-M mount adapter should cost roughly $199.