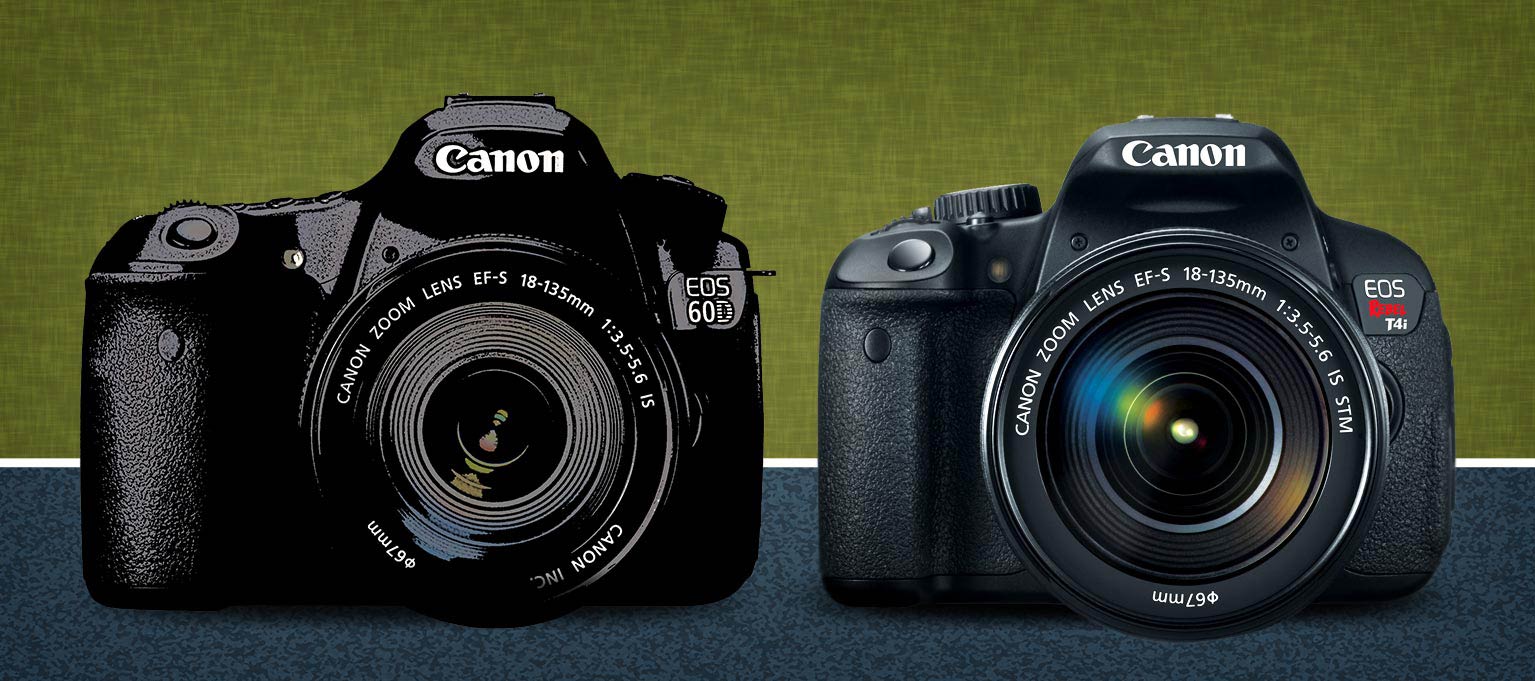 New T4i vs Aging 60D: Which is the Better Buy? The powerful new Canon Rebel T4i surpasses the T3i in...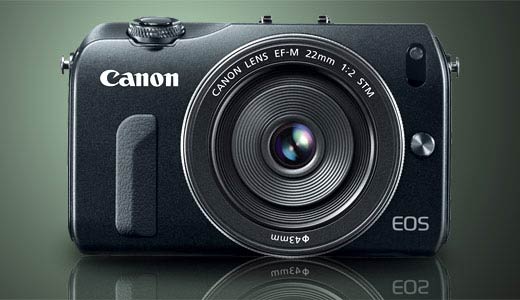 The "M" may not really stand for "mini", but the new EOS M is essentially a miniature version of the...
T4i Touchscreen: Just a Gimmick? [F]or those of you wondering about the touchscreen interface on the T4i, here's a video...