This afternoon, Tamron announced two new lenses, an exciting new 70-200 f/2.8 VC USD G2, replacing an already excellent first generation model, and an APS-C ultra-wide zoom, the Tamron 10-24mm f/3.5-4.5 Di II VC HLD.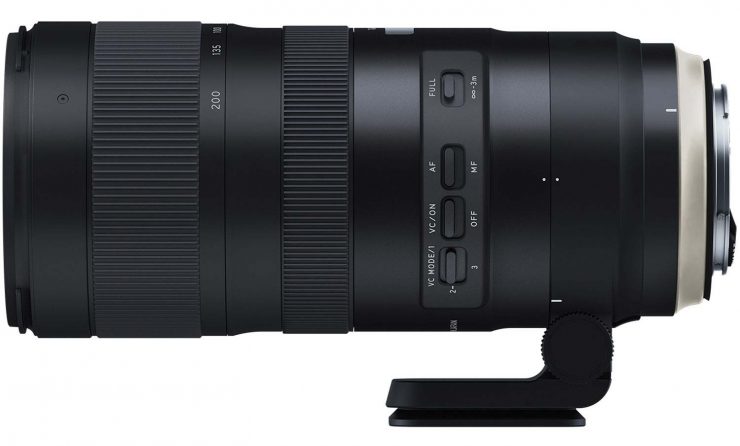 Tamron's first 70-200 Di VC USD had truly excellent optics, sometimes out-performing the Canon 70-200 f/2.8 IS II, which itself is sharper than many primes. With the new lens, Tamron claims to have improved optics even further, improving sharpness and resolution with a reassessment of the entire optical formula and using XLD (extra-low dispersion) glass. Perhaps more importantly, the autofocus system has been updated and improved, providing improved responsiveness and speed (this was the only real flaw in the original version, though a minor one).
Additionally, the image stabilization system (VC = Vibration Compensation) has been improved, with Tamron now claiming that the lens provides a full five stops of stabilization. The system is also more sophisticated, with a standard mode, a new "panning" mode, and a mode that prioritizes stable image capture while ignoring viewfinder stabilization.
Despite the improvements in the lens, the price remains about the same: it will be available for $1299 when it begins shipping next month.
Check it out or pre-order at B&H Photo or Adorama.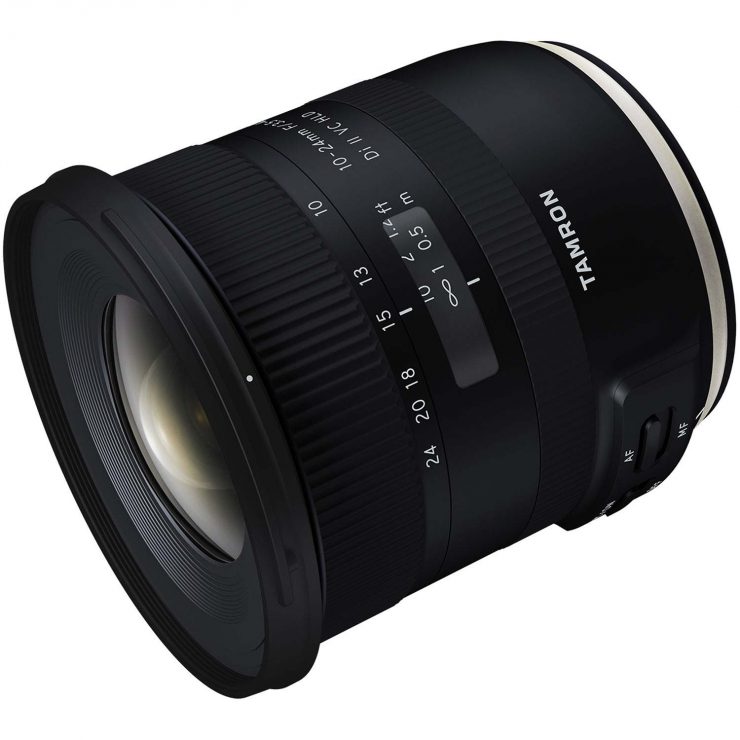 APS-C shooters will find the 10-24mm f/3.5-4.5 Di II VC HLD an intriguing option. With an equivalent range of about 15-36mm on Nikon, the lens has the greatest zoom range of any ultra-wide zoom lens available in its class, according to Tamron (though it should be mentioned that Fuji also makes a 10-24mm f/4 lens). The VC system provides 4 stops of stabilization, while the XLD element and coatings should provide excellent optical performance. This should be a fun one to test out.
The release date for this lens is somewhat nebulous, with Tamron simply stating "this spring". However, the lens price is set at $499. It's available for pre-order at B&H Photo and Adorama.