Every time I smell the eggy, sulfurous smell of Yellowstone's springs and geysers, I am instantly transported back to my first visit to the park when I was a child. There's something magical about the place, and I never tire of returning to explore a little more. (All of these photos were taken with my new Sony A7RIII, and most of them with the 24-70 f/2.8 G Master lens).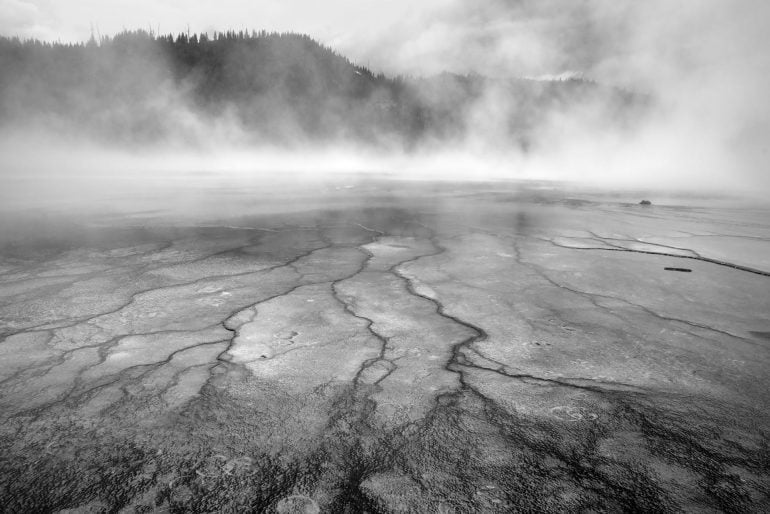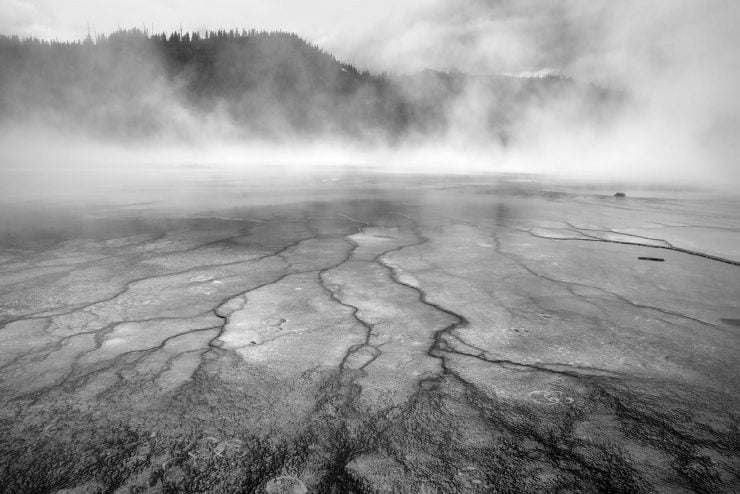 I only stopped in for a visit on the way to a wedding in Colorado, and my photography road-trip will really only start photographing in earnest on the return trip, but I thought that I'd post a couple of photos from the park anyway, just to let you all know that I'm still alive and taking photos. I'll be testing out a new Vanguard Alta Pro 2+ tripod along the way.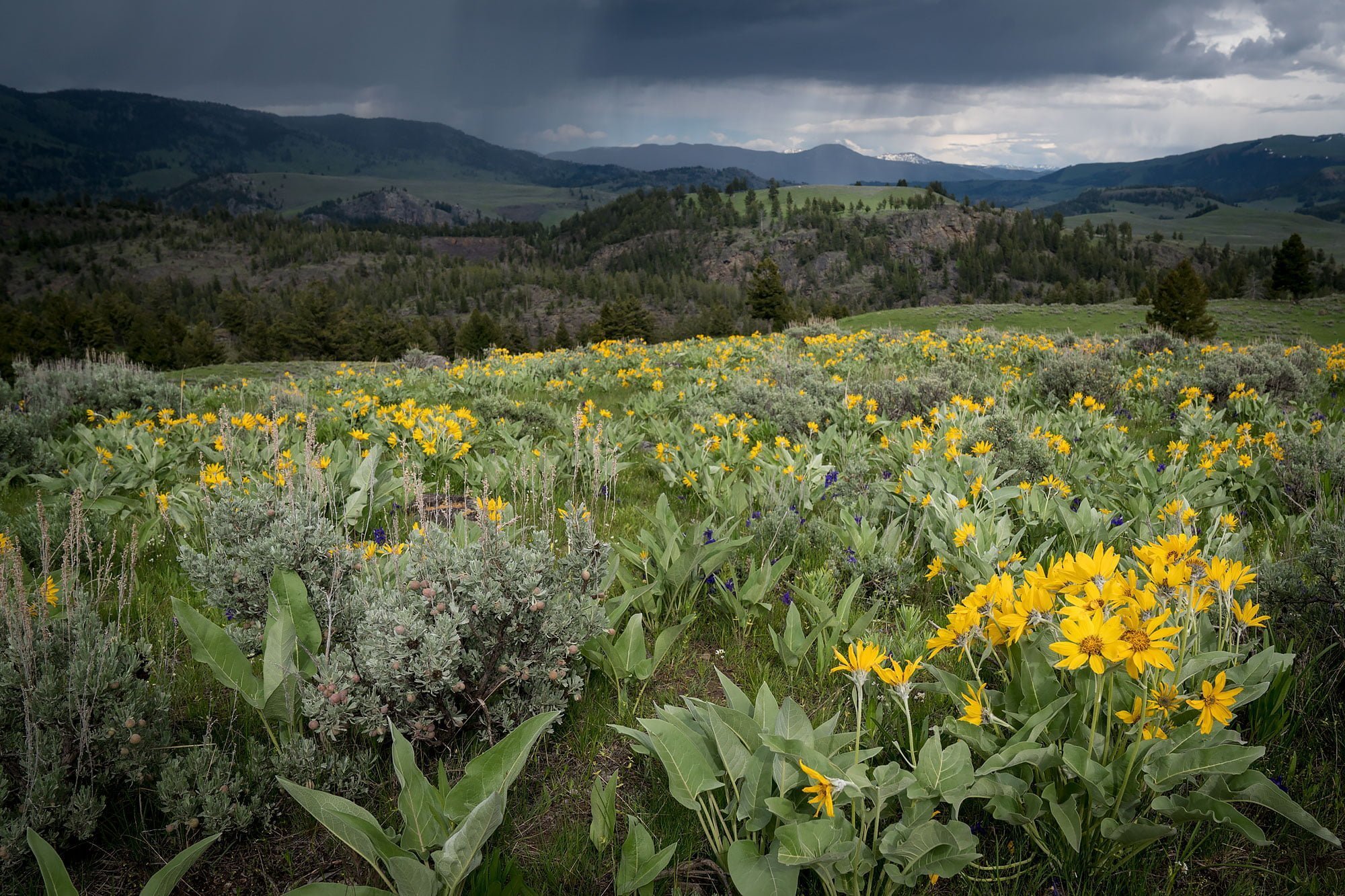 In addition to the park's beautiful spring wildflowers, I've seen some wonderful wildlife, including a couple of bears. Since I was just passing by, I only got what I could see from my car on the roadside (or a few feet from it), but it was a good start. These were taken with the Sigma 150-600 C.
Of course, I also passed through Grand Teton National Park on my way south, as you can see in the photo at the top of the page. I hope that I have some time to spend there on my way home.