This morning, Sigma is officially announcing their first ultra-telephoto lens for full-frame mirrorless cameras: the Sigma 100-400mm f/5-6.3 DG DN OS in the "Contemporary" line. Specifically, this lens will be available in Sony E-mount and Sigma/Leica/Panasonic L-mount…. but not Canon R or Nikon Z. There may be some modest similarities with the existing model for DSLRs, but Sigma substantially re-designed the lens specifically for mirrorless cameras (rather than just fitting a new mount), making it smaller and potentially superior. The DSLR version was already excellent (see my review, here), and I expect even more from this new design.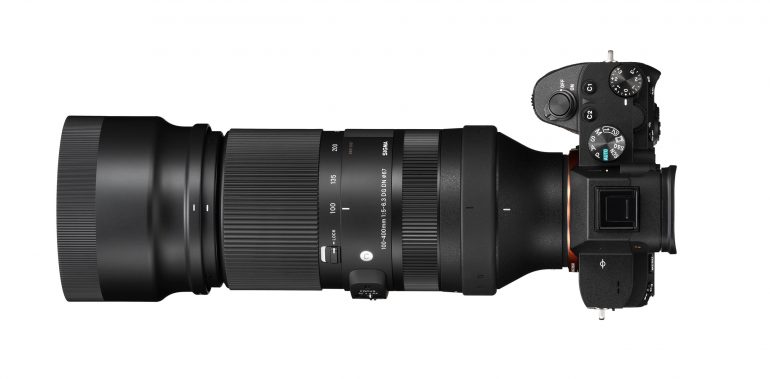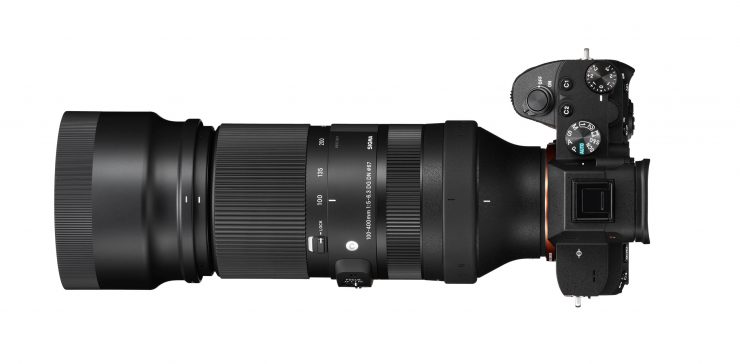 Probably the most obvious difference in the new lens is the presence of a tripod foot (optional), despite the lens's compact size. When the tripod ring is not being used, Sigma offers a protective ring to fill in the space on the lens.
Optically, the lens has 22 elements in 16 groups, including 5 special glass elements (the DSLR version has 21 in 15 groups). Even so, the new lens is lighter by about 35 grams, and Sigma promises excellent resolution from corner to corner. The lens uses a stepping motor rather than an HSM (hyper-sonic motor), which are well known for their smooth, accurate focusing when shooting video. Maximum magnification is about 1:4, at 400mm.
Sigma does not mention any sort of weather sealing, though I didn't expect any in a "C" series lens. Optical Image Stabilization provides about 4 stops of shake reduction, which is always appreciated, but especially in long telephoto lenses.
I've been occasionally using my Sigma 150-600mm on my Sony A7RIII with the Sigma Canon t0 Sony adapter and mixed results. I'm excited to give this more compact, native lens a try.
Teleconverters and Dock
The 100-400mm lens is compatible with two new teleconverters for L-mount Sigma lenses: the TC-1411 is a 1.4x teleconverter, and the TC-2011 is a 2x converter.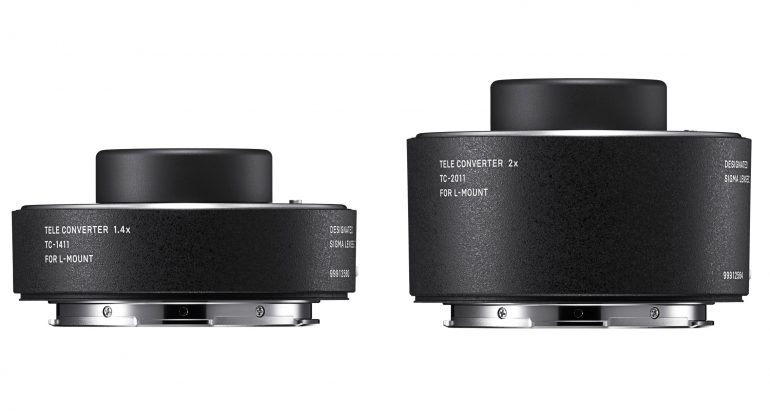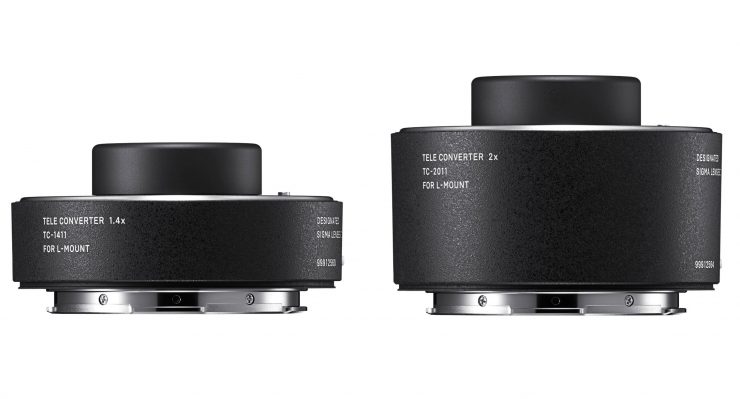 If you want to update the firmware in your L-mount mount lenses, Sigma is now offering the USB Dock UD-11 for the job.
And finally, Sigma's popular trio of f/1.4 APS-C lenses (16mm f/1.4 C, 30mm f/1.4 C, and 56mm f/1.4 C) will all soon be available in L-mount. I assume that these offerings are aimed at video shooters; L-mount APS-C cameras are very rare. However, Sigma's fp (a very compact full-frame camera) might shoot in APS-C mode and benefit from the large aperture and compact size of these lenses.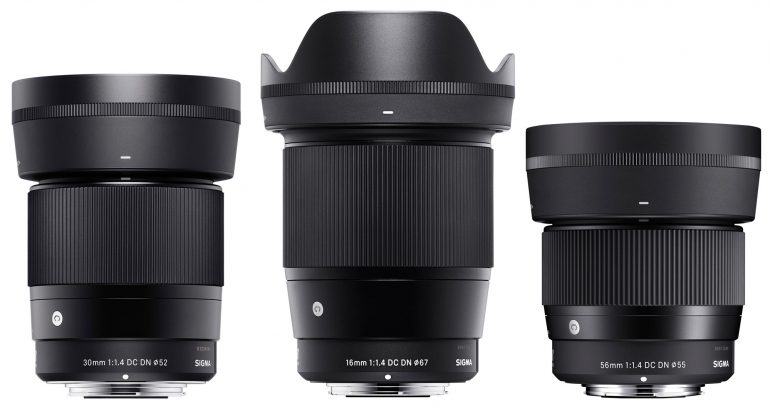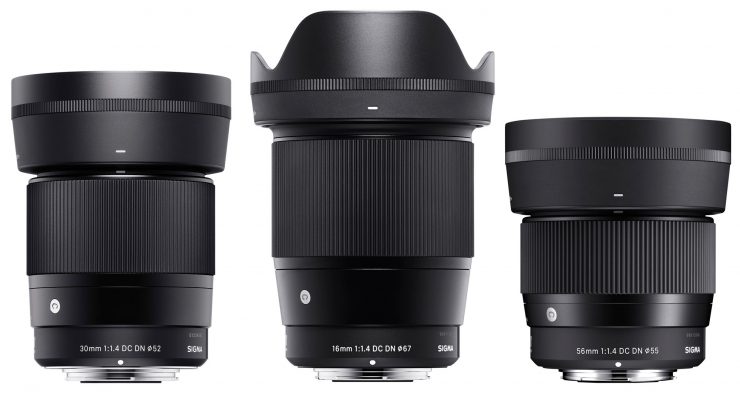 Prices and Availability
The Sigma 100-400 f/5-6.3 is expected to ship on July 11th at a cost of $949. The 1.4x and 2x teleconverters will cost $399 and $429, respectively. The UD-11 Dock will cost $59, and all three of them are expected on July 10th.
Also available on July 10th will be the three APS-C lenses. Prices will be similar to existing lenses: the 16mm is $449, the 30mm $339, and the 56mm $479.
Correction: This article originally stated mistakenly that the teleconverters would be available for Sony E-mount along with L-Mount. They will be L-mount only at this time.