Sony announced their 60th E-mount lens this morning: the 50mm f/1.2 GM. With three special glass Extreme Aspherical elements in its optical formula (of 14 total) and four XD linear motors, Sony's goal is a high-resolution, high-performance lens for photo and video shooters who want the trademark smooth bokeh of a GM lens and the shallow depth of field that can only be achieved naturally with a massive aperture. (Early reports are that the lens is stunningly sharp).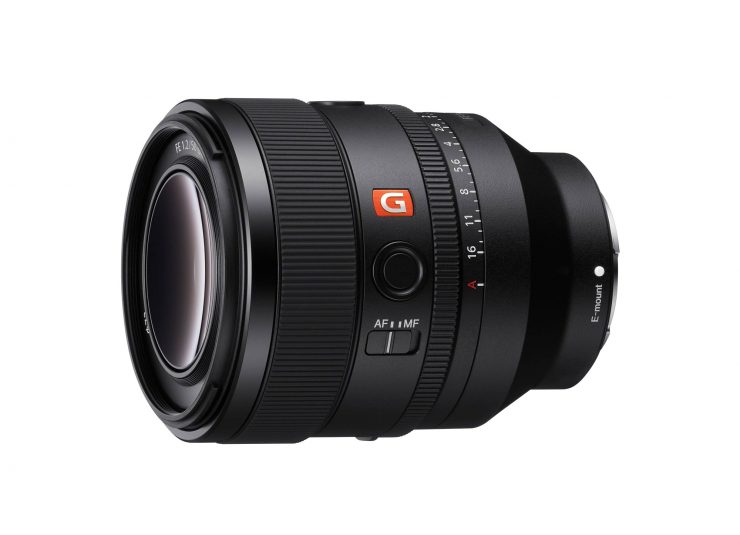 While ultra-wide aperture 50mm lenses have been popular in the past, they have often suffered from poor resolution and even worse autofocus performance (see my review of the Canon EF 50mm f/1.2L). Sony aims to add their 50mm GM to the list of modern lenses that have changed that tradition (along with the Canon RF 50mm f/1.2L and Nikon Z 50mm f/1.2).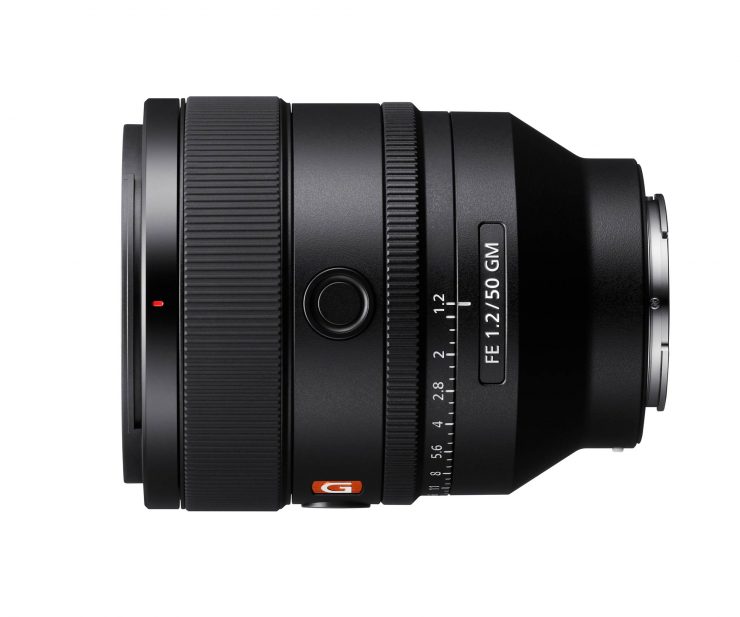 The new Sony 50mm f/1.2 GM lens features significant dust and weather sealing, a manual aperture ring that can be de-clicked for video use, customizable AF-lock buttons (one on the top and one on the side), and linear manual-focus from a smooth focus ring.
And while other modern 50mm f/1.2 lenses these days are gigantic, the Sony GM is a more reasonable size. The Nikon z 50mm f/1.2 lens weighs 1090g (2.4lbs) and is 150mm long (just under 6 inches), while the Canon weighs 950g at 108mm long (2lbs. at 4.25 inches). Sony's 50mm GM weighs in at 778g (1.7lbs) at the same length as the Canon lens.
Price & Availability
Sony expects the new lens to begin shipping in May for about $1999, making it the least expensive of the three, though not by much (the Canon costs about $300 more, while the Nikon is about $100 more).
You'll be able to buy the Sony lens from your favorite camera dealer, as usual. Pre-order it now from Moment, or as soon as they begin accepting pre-orders at B&H Photo, Adorama, and Focus Camera.